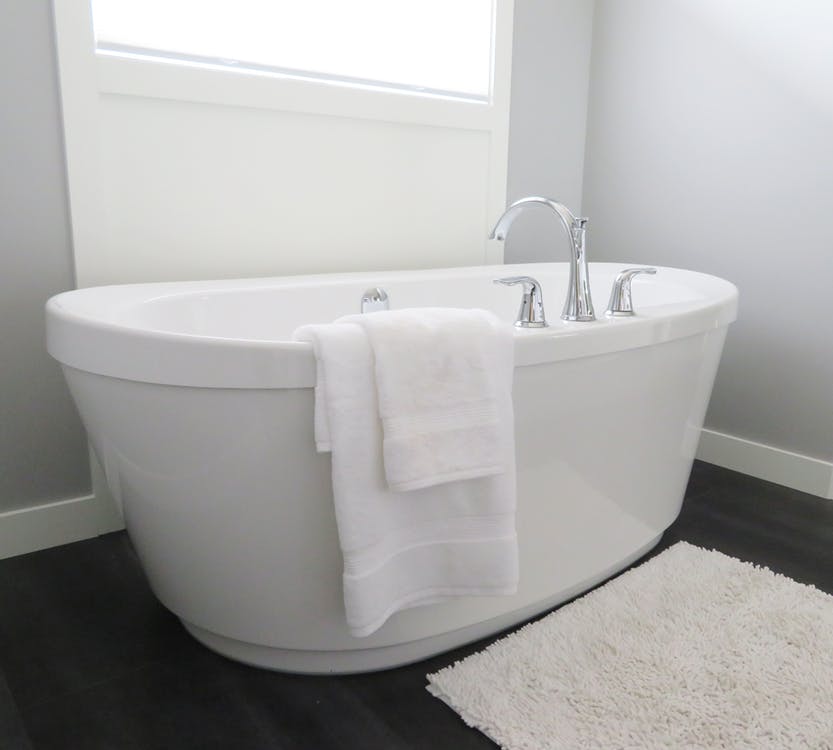 Small things can really make a huge a difference. A single scarf can help any outfit come alive with color. The same is true of your home. If you are thinking about updating your apartment or house, you'll be surprised and delighted to learn just how easy it is to make your home look great.
You don't even need to spend a lot of money to have a brand new look. A few carefully chosen pieces can help you create easy décor changes that look great.
Think about each room in your home. Look at all areas. See what works right now and what is perhaps not working. Think about which items you want to keep and which items you may wish to update or donate.
Furniture and Flooring Changes
While many things are crucial in your home, few are as crucial when it comes to decorating as your furniture and flooring choices. You want pieces that will look great and allow you to fully enjoy the spaces. Unfortunately, sometimes pieces can feel unattractive. You may grow weary of that couch or the coffee table you bought a few years ago.
Fortunately, you can make easy, positive changes to your furnishings and flooring. A new set of affordable throw pillows can help any couch come to life again. Throw pillows in varied colors are easy to find. Look for them in colors that blend in well with the other colors in your home. Consider a more modern look for the pillows that ties into current color and furnishing trends.
The same is true of your rug choices. Rugs can make a huge difference. Buy a few small rugs in beautiful colors. Scatter them in various areas of your home like your front door. You'll have an entirely new look in your home without the need to spend lots of money.
Window Coverings
Windows are one of the most important parts of your home. This is a great place to make cheap style upgrades. Curtains can help completely revamp the entire home.
Think about all the colors in the home. Most people pick out several colors to use. For example, they might paint a room white and then add a few other colors such as orange and yellow. One of the best ways to help maintain this theme is by using curtains. Curtains in a contrasting color can add lots of life to any home.
Curtains can also help cover up an unwanted view. Even better, curtains are often inexpensive. If you can sew, you can buy fabric and even make up your own.
Your Bathroom
Another area of the home that benefits from a quick and easy change is the bathroom. Do your old shower curtains look dinghy? Are they out of style? You're in luck. You can find plenty of choices in new shower curtains for sale. Many types of curtains are on the market today. This is a great way to add lots of color to a bathroom that might otherwise feel bland and outdated.
A cheery checked pattern helps make the bathroom feel more modern. Other accessories can also make a difference. Items like a cup, trashcan, and a soap dish can all be changed out easily, quickly and cheaply. Additional storage like metal shelving placed across one room can also be added to the space to help update it and make it more efficient.
The look and feel of a home can change dramatically due to a few relatively minor adjustments here and there. Whether it's a new rug, some pillows to match, and/or a curtain set too, a new room is just a few adjustments away.