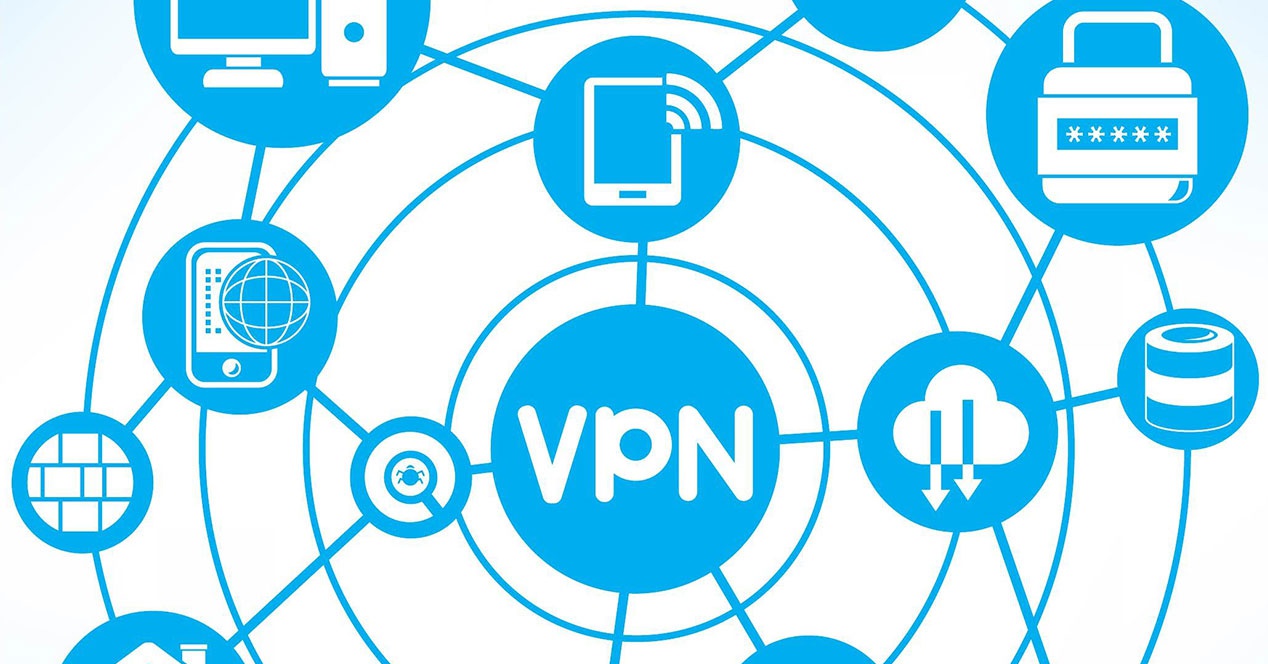 A VPN in laymen's terms is a way of creating a private network within an otherwise public network. VPN's are widely available to buy (or rent) and use from private companies because of their popularity.They are popular because a VPN has a number of benefits, including being able to bypass certain restrictions imposed by government's, such as online selective censorship. So here are the top 5 reasons to use a VPN, and why you should consider getting one from VPNs R Us.
Geo-restrictions
With the advent of online broadcast streaming companies, such as Netflix and Amazon, a VPN can bypass the geo-restrictions of the service. For example, Netflix only shows you movies and tv shows that are available in the country you are accessing it from. This means that if you logged in from the UK, you could not access the latest tv shows from the US. But with a VPN, you can trick the service into thinking you are from the US, and you will then be able to watch movies and tv shows not yet available in the UK.

Bypass work or school restrictions

Most companies and schools tend to restrict certain internet activities, such as facebook and instagram, because they need to limit bandwidth and increase productivity of workers or students by  preventing the from getting distracted by social media. However, with a VPN, you can bypass these restrictions because it is creating a private network within the public network, and so your IT department will find it very difficult to detect and stop. This will allow you access to social media and anything else that you would be able to use in your own home's internet while you are at work or at school!

Torrent sites

Torrent sites such as piratebay or torrentfreaks are hugely popular for downloading films, tv shows and music via a program such as utorrent or bittorrent. However, every time you download an album by your favourite band or a new film like Star Wars, you will be at risk of being sent a warning from the record label or film studio. If you are very unlucky, you could get sued by these companies for copyright infringement. Luckily, a VPN for torrenting is a work around because it ensures that you remain anonymous by creating a private network within a public network, making it impossible for a company to find your I.P address and thus making it impossible to sue you!
Censorship

Perhaps you are an expat living somewhere in the world where the internet is heavily censored or restricted. If you work in journalism or online freelancing work, this can present a huge problem if you depend on news sites and social media for your work, such as BBC News or sites such as Facebook. With a VPN, the private network will be impossible for government internet censors to stop you from accessing censored material. And you don't have to worry about getting in trouble, because a VPN also guarantees your anonymity.
Anonymity

Anonymity is a great reason in itself as to why having a VPN is a good investment. With mass surveillance of internet users now becoming a worrying trend even in so-called "Democratic nations", the desire for anonymity is understandable, since it's no fun worrying about who might be watching you chat to someone on facebook. Perhaps you are into peaceful-protests and you don't want the location leaked to government agencies or by other people that might be out to disrupt it. Either way, a VPN is the answer if you value your privacy and believe you have a right to anonymity.       

So these are just 5 reasons why you should consider buying a VPN, but of course there are many more. And with the price of using a VPN at an all-time low, it's something you might want to consider depending on how you use internet services.