How often do you travel abroad? Are you planning a trip for the upcoming summer season? Which countries are you planning to visit? Germany? France? Italy? Or maybe China? Are you planning to take a laptop with you?
Usually, we pack the suitcases, thinking about what we're going to wear and what places we're going to visit. But vacation is much more than that. It includes preparing our mobile devices too. How often do you check the level of Internet censorship in the country you're planning to visit? How good is the Internet connection there? And which network are you planning to connect to? It is very important to think over all of these if you don't want to be caught by a surprise and have no access to the global net for the next couple of weeks. In case you need a deeper understanding what a VPN is, you can read more on the link attached to the article. So, let's focus on the VPN in terms of travelling.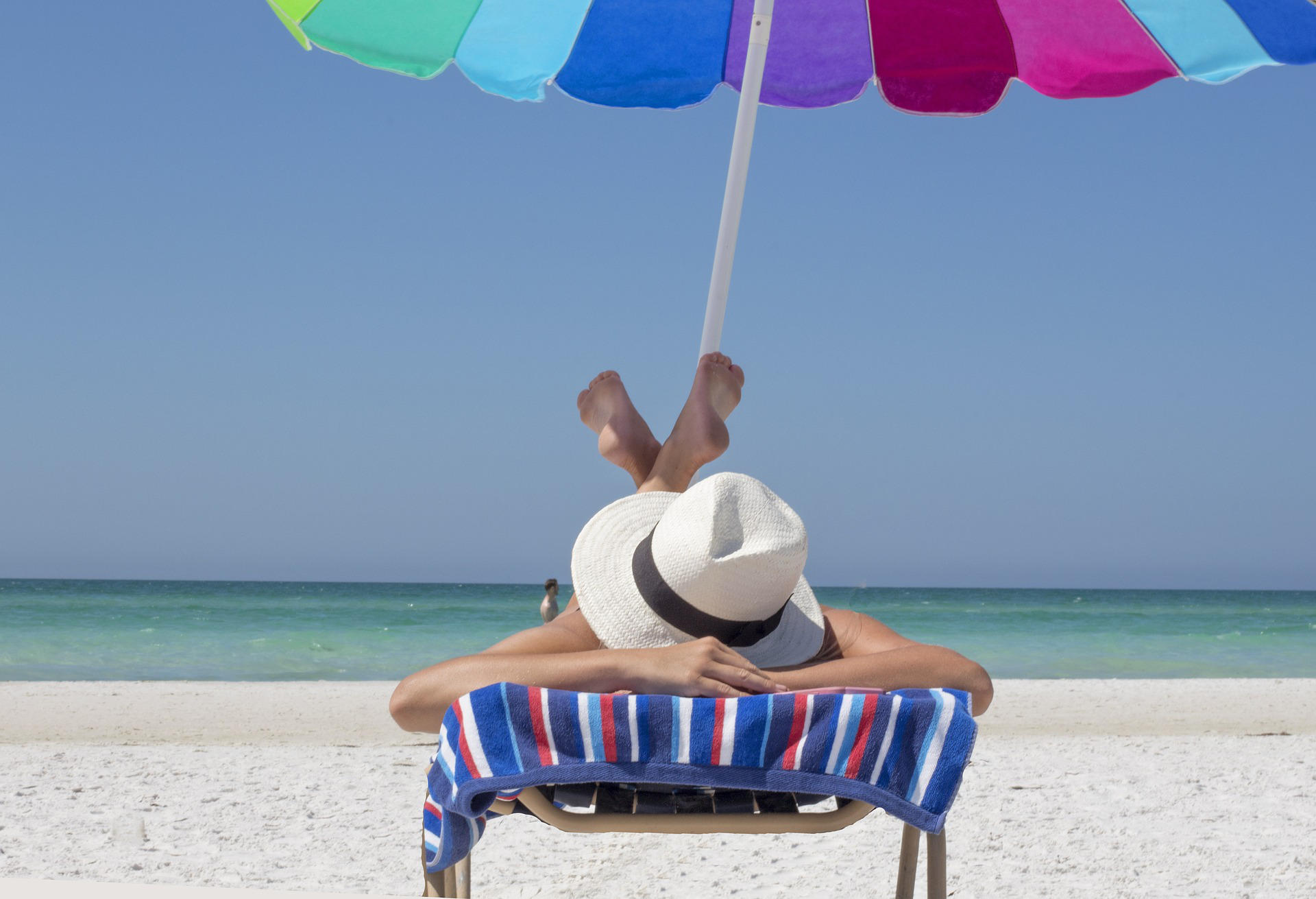 Do You Need a VPN Abroad?
Let's imagine you're going to visit China next week for the first time in your life. Probably, the Internet and data security is the last thing you're going to be excited about. Why China? It is the brightest example of how important the VPN is on the road.
Visiting China you just must have a VPN installed on all of your devices in advance. In China, you won't be able to connect to popular websites like Facebook and YouTube, as well as to any service allowing you to download and install a VPN. China is one of the most Internet censored countries in the world. To make a long story short, in China the Internet is blocked.
But what if you're travelling to Spain or Poland? Of course, these countries differ in their Internet policy compared to China. But there are certain websites, which are available in the US, but absolutely geographically restricted in these regions. Picking a correct VPN is crucial here too. Before installation, go to this site to check, which service particularly corresponds to your needs.
One more dangerous thing for your devices on the road is a public network. No matter whether it is a WiFi signal:
At the airport;
In a hotel;
At the beach;
In a coffee shop;
In a restaurant, etc.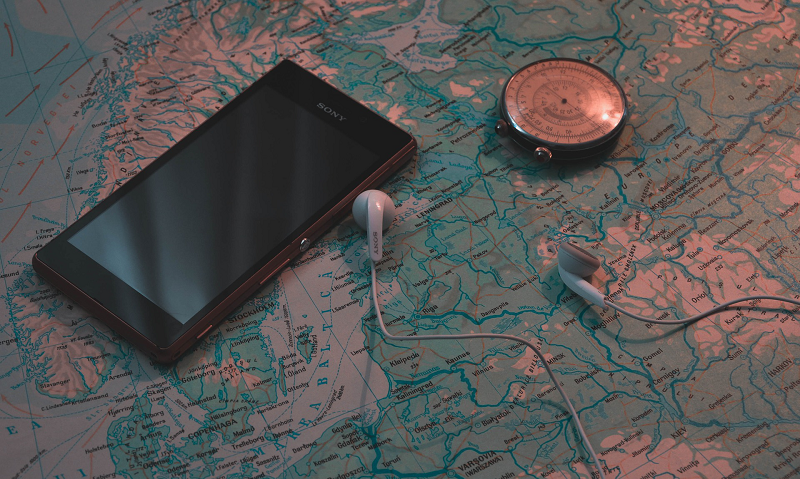 smartphone-1283012_960_720.jpg
The danger of free WiFi is the same everywhere. A lot can go wrong on a trip if your device is getting hacked on an unsecured WiFi network. Using a public network without a VPN is the easiest way for a hacker to monitor your traffic and get a free access to everything you send or receive online. Everything from your social media passwords to some critical data related to your banking accounts or cards can be in the hands of a hacker. So, VPN is crucial for travelliny.