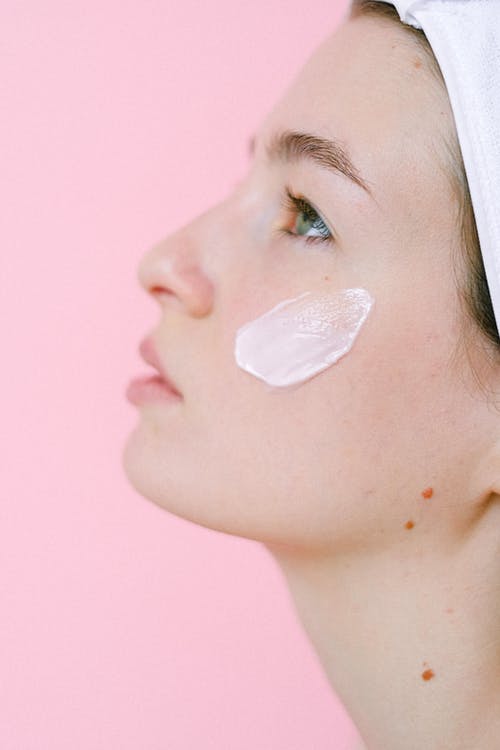 Makeup is something which cannot be done easily. One has to follow step after step in order to get the right makeup done. There are a few things that are considered to be staple when it comes to makeup and foundation is one of them.
Now, when it comes to foundation cream, there are plenty of options available in the market. One has to choose the right type of foundation according to the skin and also according to what time of the day they are applying it.
These are the variations of the foundations that are available in the market from which one can choose:
Liquid Foundation
The foundation thing was first introduced in the market in its liquid form. They do some in oil based and water based formulas and they are suitable mostly to all skin types. But traditionally liquid foundations are used by those who have a dry skin. It is easy to apply and so those who are beginners in the field of makeup, it is perfectly suitable for them. One can apply them with brushes, sponges and sometimes even with fingers. They are available in light, medium and heavy coverage variations. But if they are worn for ling hours then oil and sweat kind of make it look patchy.
Powder Foundation
If one has oily skin then powder foundation can be a great addition to the makeup kit. They are talc based and so they can soak up the excess oil secreted by the skin. Dry skin must avoid using this variation of foundation because it will be unable to fill up wrinkles and lines. Powder foundations are best applied with sponge and brushes.
Cream Foundation
When one has a dry skin type and they have to be present in an all day event then a cream foundation can be a perfect fit. It is said by the makeup experts that an HD cream foundation can last up to 10 hours without caking and creasing. It can hide the light blemishes and keep the skin hydrated for long. The only issue with this variation is that they tend to crease after a while and make the skin extremely dry. Hence it is a good idea to apply a light moisturiser or a primer before applying this foundation.
Mousse Foundation
This variation of foundation is popular because it is light. This is also known as the whipped foundation. They cover the wrinkles and ridges really well but they do not last as long as the cream foundations do. This can be used if one is going out in the evening for a few hours and not more than that.
Serum Foundation
This foundation is considered to be perfect for those who have oily skin. They have a tinted moisturiser and lightness which makes it a thin spread to apply. One can use a brush to apply them evenly all over the area.
One can choose the shade and variant of the foundation depending on the skin type and complexion they have.