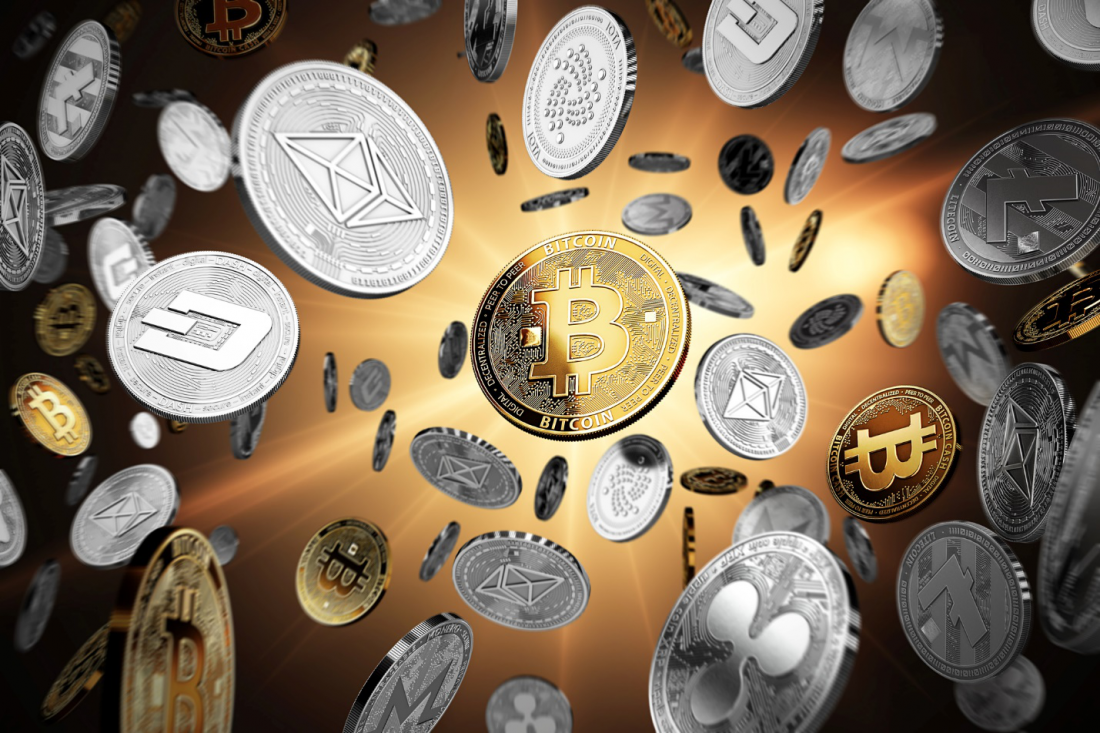 Ontology is a new blockchain in the market that is rapidly gaining popularity. This is specially designed for businesses that want to integrate cryptocurrencies in their businesses even if the owners have little knowledge about them. You can know more about cryptocurrencies on this site here.
The network allows many users to customize available public blockchain into applications and get the most out of this technology. The platform was first created by a company called OnChain in 2017. The founders' overall goal is to allow many companies to install blockchain technology without the need to make any drastic changes to their existing systems. The developers believe that the process can be simplified, and the technology is something that should be possible for everyone.
No ICO Involved
It was with the boom of bitcoins and cryptos that companies started initial coin offerings or ICOs. ICO is a process of raising capital from investors hoping that the value of a specific coin will increase.
In previous years, this is the most common way of collecting funds from new blockchain projects. But there were no ICOs involved for the ontology platform. What the developers did instead is to give out or airdrop the coins to anyone who subscribed to their mailing lists.
Ontology is considered a dual-token coin, and its main currency is called ONT. This coin officially went for sale in 2018, but the supply does not go over the limit of a billion coins. The reason behind this cap is still unclear.
However, one thing is for sure, ONT was created to cater to the private needs of different companies. Since the founders are the ones who were involved with the NEO blockchain, they have decided to connect the two and make them together as part of the technology stacks.
There are bunches of ONT locked up for the entire foundation, different investors, groups, and developers. The price at the time of the release in March 2018 was $2.5. The value has risen since it partnered with the ever-popular NEO blockchain.
Guide to Getting ONT
 If you are interested in buying ONT, then here's an example of how you can do this.
Sign up for Accounts that Offer ONT
ONT is available in a limited number of exchanges, so you may want to look for platforms where it's available. Once you've found the right platform like that of https://rubix.io/ont-exchange that offers this currency pairing, you'll need an email address to join. Create your account and set-up a password if prompted.
Depending on the platform that you have chosen, you may need to provide additional information to ensure that you are following the Know Your Customer requirements. There's also the two-factor authentication that you should enable to provide more security.
Add Funds
Depositing funds is the second step. It's not possible to exchange USD for ONT. What you need is to exchange ONT with the right crypto pairings like Ether or Bitcoin.
Once you have the needed tokens or counts, you can log in to your account. Click deposit and copy relevant addresses of wallets on where you'll send the tokens.
Buy Ontology Tokens
You can click on the exchange section of the platform that you've chosen if there's one. There may be available pairings like ONT/BTC and enter the specific amount that you want to spend or buy. Ensure that the details are right and check the fees before finalizing everything.
Trading with ONT
If you want to trade or sell ONT tokens, the entire process is similar to Step 3 outlined above. There should be signs of SELL ONT links on the platform to complete your transaction. It's important to remember that many cryptocurrencies are only available to specific pairings. You may not immediately get a particular currency that you want before getting bitcoins first.
Secure your Wallets
You may decide to store your tokens and coins in specific wallets, but it's not recommended to do this for more extended periods. You may be at risk of security breaches, especially if you don't have antivirus and firewalls in place.
It's recommended to move the tokens offline or into a more secure location when you are not using them. You can choose to store the coins on NEO-compatible wallets and other hardware ones where they can be safe from others.