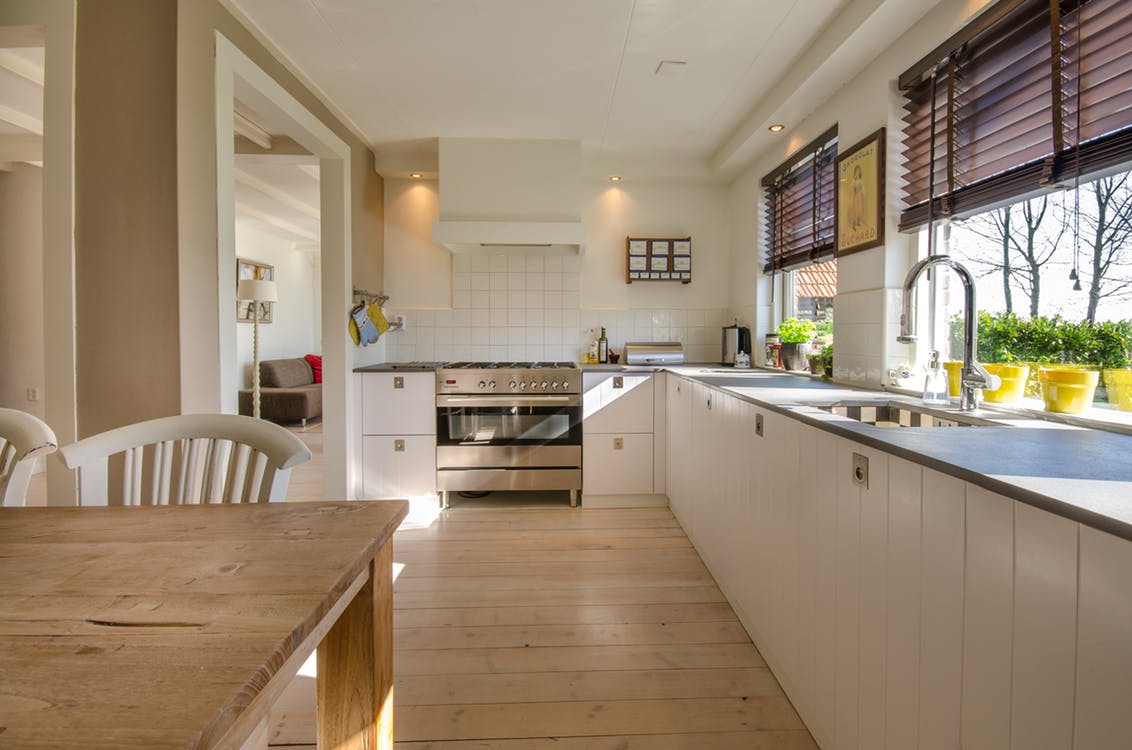 There are many reasons to 
consider buying new furniture
. The most common reason is simply that it is old or broken and a replacement is simply necessary. However, we change our homes far more than that whether we simply need something different or maybe our needs just change. Buying new things can be expensive so it's important to plan and compare prices between a few competitors before buying. Now that the holiday season is fast approaching it is a great time to get better deals than ever on furniture and home goods.
If your primary address changes, such as moving into a new apartment or house you will likely want to replace some of your old furnishings. The old furniture may not fit or match the new location. If you remodel your current home, new stuff may be needed. Deciding on a budget to spend and then allocating it to certain rooms or areas of your house is a task as well. You wouldn't want to spend too much on a new bedroom set and end up eating breakfast off a folding card table from a garage sale.
One area of the home most designated for styling changes is the kitchen. Your kitchen is one of the great selling points of a home and gives it distinction. Choosing a style can be the hardest part due to the wide variety of styles. Two popular styles to choose from are wood or stainless steel, from range hoods to
stainless steel sinks
. Wood has been around since the beginning of home building. Stainless has become more popular in modern homes for cabinets, appliances, and countertops. Both can look really good if properly installed with matching surroundings. Despite being so common, kitchen remodels are not done very often so picking a style you want to have for many years is of critical importance.
Stainless steel kitchens are more durable especially in humid climates where wood could warp or peel. For cabinets, they never require resurfacing or painting. Often these pieces come pre-assembled for easy installation for you or a contractor. However, stainless is usually more expensive than wood. Wood cabinets are cheaper and have more choices. The color can be easily updated by painting anytime you want which gives you an easier path to a new look anytime one is desired.
Another area of 
frequent change is the bedroom
. Your room can be flipped into a new space quickly with new blankets, pillows, and curtains but those are just surface changes to edit the color and not really change the room overall. If you have the budget for a new bed, dresser, and nightstands then you can completely change your sleeping quarters quickly. Other ways to update your bedroom quickly are changing the light fixtures or adding a colorful carpet.