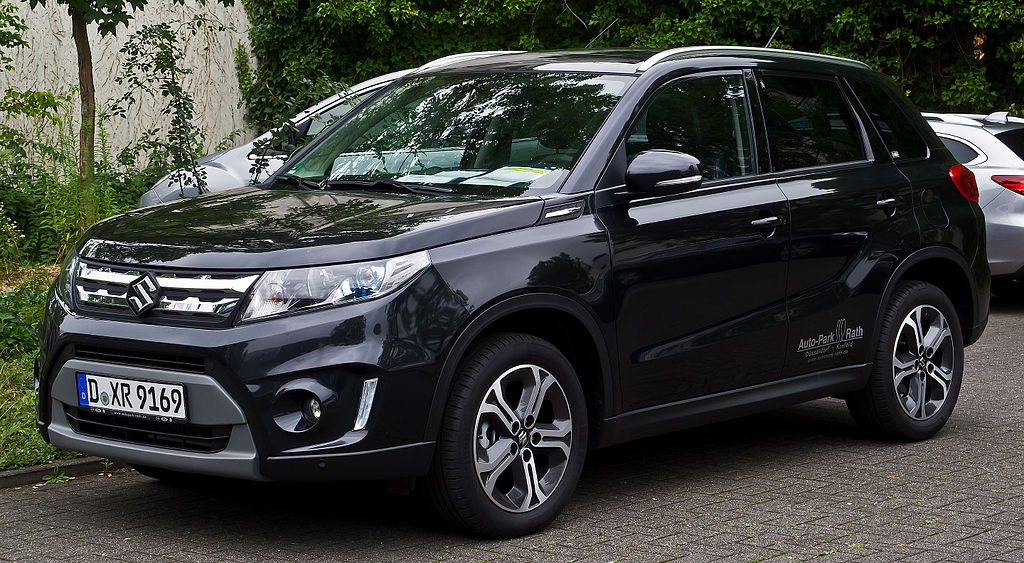 People with disabilities require additional assistance in order to get mobile. In the United Kingdom, this is known as the 'motability scheme', of which Suzuki is a part. This program is funded by the government an ensures those with disabilities are able to get around and be as independent as possible.
The Motability Scheme was implemented by the United Kingdom's government in order to ensure people with disabilities could remain or become more mobile. All those with disabilities received mobility allowance, and those in receipt of this allowance can choose to use this to fund a powered wheelchair, scooter, or car. Suzuki was one of the first car makes to join this scheme, offering people Motability cars.
Interestingly, the mobility allowance can also be used by those who are not drivers themselves. This is because it is possible to add as many as two named drivers if someone were to purchase a new car. In fact, more named drivers can be added, although the person in receipt of the benefits will have to pay for this themselves. A named driver can be the person in receipt of the benefits, but also their carer, their family, or their friends.
Motability comes with a number of key features for those who have mobility issues, being:
A new vehicle to be kept for a three year period.
Full maintenance, servicing, and insurance included.
Annual vehicle tax included.
Full breakdown assistance included.
Windscreen replacement or repair included.
A three year allowance of 60,000 miles for cars, or 100,000 for WAVs.
A range of adaptations included for free to ensure the vehicle matches the individual's abilities.
The option of having two named drivers on the vehicle.
Interestingly, Suzuki has also added metallic paint to this, so that people can also choose something that they actually like themselves.
Three different payment options are included with Motability cars, being:
The Nil Advance Payment, which means the user does not have to make an upfront payment. Rather, they attend their Suzuki dealer and arrange of their mobility allowance to be transferred directly to the scheme through them. This allowance is paid for the government, which means it is not related to assessments or credit checks.
Advanced Payment, which may be needed in a more expensive vehicle, whereby the mobility allowance that someone is in receipt of is not sufficient for the full cost of the vehicle. If this is the case, the person in receipt of the mobility allowance will have to make a one off, advanced payment and sign over their mobility allowance for a three year period. The payment they make is the difference, comparable to a lease balloon payment only it is paid at the start of the agreement, rather than at the end.
The Lease for Less option, which is offered to those whose mobility allowance is higher than the monthly payments made to the dealer. In this case, the dealer will send cashback either once per month, or in a balloon payment (less common). The person in receipt of the benefits can then spend this money on other mobility-related expenses such as fuel.
A representative from Suzuki says: "Anyone who is in receipt of any of the following allowances qualify for Motability Suzuki. This includes those who are in receipt of DLA, PIP, WPMS, or AFIP. We recommend anyone with questions contact their personal advisors, or navigates to the Motability website, where everything is explained in detail. A full price list is also included. Once they fully understand this, they can come to us for a test drive and pick their next Suzuki."