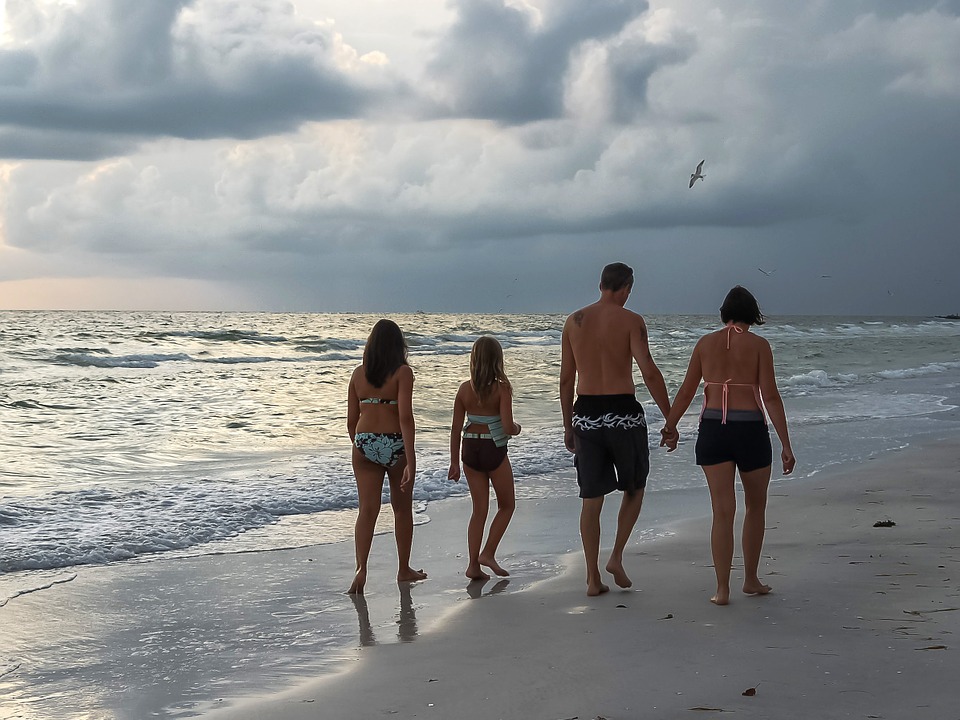 If you're planning or getting ready to embark on a family trip, you are certainly not alone. Summer is the busiest of travel seasons, and things can certainly get stressful. This is why we've curated a list of unique travel hacks to help make your trip much more memorable and easier to manage.
Shower caddies
If you're going on a road trip, then space might be limited. In addition, all of your kids' necessary items such as kids sport glasses may fall in the crevices and spaces found in your car. Pulling over to find something can be dangerous in heavy traffic.
What's the solution? A shower caddy mounted on the insides of your back windows. There, you can place toys, snacks and small games within arm's reach so that you can focus on getting everyone to your intended destination.
Start your travel when your kids are already tired
Your kids will be overjoyed to take a trip, but that can also lead to a lot of pent up excitement emitted in screams and quick movements. To make for a quieter trip, start your travel when it's their nap or bedtime. They will be tired, and as hard as they try to stay up, they will fall asleep. This makes it easier for you to get around with fewer distractions. Not to mention, you can cut down on this popular question–"are we there yet?"
Cover your car seats with sheets
Your kids will be eating along the way, and you can bet crumbs will be littered everywhere. Instead of combing through your seats, trying to pick up the crumbs, just cover them with sheets. This solution can also help to prevent stains. Then, when you arrive, just take the sheets out of the car and shake off the crumbs and food.
Use old wipe containers
You know the large containers you buy, filled with wipes? Once empty, you don't have to throw them away. Instead, reuse them as snack containers for everything from fruit cups to granola bars, dried fruit and small sandwiches. They are large enough to hold six or seven snacks, but portable enough to make efficient use of the space in your car.
Stagger storytelling
Kids will naturally get impatient, depending on the length of your trip. When telling a story, make sure it has several cliffhangers. At each stop, give them a new piece of the story. This way, they're anxious to hear the next part of the story. Moreover, they forget how impatient they are.
Dress your kids in layers
You don't know if it will be too cold or too hot. With layers, you will always have enough clothing for when things get a bit chilly. If the temperature starts to heat up, then you can get rid of some of the layers. Plus, if your kids have a spill on their shirts–all you have to do is remove it to show the clean one.
Family travel may seem ambitious with all of the planning and management involved. Also, you just don't know how your kids will react. There are certainly many factors out of your control. So, maintain some of your sanity with the above travel tips for a more relaxed and successful family vacation.