Ireland truly is a stunning nation which is often overlooked as a country with outstanding natural beauty and today we want to indulge a little in the Irish countryside and how you can make the most of it. Working in conjunction with our partners www.chill.ie we want to talk a little today about some of Ireland's hidden drives and where you need to drive in Ireland to see the very best of the country. Here is a message from our partners.
"Ireland is a beautiful country, and has many hidden spots worth visiting. We've created an ebook which looks at some of them (attached)."
Without further ado and inspired by the eBook, let's take a look at some of Ireland's hidden drives.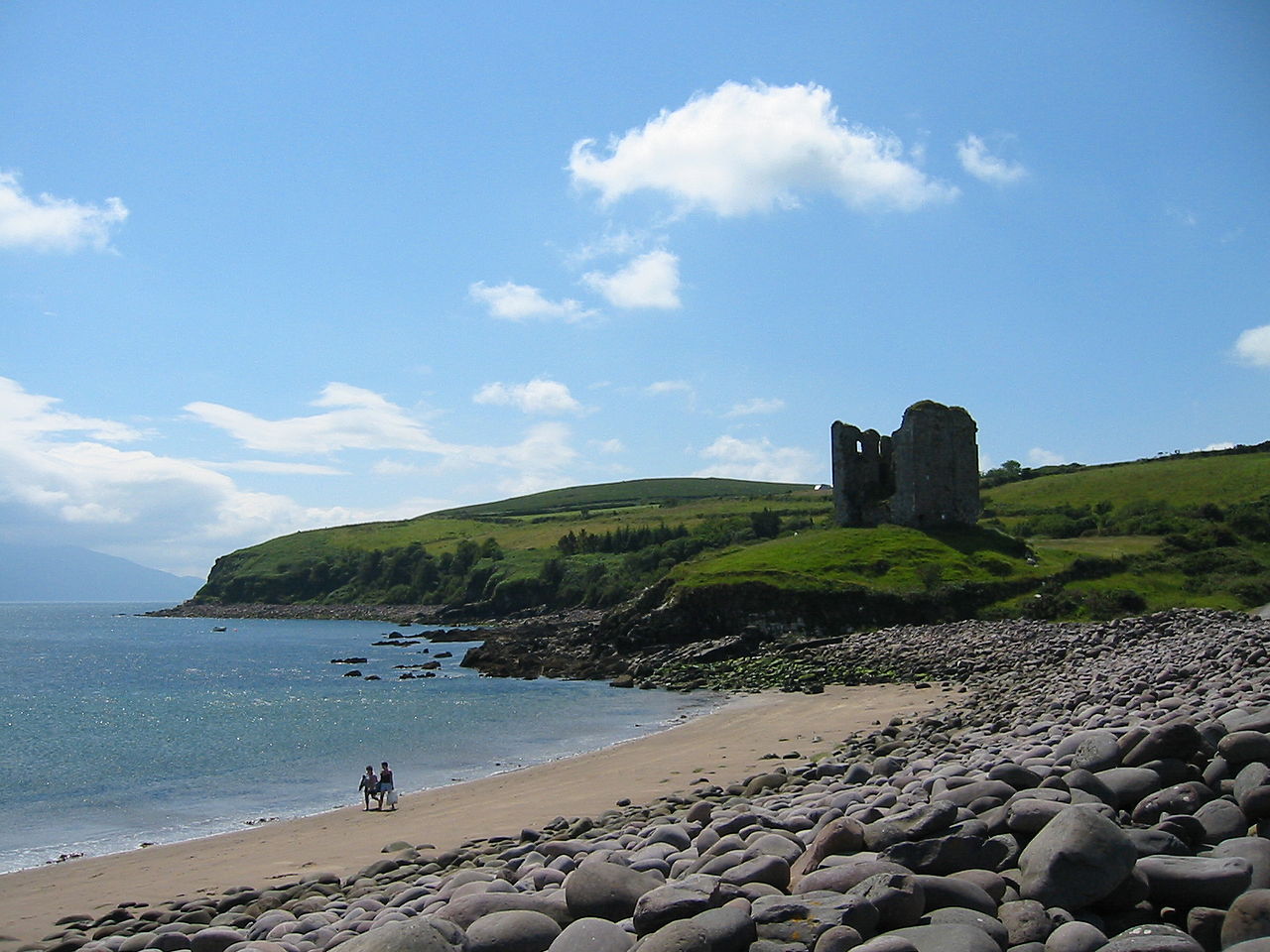 Wexford to Waterford ( Via Hook Head )
The whole of county Wexford is like a scene from a postcard and one route in particular that will ensure that you see the very best of the county is the road between Wexford and Waterford, taking in Hook Head en route. As you swoop through the Hook Head peninsula you will be able to take in points of interest such as Tintern Abbey, the Coldough Walled Gardens, Duncannon Fort and of course, the 800 year old Hook Lighthouse, one of the World's oldest functioning lighthouses. Great attractions and picturesque views are what you will find on this magical drive.
Fanad Peninsula, County Donegal
Another of our favorite drives is through County Donegal's Fanad peninsula, a winding road which meanders through the rugged and rocky region of Donegal. This circular, coastal drive will allow you to see the very best of the Irish shoreline, taking in places of interest such as the calm seafront at Lough Swilly and the famous Rathmullan Beach as you drive against the back drop of the incredible Knockala Mountain. This is an exception, rural pass which will allow you to witness Ireland at its most calm and it most beautiful.
The Sally Gap, County Wicklow
If you are after lake and mountain scenery then look no further than this east to west pass that takes you across the Wicklow Mountains. This is a great route for those who are based in Dublin, the road is just an hour or two outside of the city and gives the perfect location to see an altogether different side of Ireland. Take the R759 east before heading north on the R115 in order to complete this scenic loop where you will be able to witness tranquil lakes, rugged mountains, roaming wildlife and lush green planes.
Sheep's Head Peninsula, Cork
This circular road from Bantry to Durrus is one of the country's most scenic coastal drives and covers the whole of the Sheep's Head peninsula. This short, 40km drive has outstanding sea views throughout and at times you will most certainly feel like the only person on the road. Quiet, calm and brief without stunning views throughout the entire journey, just what a drive in Ireland should be all about.
Have you discovered a hidden drive in Ireland? Tell us about it in the comment section below.