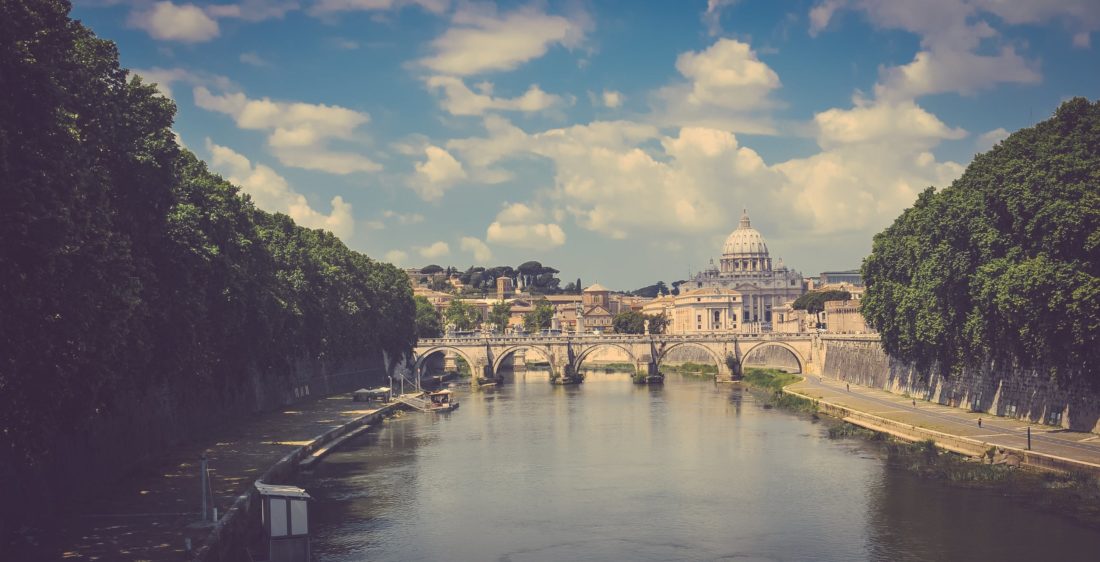 This Northern Hemispheric continent is a well of wonder with a host of countries that parade an array of different attractions from iconic art, alluring architecture, outlandish landmarks, colourful constructs, a hospitable culture and tempting and tasty food. Europe has by far become one of the world's most sought out places to travel.
From the Eiffel Tower in Paris, Colosseum in  Rome, Buckingham Palace in London, Medieval old towns in Prague, and so much more. These landmarks are truly out of this world and one of the main reasons these destinations are so frequently visited. Here are some top tips for when you go on your travels around Europe.
Itinerary Is Key
You want to make sure you have things all planned out. Trying to catch a last minute flight to another country can often turn out to be a complete fail. You want to ensure that all connecting flights are booked and that you know what length of time you want to stay in each location, and what things you want to view. Make reservations in advance.
You don't want to attempt to try and fit everything in on one trip, there's a vast amount of things to see so prioritize and try and stick to your choices so that you don't have to re-route any of your travels last minute.
Having accommodation booked in advance can also save you from getting turned down when you turn up last minute and the hotel is fully booked. Making sure all these things are in line will definitely make the difference, and allow you to sail through your holiday with ease and no constant conflict. Check out www.taxi-airports-transfer.com and get all your transport from the airport sorted out too.
Aim for the Off Season
There's nothing that can put people off more than long queues and hours of waiting around, missing out on what they've travelled so far to see. You want to have the pleasure of bathing on a beach that is not overcrowded with other tourist; sinking your toes in pristine sands without tripping over others.
The best way to avoid the huge amount of hustle and bustle at these various attractions is by travelling off season. Get an authentic and less congested feel of these cities, connect with the locals and take a look at the different sites without any hindrances.
One way to deter from those extremely crowed locations is by taking a step off the usually paths and seeing some other areas. You can never be dissatisfied by the various places in Europe. Stroll along the cobbled streets; take pictures on glacial mountains, taste original delicacies from family run business.
Mingle and Make Friends
Travelling is a great way to meet like-minded people. No matter the trade try and spark up conversation with people from all walks of life, it makes the journey even more interesting.  It's rewarding to be able to make magical memories with a range of friendly fellow travellers that you will cherish forever.