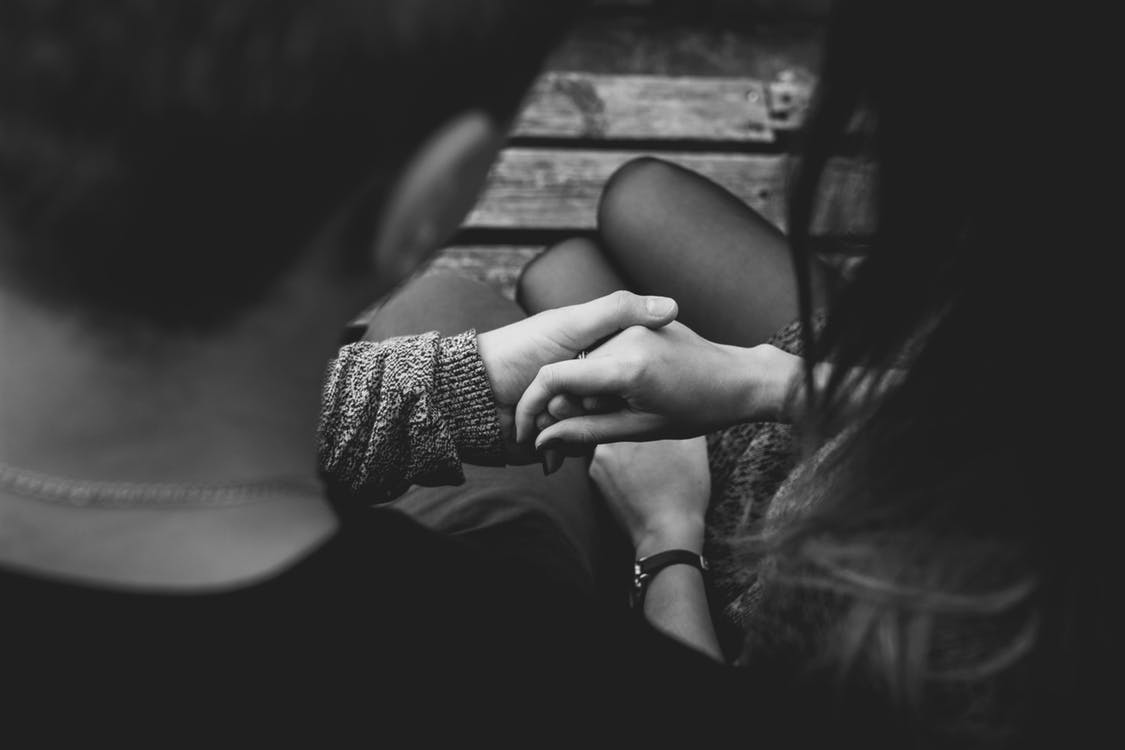 The bridesmaid dresses have been hung in the back of the closet and the flowers from your wedding are drying out for the scrapbook; the wedding is over and it's time for the honeymoon. You've booked your ticket, you've packed your bags, and you're so excited for the second that the plane touches down at the airport in Italy. You can't wait to check into your hotel or hostel, leave your things, and start exploring the eternal city of Rome.
The cobblestoned streets, the fashion, the food, the history and culture–there's so much to experience and so much to discover. But because you're one of those people who love to have a full experience–and understand a place as well as possible, even on a local level–there's just one bit of research left to do: finding out what apps you can use while visiting Rome. Luckily, there are some great apps out there, used by tourists and locals alike. So if you want to learn about the must-have apps for your trip to Rome, read on:
1 Scooterino
There's just something so romantic about hopping on the back of a scooter, getting to know a city the way that most people who live there do: with the warm air brushing against your face as you pass by the Colosseum, the Forum, and slow down in the little streets of Trastevere that are lined with tiny restaurants and bars. Which is why Scooterino is such a great app: it's the scooter version of an Uber, which means that you can feel like Audrey Hepburn in Roman Holiday anytime you want.
And, sure, Uber might have 50 million riders and could be useful for the trip to and from the airport, but there's nothing like this experience.
2 Romebus
Speak to any local in Rome, and they'll tell you: one of the worst things ever is to end up stranded because a bus is late. Even though a bus pass can cost as little as 1.50 euros, and seem like a steal, it's not going to seem that way when you end up waiting an hour on the one day it rains in Rome for a bus that's supposed to pass by every twenty minutes.
That's why Romebus is such a great app. According to local magazine Romeing, "Romebus surpasses the ATAC app in its accuracy: providing users with last updated times, real-time location, distance from metro/bus stops The app also features the "around me" capability which enables users to check out nearby establishments. The news section informs you in case of strikes, direction changing, route closed or difficulties on traffic and helps you to calculate your alternative route."
3 Fountains in Italy
Any tourist who's looked through any tour book about Rome knows what a big deal it is to take a look at the beautiful fountains, whether it's Fontana di Trevi or a small, mysterious fountain hidden in a side street, waiting for a stranger to give it meaning. But something you may not know is that there are many fountains in Rome that provide you with free water–which means you can fill your water bottle up without having to buy another at a jacked-up tourist price.
The average temperature in Rome gets up to 78 degrees in July, the hottest month of the year, and with the sun on top of that, the days can be real scorchers. So download the Fountains in Italy app, which will show you exactly where you can find these useful fountains–and know which ones don't have potable water, too!
4 Rick Steves' Audio Europe
Of course, no visit to Rome is complete without a tour. And while there are plenty of great tours out there–of every kind, from historical tours to foodie tours to pub crawls, which you can often find out about at your hotel or on hostel websites–if you prefer to go out on your own to explore, then take your phone with you, some headphones, with the Rick Steves' Audio Europe app downloaded and ready to go.
Rick Steves' Audio Europe offers free audio tours of cities all over Europe, not just Rome, and each tour can be downloaded beforehand when you have wifi, which means you don't have to worry about using up expensive 3G. There are also maps available to make routing your way easy. Considering that Rome had 1,184 billion visitors in 2015 alone, this can be a great way to avoid the lines at popular sites.
5 Spotted By Locals
Finally, if you want to live like a local and explore all the best culture Italy has to offer–from art galleries to concert halls and all the best gelaterias and pizzerias–then Spotted By Locals is a must. This app–which like the Rick Steves' app, includes a ton of places, 71 cities in fact–can even serve you during other travels.
Basically, locals write up their own descriptions of the best places to go, and everything's divided by category and can also be found on a map with a nifty "near me" feature. According to The Culture Trip, "The Rome app features over 100 entries by seven 'Spotters' covering a range of restaurants, bars, shops, hangouts and more: each entry includes a personal write-up and practical information."
By using these apps during your visit to Rome, you'll have an even better time than you could have ever imagined. So download away, and start enjoying your trip!
What apps do you like to use while traveling?