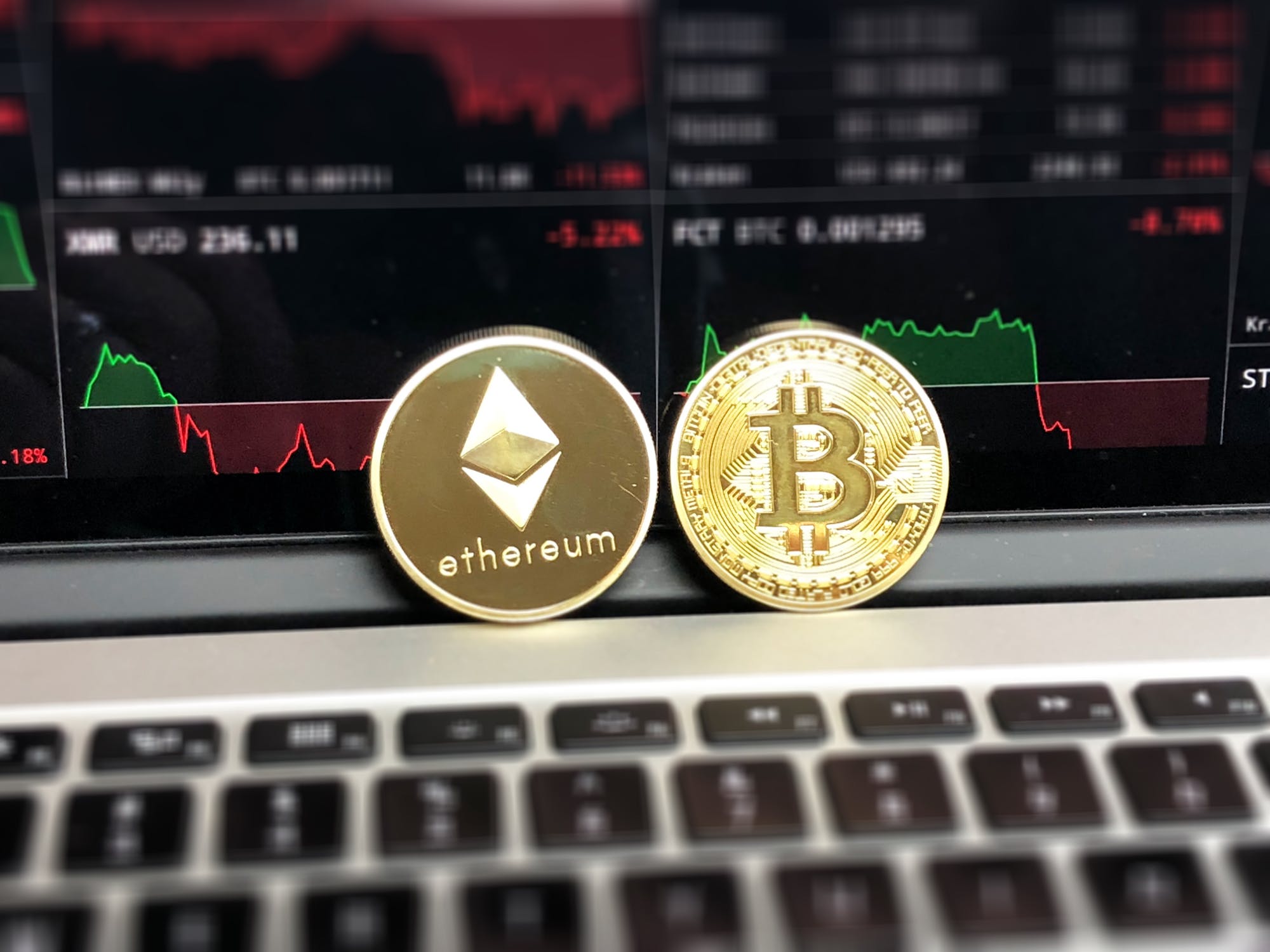 When it comes to your business, you've always worked hard to get your name on the map. From the very start, you were blogging all the time, connecting with influencers on Instagram, investing in crypto to increase funding and perfecting the design of your website to match your customers' aesthetic preferences. So now that you're going to start an Initial Coin Offering (ICO) campaign, you want to put these skills to use. You know that you can master the marketing of the cryptocurrency campaign, but you aren't entirely sure what steps to take.
Luckily, there are some great strategies you can use that will get your business attention and guarantee funding success. Whether you're an ecommerce store selling green products or a health blockchain startup like Nanovision, here's how to run your ICO campaign.
1 Determine your goals
As an entrepreneur, you know how important it is to plan out every step of any process. And when it comes to your ICO campaign, this is even more important, because your potential investors will be reviewing it. According to Hackernoon, "The whitepaper is a document that explains more about the ICO, the problem they want to solve, their goals, objectives, plans for the future, etc. The roadmap is a document that explains the timeline of your ICO's activities, from project development to its launching, and each stage of the project are written there."
It's no surprise these strategies work, considering Bitcoin is now worth $6,926.02, with Ethereum following at $704.83. 
2 Create a pricing strategy
Especially if you're new to the game of ICO campaigns, you might not know what you should sell your coins for. In part, this is why it's so important to hire someone with expertise to help you (or add them to your team, as explored in the next section). Still, four pricing methods are usually used, and you can choose which one works best for you. According to Startus Magazine, these include: (1) the price has yet to be determined, and investors receive coins based on the size of their investments, (2) fixed price coins, where investors can only trade after the freezing period, (3) Dutch auction method, where first coins are pricier and cost less later, and (4) price rise method, where most active backers get the best deals.
These strategies are proven to work: since last year, 56 percent of companies that issued their own coin are still in business.
3 Build a great team
When it comes to having the right team working with you, the purposes are twofold: (1) having a great set of people who understand your business helping you raise money and (2) impressing potential investors with how great they are. Sure, there's you, and there's your partner, but it's worth hiring some more people who've led ICO campaigns before. Their knowledge is going to be valuable, especially if it's your first time working on one.
According to The Merkle, "You should include profiles and resumes of team members on your website, emphasizing their former projects. Add experts' photos and links to social media accounts to make your ICO more transparent. If you can convince partners to trust your team, you won't have to worry about your crowdsale."
Considering that the blockchain industry is expected to be worth $20 billion by 2024, assembling a great team is going to make a huge difference for your business in the long-term.
4 Announce your ICO release on popular ICO Calendars
Once you've put together all the info about your ICO and built a great team, the next step is to get on the radar. And even before you start posting on social media to your followers, you need to post about your ICO release on popular ICO Calendars. This is how you'll get the attention of experts in the field, which is where many people get their information about the best currencies to invest in.
According to Smile Bright Media, "If you have a look at other popular calendars, you'll see that many projects place information about themselves wherever it's possible. And this is the right approach, because journalists and tech bloggers often create their own lists of 'top N of the upcoming ICO for investors' on the basis of calendar data (here is an example of such an article)."
In 2017 alone, ICO campaigns raised a total of over a billion dollars for early-stage startups–which goes to show how far you can go if you follow these tips.
By using these strategies, you'll get your ICO campaign up and running, and get the money you need for your business. According to FiveHundo, attorneys like Aaron Kelly are getting ahead by modernizing their strategies, and you can, too. It's all about planning, assembling the right team, and sharing your news with the right people.
What do you think will be the most challenging part of your ICO campaign?