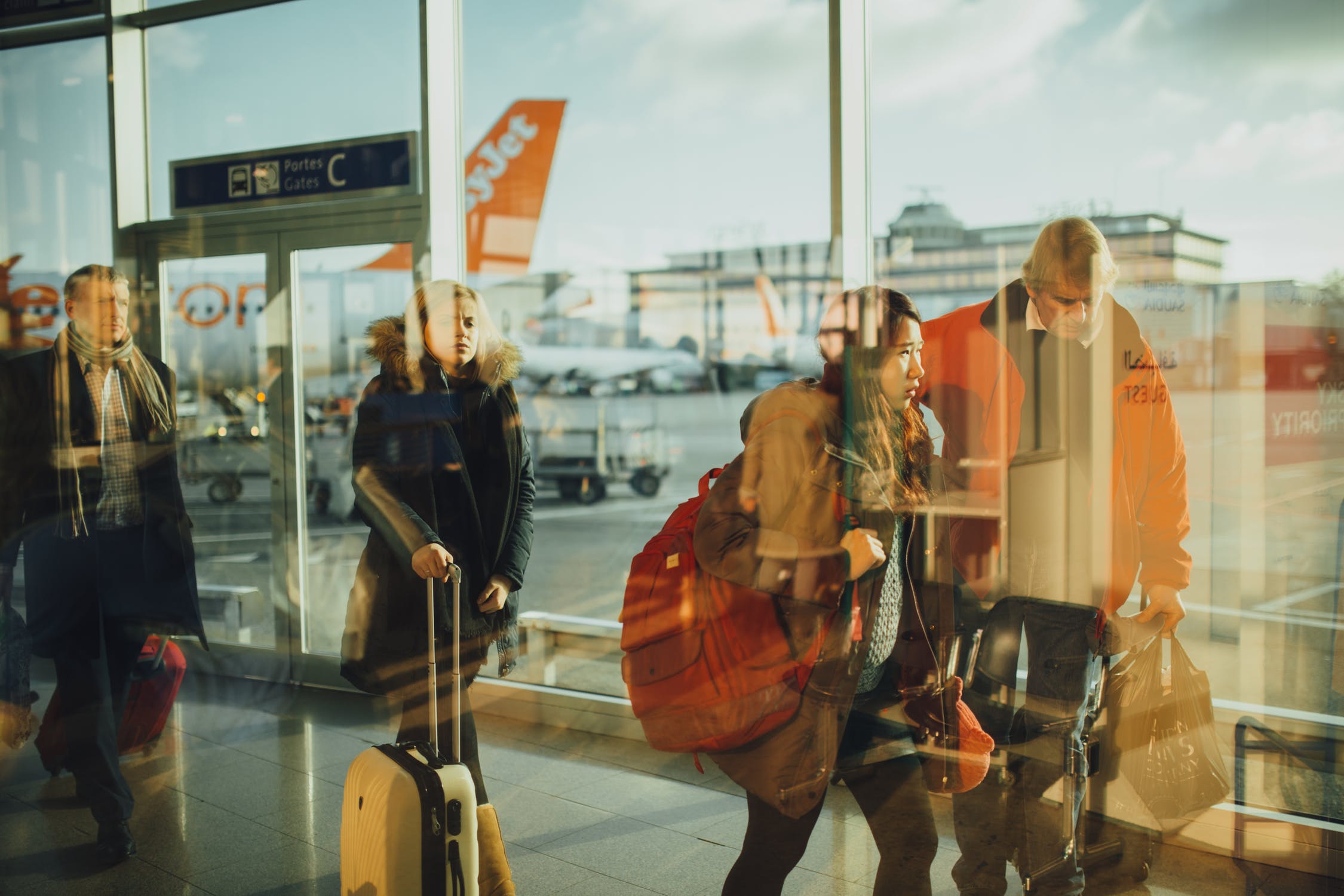 Looking through a list of the best luggage sets and packing can be one of the most exciting—as well as bothersome—things about traveling. It's exciting because, in order to pack the right items, you need to carefully consider what's in store for you in your destination and the activities you'll take part in while you're out of town. It's also bothersome because you have to weed out the things you actually need from those that you don't, plus you also have to keep yourself from going beyond your baggage weight limit. With the right mindset and packing techniques, you'll be able to pull off this task easily. Here are some tips that can help you pack light:
Choose smaller versions of bulky, space-hogging necessities.There are just items that you have to bring with you on your trip. To make sure you're not sacrificing your comfort and unnecessarily weighting down your luggage, look into bringing smaller versions of your necessities. Instead of bringing fluffy towels and cloths with you, for example, opt for thinner alternatives like microfiber towels to save on space. These towels may be thinner than the ones you are used to using, but they are just as soft and more absorbent.
Leave your toiletries at home.If you're staying at a hotel, then it's a sure bet that you'll be set with free toiletries, so don't bother packing your own. However, if your accommodation doesn't provide these amenities, you can always head to a nearby convenience store to pick up a few necessities. Think of it as an adventure of sorts, an opportunity to experience the local culture in a more personal way. If you really must bring products from home, opt for smaller, travel-sized containers for them, bringing just enough to last you your entire trip.
Ditch the laptop, go with a tablet and your smartphone instead.If you don't need to bring your laptop with you, then leave it at home and opt to rely on your trusty phone or tablet instead. Trust us when we say that it's only going to be dead weight in your backpack, especially if you're going to play tourist—you'll just be too busy exploring to sit down and turn it on! Phones and tablets are much lighter, plus they're easier to wield around in case you need to take care of some business or update your social media accounts while you're on the go. Just remember to bring along some power banks with you.
Limit your shoe to just 2 pairs.There are certainly ways to pack your shoes so that they don't occupy too much space, but the fact of the matter is that carrying many pairs with you on your trip can be a burden. If your destination or activities don't call for various footwear, then limit your shoes to 2 pairs. If appropriate, wear the heavier pair and keep the lighter one in your luggage. Also, be sure to pick your most comfortable walking shoes in case your destination offers plenty of tourist sites and long, busy streets.
Roll your clothes.Instead of folding your clothes into flat, organized piles, roll them into tubes. This helps you save space for other things while still making sure that you have enough clothes for the entire trip. Rolled clothes won't end up too wrinkled either. Just don't roll them too tightly and you should be good to go.
Pack for your itinerary, not your destination.There's always the temptation to bring along a certain amount of clothes 'just in case'. Resist it by planning your activities in advance and then making your packing decisions around those plans. For example, if you're visiting a beach for just one day, one set of swimming clothes will do. But if you're going to do a lot of walking, you can never have too many pairs of fresh socks. A pair for each day will do.
With these tips in mind, you'll never have to deal with overweight baggage fees ever again. Have a safe trip!