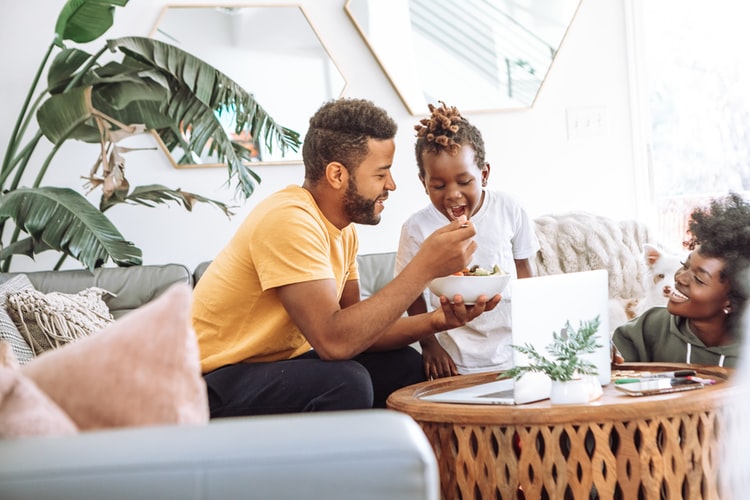 Are you and your family getting ready to move house? If so, there's no doubt that everyone is feeling a mix of emotions from excitement and happiness to some stress and anxiety about settling into their new surroundings. These are important feelings and shouldn't be swept under the rug, as they are all valid. So, what can you do to ensure the move is as smooth and positive as possible? Here are some tips that will help you and your family settle into a new home.
Tour the New Area as a Family
Fear of the unknown can be a powerful force and can be affecting each person in the household. If you are moving to a new town or city, there is likely a little bit of fear going on. A good way to combat this is to tour your new surroundings. Get a sense of the area and find out where the kids' school is, as well as the local restaurants and shops, nearby parks and any other amenities. What this does is get rid of that fear of the unknown and starts to make things feel more familiar and comfortable.
Unpack In an Organised Manner
When you first walk into your new home, it can be overwhelming to look at the unpacking before you. Experts recommend that you tackle the unpacking in an organised and prioritised manner. This will help keep some order in the house, which makes for a smoother settling in period. You'll likely want to prioritise the rooms that are used the most, which are the kitchen and the bedrooms. If the kids are old enough to help, they can unpack and organise the contents in their room.
Save Money on Household Bills
If you are a family that tries to stick to a tight budget, you'll probably welcome any way to save money on household bills. A good tip is to employ as many energy-saving practices in the home as possible, as every little bit of savings adds up. If you're looking for more significant savings, be sure to go over your household bills and see whether any can be switched to a cheaper provider now that you have moved house. Comparison websites like Quotezone give you a way to find cheap home insurance, for example, by giving you a list of quotes from the top UK insurance providers. You don't have to spend hours calling various companies – simply fill out the online form and Quotezone provides you with up-to-date comparison quotes. You may be surprised to see just how much money you can save which can then be used on other household bills and expenses.
Try Not to Stray from Your Regular Routine
The final tip is to try to stay on routine as much as possible. Routine is something that kids thrive on and, anytime it is thrown off, it can negatively affect them. So, despite all the changes happening, try to keep the routine as normal as possible as it will provide that sense of security and familiarity to the kids.
Using these tips will help everyone to settle into the new home seamlessly.