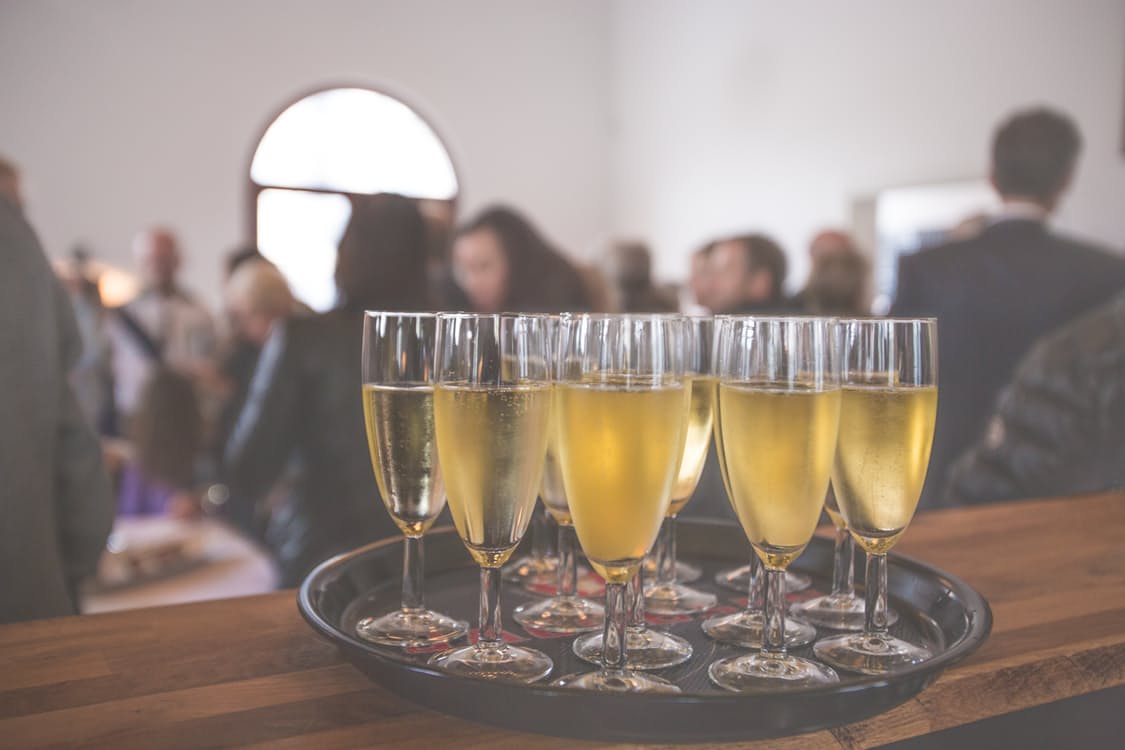 There are many people who would love to throw a fun party at their homes with their friends and family, but don't because of the high perceived cost of doing so.
While it is true that some parties can be expensive, it's also true that you can throw a DIY one that is equally as fun while also not breaking your bank. If you think about it, a party is only as expensive as you make it.
Here are the top tips on how to throw a fun party on a budget:
Choose Your Theme
As with any party, you need to settle on a theme before you can officially begin preparations. Go with a theme that is specific and that will match the music you play and food you serve, such as a Mexican fiesta themed or an Italian themed party.
Be Creative With Decorations
Since you're on a tight budget, you probably can't go out and buy expensive party decorations. Fortunately, you can put your creative cap on by either making the decorations yourself or purchasing cheaper party supplies from dollar stores. They may not be quite as nice, but they will work.
Host The Party At Your Home
Throwing a party on a budget means you shouldn't go out and rent a venue, so host it at your own home instead. Even if that doesn't sound as exciting, it will definitely save you a ton of money.
Make It A Potluck
If you're really on a tight budget and can't buy food for everybody, you can make the party a potluck instead by having each person bring over a small dish of their own. You'll want to set boundaries on what people can bring (so if you're having a Mexican party, make sure people only bring Mexican food), and you should also provide at least one dish of your own.
Send Out Your Invitations Through Email
What's the need to spend the cash on paper invites when you could just as easily shoot everybody an email? You can actually create nice looking invites on a graphic editor or Microsoft Word and send those out through email or even social media. You'll want to send these invitations out at least three weeks before the date of the party, so people can fit it into their schedules.
Use Your Smart Phone To Play Music
Rather than spend the money on a DJ, you can be the DJ yourself. Download a playlist of music that fits the theme of your party and then play it using iHeartRadio, Pandora, or a similar service.
Throwing A Party On A Budget
You don't have to let money hold you back from hosting a nice and fun party at your home. So long as you use your creativity and avoid buying expensive decor, you'll be able to throw the cheapest and yet most memorable party you ever have yet.