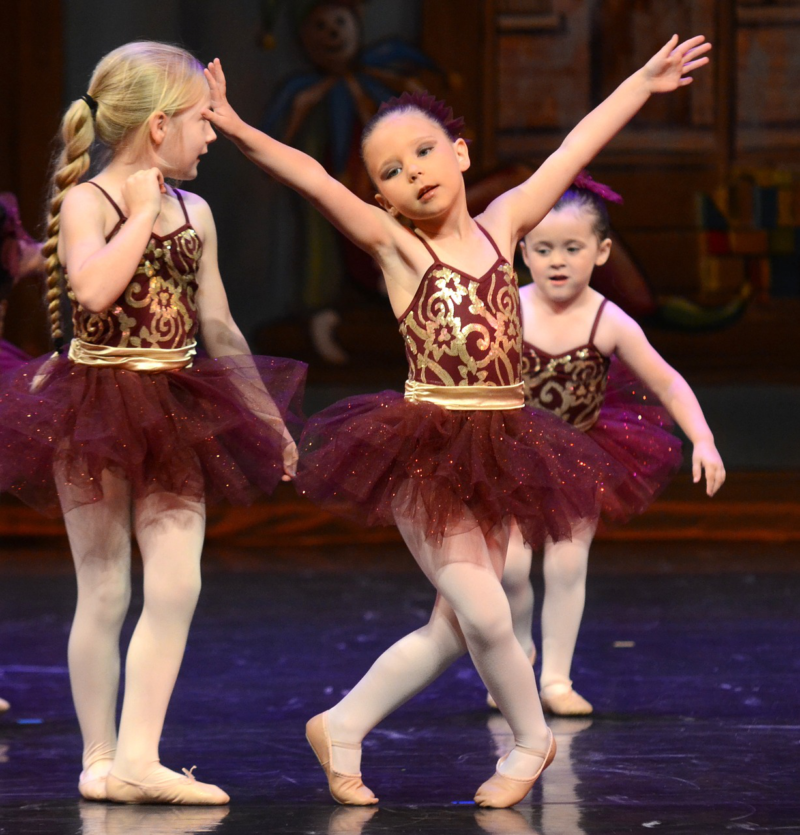 If you or your child should decide to learn dance for fitness purposes, you need to find a studio that specializes in the style that you are interested in. The most common ballet style is classical ballet because it follows a traditional technique. You will come across several variations of this dance style depending on where it originated, including French ballet, Italian ballet, and Russian ballet.
Other types of dance styles that might interest you include hip-hop, lyrical, jazz, and tap. The type of dancing style that you choose will also affect your schedule because some dances require more rigorous training than others do. Here are some tips for choosing a dance studio:
Decide what you want in a dance studio
Are you training to be a professional dancer or do you just want to lose weight? You could also be dancing for fun. If you do not want to be stuck in orientation classes forever, you should be serious about dance. In the same vein, you should not join a serious class if you are not at that level yet to avoid boredom.
Check your teacher's qualifications
Having a number of excellent dancers in one studio does not mean that the teacher is good. Although your teacher does not need to know how to dance, he/she must at least be knowledgeable in different learning styles and able to instruct different body types. Even teachers who have an impressive resume might not know how to instruct others.
Therefore, you should attend at least one session to see how good the teacher is before signing up for classes.
Talk to other dancers
You should see what other dancers have to say about specific dance studios. If a person has been dancing his/her whole life, he/she will have attended many dance studios in his/her life. For this reason, dancers will know the best studios to attend and the ones you need to avoid.
How far are you ready to commute?
If you want to be able to walk to the studio, choose one that is close to your home. Otherwise, you should be willing to drive at least thirty minutes to get there. If there is a convenient bus or train nearby, you are in luck.
Are you willing to sit it out?
If visitors are not allowed to dance during their first session, do not be upset. You should be willing to watch the seasoned dancers do their thing; you could learn a thing or two. In some studios, there are open classes made to give visitors a feel for how hard the instructions are. Attend such sessions at your own risk, because they might give you the wrong impression of the studio.
Are the teachers giving dancers positive reinforcements? They also need to point out muscle alignment in a way that improves the student's technique. Does the teacher ask older students to demonstrate certain moves to the younger one? This is preferable if you are paying classes for your child.
Get in touch with the studio
Depending on your goals, you might not be willing to change your schedule for classes. Therefore, you need to tell your dance instructor when you are available to take lessons and what your skill level is. He will probably have a schedule to show you when your particular class will be.
Is the studio affordable?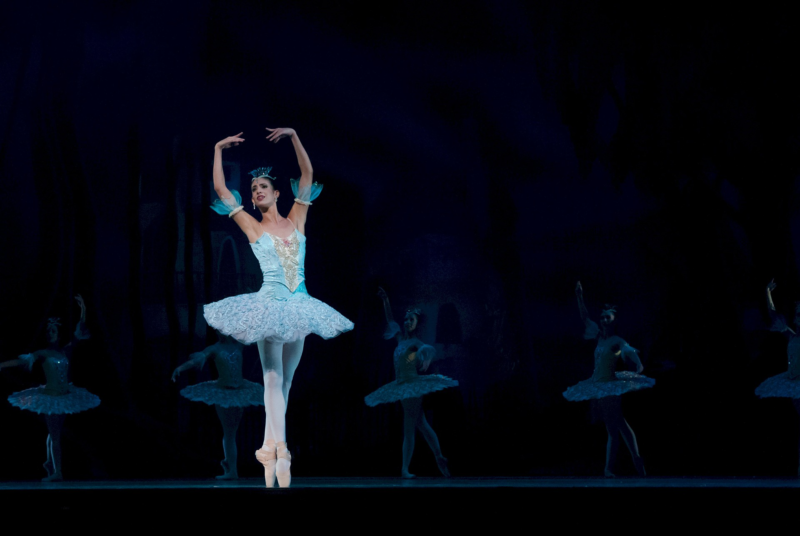 Will the studio charge you an extra fee for your dance costume each month? You need to conduct your research to see how much the studio charges per month. If the amount is too high, you need to look elsewhere.