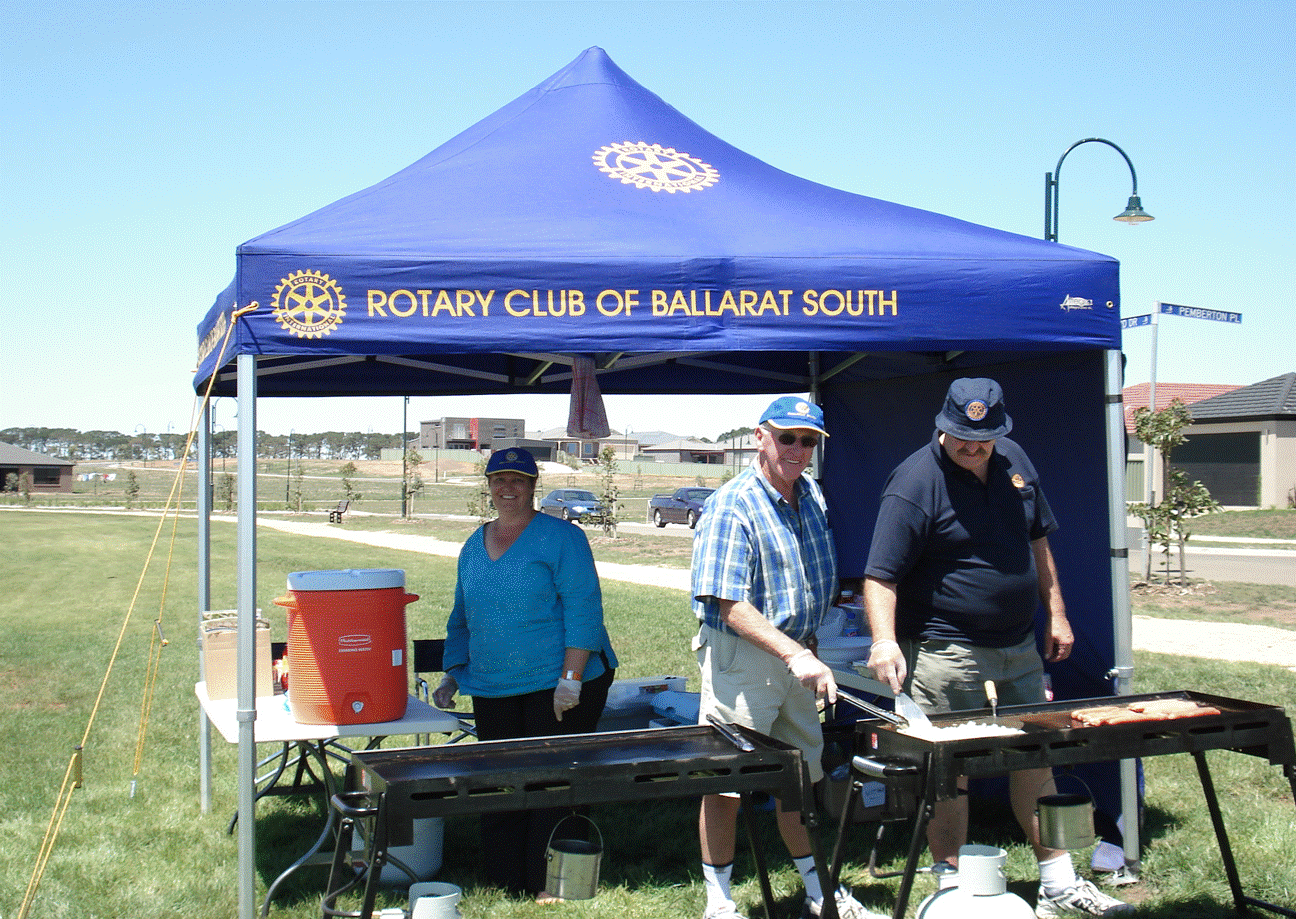 Hosting your family's next outdoor event? How about a birthday party for the kids down at the lake? Maybe you just need some extra shade protection out in the back yard? What you're looking for is a pop up marquee. They are the ideal solution for most outdoor situations. If changeable conditions are weighing on your mind, put them at ease with a pop up marquee. Before you jump online & buy the first one you see, there are a few things to keep in mind. Read on for some tips on choosing the right pop up marquee before you head to your trusted provider & pick one up. The right pop up marquee will provide a safe comfortable space for you to enjoy, no matter the conditions.
What conditions are you expecting?
This is the most important question to consider before purchasing a pop up marquee. You need a pop up marquee that meets all your needs & is suitable for the conditions. If all you're after is some shade & protection in the backyard, a lightweight portable pop up marquee is the one. These are easy to put up and even easier to move around. Looking to hang out in the backyard with your family in the afternoon? Grab your lightweight portable pop up marquee and put it up in an instant.
Do you need a bit more coverage & care? Try a heavy-duty pop up marquee. This is the ideal solution when you have a large outdoor event planned. An event that you don't want ruined by any nasty weather conditions. A heavy duty pop up marquee is designed to protect against the conditions while still being flexible. This easy to use yet durable design makes this type of pop up marquee a great choice for most conditions. 
Do you have to put it up by yourself?
Another important consideration you must ponder before committing to a pop up marquee is its ease of use. The last thing you want is to find yourself a few people short unable to put up the marquee. Some outdoor marquees, like a heavy duty gazebo, take a whole team of people to put up. A pop up gazebo is generally very easy to put up. You don't have to worry about fitting things together and it should be easy enough to do alone if required. Make sure you understand how complicated the pop up gazebo you want is to put up, and make your decision based on this. 
Do you need any accessories?
Sometimes you'll want your pop up marquee to do more than just shade you from the sun or protect you from the rain. This is where pop up marquee accessories come into play. Want to create a more intimate setting? Add a pop up marquee wall kit. You can use these to create an enclosed marquee that provides more protection. Depending on the size of your pop up marquee, you can combine walls to create 'rooms' inside it. Pop up marquee accessories can add much needed variety to your outdoor space. Make sure you choose on that supports them.
After reading this you should have enough information to make an informed decision on purchasing a pop up marquee. For the best in the business, try http://www.altegra.com.au & their great range of pop up marquees.