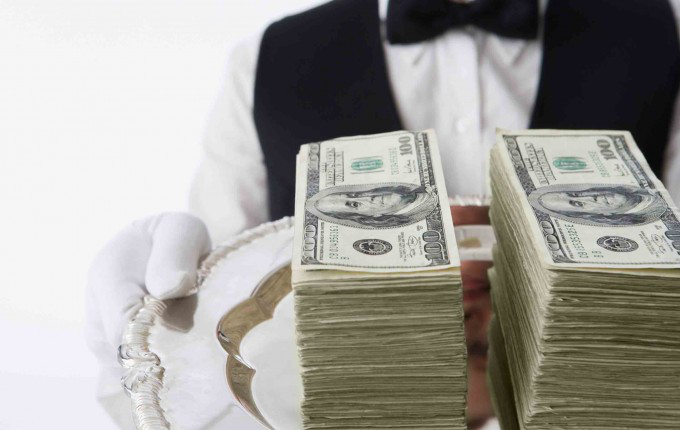 Let's begin by adapting an age-old analogy to credit: it's better to have credit and not need it, than to need credit and not have it. In today's times, the exigencies of everyday life present real financial challenges that need to be met at a moment's notice. These come in the form of emergencies (medical, dental, loss of employment, car repairs, emergency travel, acts of God, bridging finance, etc) and others. Whatever your requirements, money is the resource that greases the wheels to make it possible for you to meet your debt obligations.
Lenders evaluate customers on the basis of their ability to make good on repayments. A 3-digit number, known as your FICO credit score is typically used to gauge your credibility. The higher your credit score, the more likely you are to be approved for a personal loan, business loan, automobile loan, mortgage, or line of credit. Credit scores are typically broken down into the following components:
Bad Credit– scores below 600
Poor Credit– scores between 600 & 649
Fair Credit –scores between 650 & 699
Good Credit – scores between 700 & 749
Excellent Credit– scores higher than 750
Between 1% and 2% of the US population has a perfect credit score of 850 according to the VantageScore 3.0 and FICO score model. The higher your credit score, the more likely you are to be approved for better interest rates (more favourable), and improved terms and conditions. However, it's important to understand that credit scores are not the sole determinant of whether you get approved for a line of credit. A credit score says nothing about your current earnings, or the length of your employment. These are important barometers of your ability to repay your debts in a timely fashion. Each lender will have a different set of guidelines according to which they evaluate your repayment ability.
Applications for Personal Loans
For example, if you have been beset by medical difficulty or a medical emergency, you may need cash urgently and one lender will feel sympathetic, while another will deem you a risky proposition. Certain lenders may only loan money to clients with credit scores higher than 675, while others will look at credit scores of 750+ as their minimum benchmark. It's important to approach the right lender for your credit needs. When you're in the process of applying for personal loans it is best to use a credit aggregator platform so that you can evaluate the offerings of multiple providers. These include bank and non-bank loan providers.
It is possible to apply for personal loans with funding from as little as $250 to as high as $5,000. Credit aggregator sites have a distinct advantage for customers in that poor, bad and good credit types are welcomed. Even if your credit score is less than 600, you can still apply for a personal loan to meet your needs. The bank and non-bank providers offer rapid responses and lender approvals. Plus, you get the added benefit of funds being deposited directly into bank account.
Added Benefits of Applying for Loans
Loan aggregator sites make it possible for you to check the estimated monthly payments of your personal loans with things like personal loan calculators. You simply enter the amount of the loan you wish to apply for, the duration of the loan (the term), and the annual percentage rate (APR). Once you have all that information, you'll be able to ascertain whether you can afford the estimated monthly payment on your personal loan. Be advised that personal loans are far more affordable than using credit cards, or cash borrowed from a credit card. First of all, the APR is significantly less with personal loans, and there are no high fees associated with using credit card cash withdrawals at ATMs.