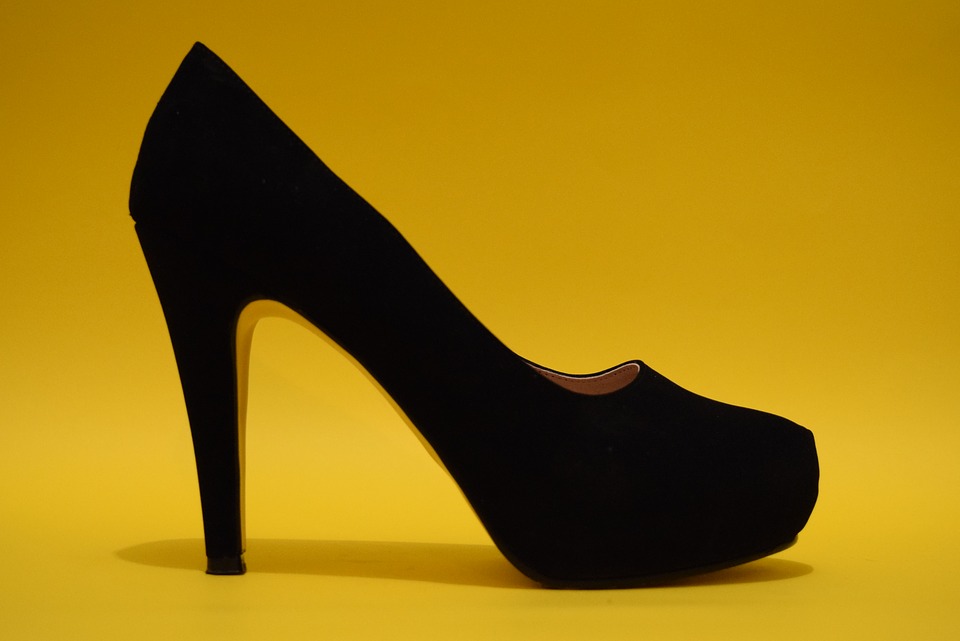 Whether you have a super busy job, you're a busy mom, or you're just a busy social butterfly – we all have days when minimal effort is required. Those mornings you pressed the snooze button one too many times, for example, and have 5 minutes to get washed dressed and fed.
It's okay, this really does happen to us all. So what do you do when you don't have time to pick out a cute outfit and try of different looks. Well, one secret to making any last-minute, only-thing-left-in-your-wardrobe, outfit look planned and perfectly pulled together is your choice of footwear.
Here are a few essential pairs of shoes that make it effortless to dress well even on your busiest of mornings…
Fancy Sneakers
The sports luxe trend has been everywhere for the last year on so, and it's showing absolutely no signs of going anywhere. The best thing about luxe sneakers is that they can literally go with anything! Some cute denim shorts? Check. Your fave work cigarette pants? Check. Your go-to mom jeans? Check!
So many people still haven't come around to the fact that sneakers are no longer just for working out – they're an actual bonafide fashion item! They will have you covered no matter what your faced with, and you'll be able to run for a cab with a lot more ease than in your fave heels!
Barely There Heels
So, while sneakers are fab, we do need to real. We can't wear trainers to work, or on a big GNO. All girls need need a good pair of heels. If the only thing for have that doesn't need washing or iron is an old T-shirt and your fave pair of mom jeans, then you're not really going to look office ready. But, when you pop on a chic pair of barely there heels and a cute blazer with this ensemble- et voilà! You'll be able to strut into that office with tonnes of confidence.  We love barely there heels are ideal because :
What don't they go with? Nothing!
They're actually surprisingly comfortable
They make your legs look longer and slimmer
Need I say more…?
What do you do on those days you need to look smarter than usual, but it's cold outside and you want to be warm? Calling the humble block heeled ankle boots, ladies! Going for a pair with a block heels will make your life a whole lot easier if you're walking a lot during the day, and a chunkier heel will offer a lot more support for you busy wee feet. This season, suede ankle boots are especially popular, with embroidered designs taking over the highstreet. Grab yourself a couple of pairs, you deserve them!
Summary
With these pairs alone, you'll be covered on the footwear front for literally every occasion! One more last minute tip? When you fit a pair of shoes you love, and know you'll want to wear every day, treat yourself to two! You won't regret it when they're not longer available and your fave pair are getting a little tatty.