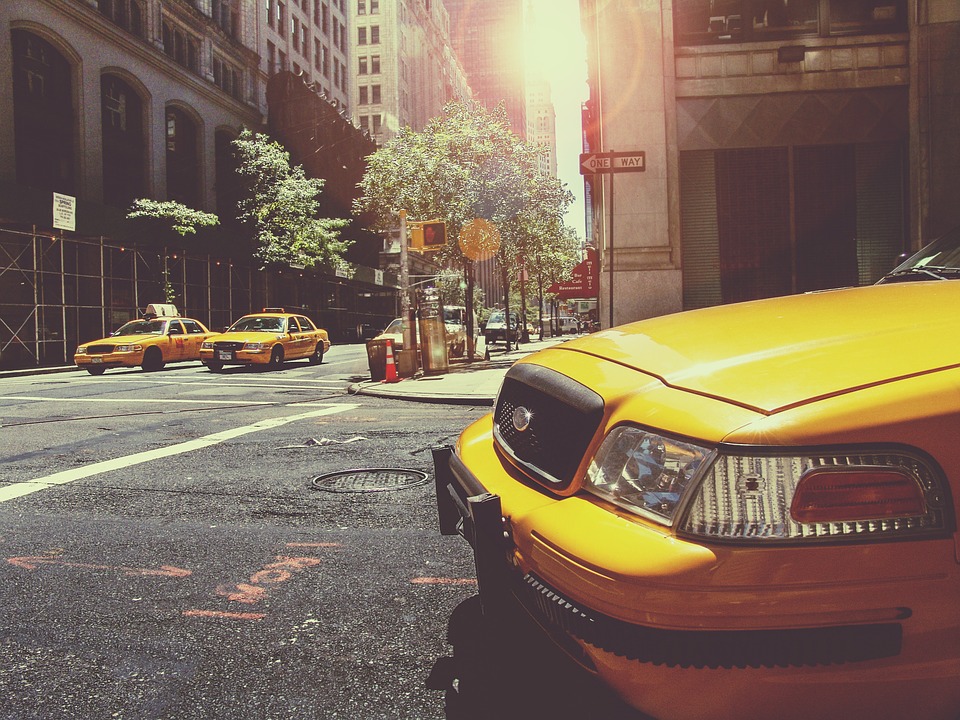 Purchasing a car is always a difficult process, but particularly for taxi drivers. The vehicles in their fleet are their livelihood, so it is vital that they take the time to find the perfect automobile. For any cab driver looking to add to their fleet, here are a few things to keep in mind during the process:
Affordability
Much like any purchase, it is important that you find an automobile that is within your budget. For the best prices on new and used taxis, you will want to visit cab specialists like Cab Direct. Companies like this have a wide range of standard and purpose built taxis to choose from all in one place.
Size and Comfort
Any cab that you purchase must be large enough to comfortably fit multiple passengers in. The interior should also use high-quality materials and be comfortable to sit in. In addition to this, there should also be room to store luggage. This is particularly important if you will be making runs to and from the airport.
Economy and Drive
As a cab driver, you will be on the roads more than your average motorists. This means that the automobile should be economical (this can also lower your road tax). On top of this, your customers will not want you pulling over half way through a fare for petrol. This means you should look for automobiles with high mpg as well as low emissions. It should also be enjoyable for you to drive as you will be spending so much time behind the wheel.Accessibility
The vehicle should be easy to get into and out of. It should also be wheelchair accessible as you must be able to cater to every passenger. Therefore, automobiles with ramps or a lift are a plus. You must be willing to help people get into and out of the vehicle also.
Fit for Purpose
Taxi drivers can't use any automobile for their line of work. The automobile must also be fit for purpose – you could either buy a purpose built cab, or buy one which could be adapted. You will need to add a meter, intercom system, change bank, GPS and possibly a partition.
These are the key factors that any taxi driver must consider when adding to their fleet. Any taxi must be comfortable, spacious, economical, accessible and fit for purpose. This ensures that you can get your customers where they need to go in comfort and this will help to develop your company reputation.