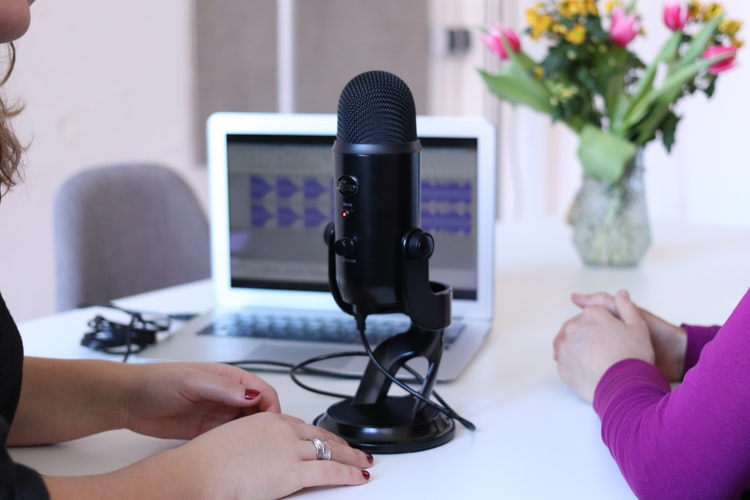 Pretty soon the online publishing platform known as Medium will celebrate its first 10 years of operations. In just one decade, Medium has gone from being just another blogging tool to a website where social journalism and excellent content routinely attract more than 100 million active readers per month. If your business has yet to publish on Medium, you may be missing out on an excellent branding opportunity.
Before we go into three reasons you should be taking advantage of Medium, let's get to know this platform a little better. We should first highlight how the underlying technology powering Medium has evolved, and how it has come to serve as an online service that is the preferred destination for journalists and content creators alike.
You may not be aware of this, but Medium has quite a pedigree in the world of internet technology startups. Let's start with the lead developer, Evan Williams, who had a hand in the founding of established platforms such as Blogger, which is now owned by Google, and Twitter, which happens to be one of the most influential social networks in the world. Around the time Medium was launched in 2012, there was a sentiment in Silicon Valley about building social networks that would attract authors whose expertise made them irresistible to all readers. To this effect, social networks such as Quora, which follows a question-and-answer format, emerged as candidates that could deliver on this business model.
It did not take long for Medium to start gaining prominence in the online world. You may have already noticed that Medium articles often appear along the top of the search engine results page (SERP) of your Google queries, and this has a lot to do with its Domain Authority rank of 95. Here's another Medium statistic that lets you know the company is following the right path of business development: Nearly 70% of traffic comes from smartphones and tablets, which means readers are not waiting until they are seated in front of desktop computers to access Medium.
Readers keep returning to Medium because they have become familiar not only with the layout and the responsiveness of the mobile app but also with the diversity and quality of content they can find therein. This is important to keep in mind when you contemplate publishing on this platform; you really have to be at the top of your content authoring game in order to attract the right Medium audiences. You do not have to sit down and compose overly long articles that explain things in great detail. Medium has organically turned into a place where readers appreciate brevity and cleverness, and this should be the foremost guidelines for authors to follow.
With all the above in mind, here are three straightforward reasons your business should be publishing Medium posts:
Your Self-Hosted Blog Posts Are Not Taking Off
This is one of the main reasons many businesses choose to post on Medium, and it is strongly related to the aforementioned DA rank of 95. Unless your business website already enjoys this kind of DA, your blog posts would be better off being published on Medium. The key here is to conduct proper keyword research so that prospective readers can see your Medium articles when they look on Google as well as other major internet search engines.
You Want a Solid Platform for Soft Promotion
Not everything you publish on Medium needs to be a sales pitch; in fact, this is actually frowned upon because it is seen as a breach of etiquette. But this does not mean you can't take advantage of the promotion and marketing opportunities offered by Medium.
Instead of writing long articles about your products and services, you can keep things short and direct readers to other content pieces where the promotion is more detailed, like this company's podcast posts. This is known as soft promotion, and it can be extremely effective in terms of easing prospects into the conversion process.
You Really Have Something Meaningful to Say
Amazon founder and CEO Jeff Bezos famously used Medium in 2019 to denounce a poor blackmail attempt by executives from the company that owns the National Enquirer tabloid. The revelations made by Bezos on that Medium article had a profound impact on the turbulent climate of American politics at the time, and he certainly got his point across. Even if you already manage a successful business blog, you should strongly consider writing separate and more thoughtful pieces to be published on Medium; as previously mentioned, such pieces can serve as soft promotion vehicles for other business efforts.