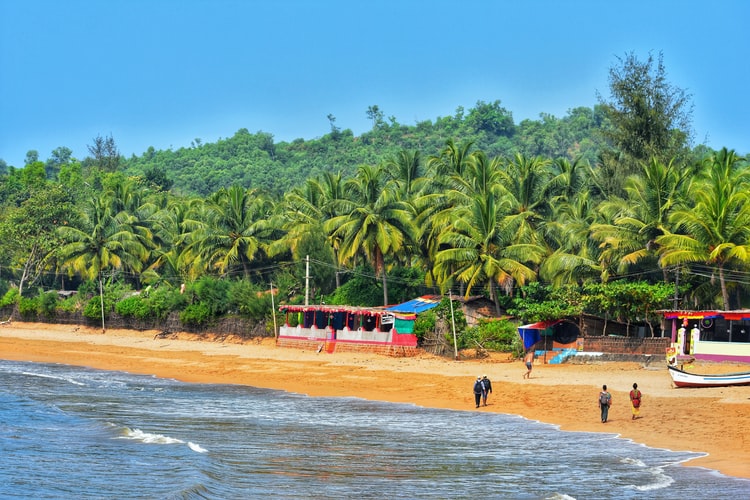 India is a gem of a country with incredible landscapes, fascinating culture, intriguing history and delectable food. If you are planning to explore India in the near future, then you are in for some gala time.
However, there are so many fantastic destinations here that a tourist can be left spoiled for choice. But worry not as we bring you a list of the best places you can visit in 2022 to leave the pandemic blues behind and travel to your heart's content. When you plan your trip, do not forget to visit HappyEasyGo for great offers on domestic flights & hotels. Let's begin.
Places to visit in India
Andaman
Amongst the most famed honeymoon destinations in the country, Andaman is a testament to the surreal natural beauty bestowed upon India. If you are planning a trip with your better half, then this can be the perfect pick. Apart from capturing awe-inspiring vistas, the two of you can also partake in various adventure sports to have a whale of a time. Scuba diving is a great option in case you wish to explore the vivid marine life of the Indian Ocean.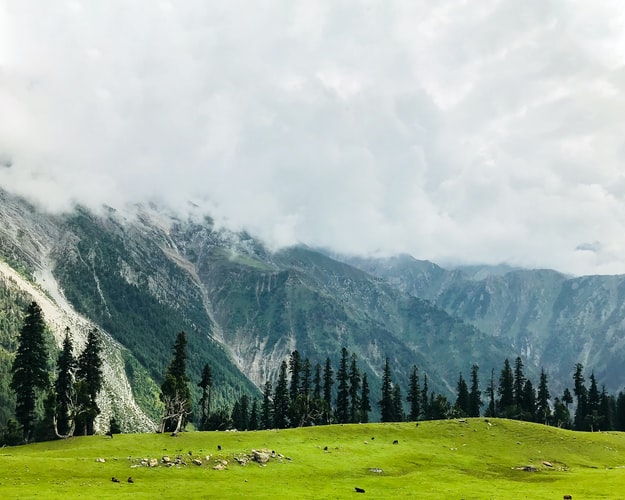 Kashmir
Often touted as 'Heaven on Earth', Kashmir is a place everyone must visit at least once in their lifetime. It's the abode of snow-capped peaks, tranquil lakes, lush meadows, delicious food and rich culture. It draws not only nature lovers but adventurers as well who come to partake in exhilarating activities like trekking, skiing, river rafting and more. So, if you fancy nature or adventure, or both, Kashmir ought to be at the top of your list of places to visit in 2022.
Goa
Goa is all things fun and adventurous. This party capital of India is renowned for its sun-kissed beaches, buzzing nightclubs, flea markets and beach parties. If your idea of vacationing in 2022 is to relax on the beach while sipping cocktails, then Goa is the destination for you. The state is also a cultural storehouse where you can delve into the rich colonial heritage of India. Some of the must-visit points of interest here are Calangute Beach, Baga Beach, Fort Aguada, Dudhsagar Falls, Chapora Fort, Basilica of Bom Jesus and Se Cathedral.
Tawang, Arunachal Pradesh
Tawang is an amazing place in every sense of the word. It is a heart-warming blend of nature, history and culture. The undisturbed serenity and soaring mountains define the landscape of Tawang. The town is also home to the centuries-old eponymous monastery, which is the largest in India, and second in the world after Potala Palace in Lhasa. Since Arunachal Pradesh falls under Protected Area Regime, foreign nationals may require a special permit to enter the state.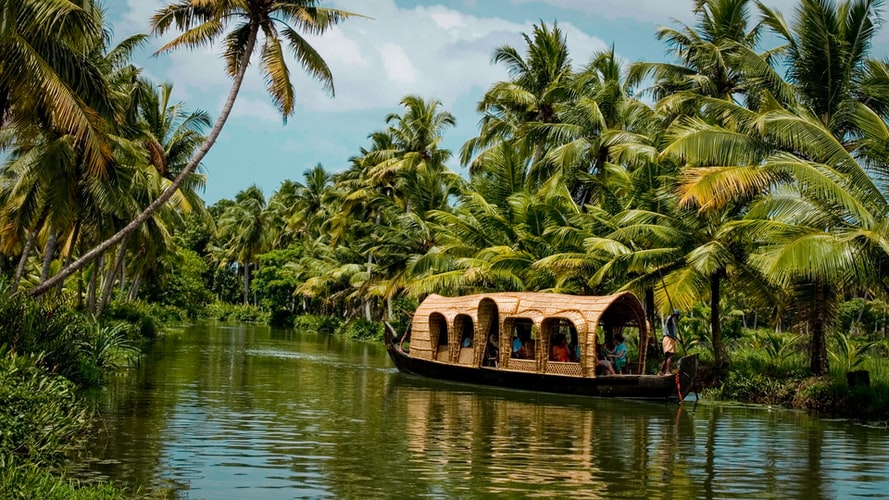 Kerala
Sitting pretty on India's Malabar Coast, the state of Kerala is adorned with diverse landscapes. Whether you wish to make sandcastles on beaches, enjoy birdwatching in backwaters or explore tea gardens in hill stations, Kerala is the place to be. Some of the most sought-after destinations in Kerala are Kochi, Alleppey and Munnar, and you can visit all of these in one trip.
Amritsar, Punjab
How about planning a trip to a temple city to seek solace? Well, if the idea sounds good, then Amritsar is a great place for you to visit. It is home to the Golden Temple – the most significant and revered Sikh shrine in the world. But there is more to Amritsar than what meets the eye. Your time here will also give you the opportunity to see the famed Beating Retreat Ceremony at the Wagah border. Moreover, Amritsar is a heaven for foodies. So, be prepared to tickle your taste buds with lip-smacking street food.
Start planning your trip right away to enjoy the benefit of advance flight and hotel bookings.