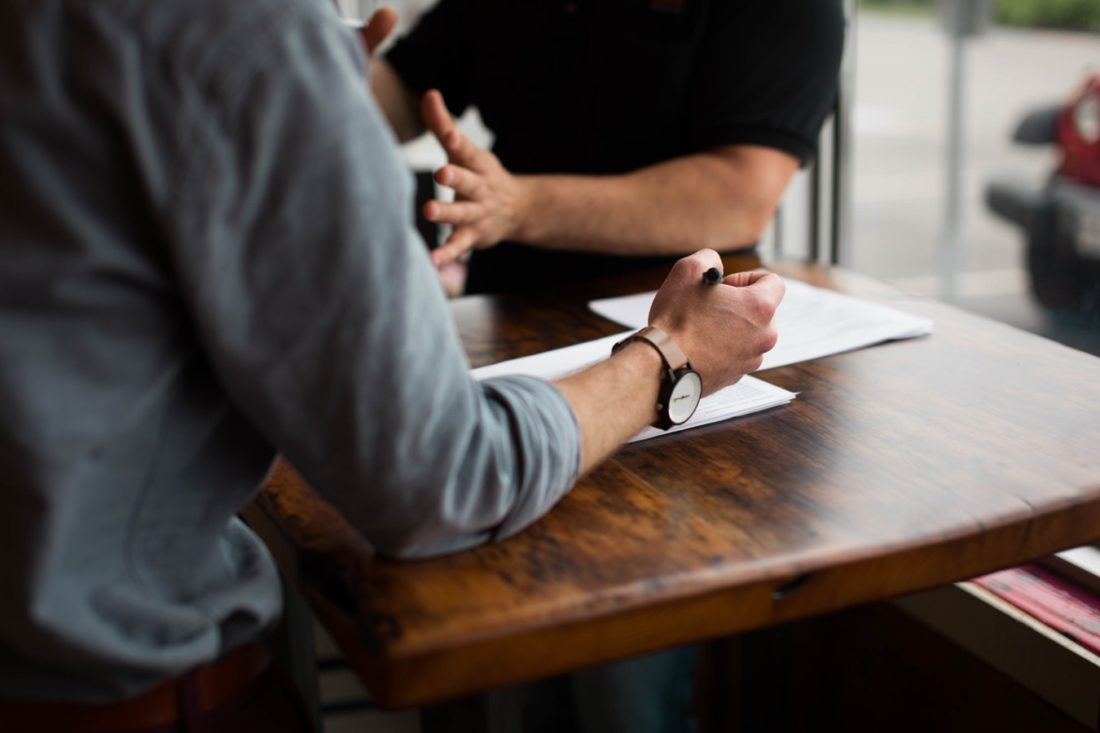 As its 2019, you must have decided to set new health goals in front of you. Did you decide to finally opt for therapy to address your mental health challenges? If answered yes, now what! Would you like to type 'find therapist' in a Google Search? Will that help? There are hundreds of therapists in the market but the trick lies in finding the best one who can solve your issues. This task is as daunting as finding a perfect date online.
If you ask people who have had their tryst with their mental health counselors and therapists, they will tell you their fair share of experiences with both the good and the bad. While some aggravated their issues, some others played a life-altering role. Before you find your 'TheraPrince', you have to kiss a lot of frogs. So, if you're wondering about how to find a therapist near you, here are few things to watch out for.
#1: Ask for recommendations from people you trust
One of the best places to start is to ask people whom you trust for recommendations. It could be a family member, a co-worker, a friend or some health professional. If such a trustworthy person makes a referral, it can play the role of a pre-screening process. Nothing could be better than having a family member who is a therapist as he would probably be the best person to talk to.
#2: Use the online resources but don't limit yourself
There is no doubt about the fact that the web is one of the best resources for learning more on therapists and locating them. There are online directories where you can get a list of therapists based on all the vital deciding factors. You can click through the individual therapist's profile, check their bio and also check their client feedback. Just ensure you check in industry-appropriate locations.
#3: Interview people who seem to be a perfect fit
As you start streamlining down the list of potentials that you're looking forward to, start calling them. This will help you get a feel on how they speak over the phone. If you think you are comfortable while speaking to them via phone, you can consider them as a choice. Do they sound empathetic or interested? Ask them about their style of treatment, their experience or their theoretical orientation.
So now that you're equipped with the strategies for finding the best fit counselor or therapist for yourself, what are you waiting for? Start the search by following the above list of points.