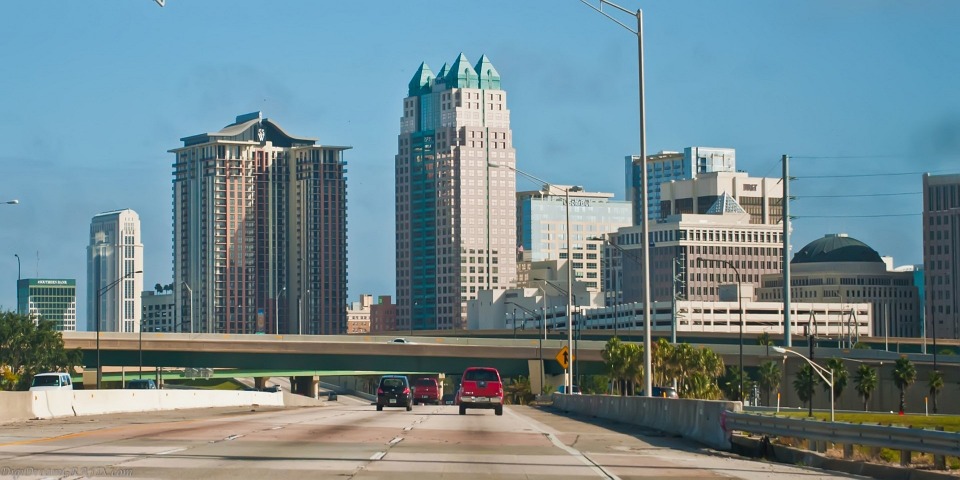 If part of the allure of vacation for you is trying new spirits, Orlando is a place you should visit. Though its reputation is for oversized theme parks and family-centric fun, there are a lot of over-21 spots that visitors can enjoy with a drink in hand.
Here are seven of the hottest places to sip and socialize while visiting Orlando.
The Matador
Much like its name implies the Matador is a fiery spot that crafts a solid selection of house-made cocktails and mixed drinks. The unique Rosids Cup features an infusion of tequila, fig preserves, lemon and Cointreau. Weekly specials include anything from flaming absinthe cocktails to drinks garnished with edible flowers – you can't pass this place up.
Hanson's Shoe Repair
It doesn't get much cooler than Hanson's. This eclectic take on a 1920's speakeasy is the place to be if you want to impress your significant other. You need a password to gain entrance to this exclusive hotspot but we guarantee it's worth the effort. Don't forget to drop by their intimate rooftop patio.
Eye Spy
You'll feel like a character straight out of a James Bond flick at this trendy Orlando bar. Right when you think you've explored every nook and cranny, a hidden wall opens up and changes the whole game. Hidden doors and two-way mirrors make this one of the coolest bars in town to explore while holding a frosty beer.
The Courtesy
If you want signature craft-cocktails and a more intimate setting then The Courtesy is the place to be. This cozily romantic spot creates the perfect atmosphere to reconnect with a spouse or, for the single imbiber, a chance to connect with someone new. Get there early, though, the entry-line can get pretty staggering.
The Imperial at Washburn Imports
When it comes to beer and wine expertise there's no better establishment than the Imperial. To the untrained eye it might present itself as just another beer emporium but to those of us in-the-know it is a hidden gem to be savored. Their cool patio area is the proverbial cherry-on-top of this delicious sundae.
The Bosendorfer Lounge
Located inside the beautiful Grand Bohemian Hotel in Orlando, the Bosendorfer is a local favorite and it's not hard to see why. Live entertainment, signature dishes and cool jazz accompanied by unique handcrafted cocktails make this the place to start and, better yet, end your evening.
Vines Grille & Wine Bar
For a touch of sophistication to liven up a romantic evening, Vines offers the perfect backdrop to enjoy quiet conversation while getting closer to that special someone. With a live-jazz band playing in the background, this cozy upscale eatery allows you to truly get to know another side of your partner and spark a flame of passion to carry into the evening.
From dive bars to chic upper-tier wine offerings, Orlando truly has something on the menu for every taste. All it takes to start a great night on the town is asking a local where they're headed next!
Don't forget, when planning an Orlando vacation, your choice of hotel is one of the most important decisions you can make. When researching your trip, be sure to check out the reservation specials that Westgate Resorts in Orlando offer with dining, golf, waterpark, spa options and more right on the property.
Katie Parsons works in communications at Westgate Reservations. She is also the author of the popular parenting blog Mumbling Mommy.