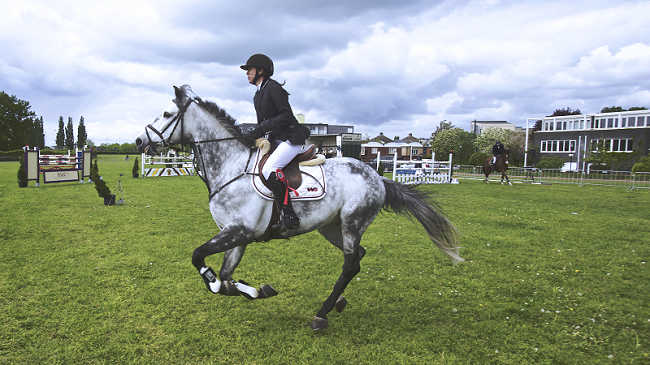 Source: Pexels
Whether you're visiting a racetrack or wagering online, horse betting can be quite complicated especially for beginners. To help you out during future races, we thought we'd cover everything a novice needs to know about horse betting.
How to Pick a Horse
Before you go placing bets, it's probably best to know a little about which horses to pick. Here's the quickest way you get all the information you need using the racetrack program and your smartphone:
Read the Race Day Program
Before anything else, take a look at the race day program. The pamphlet will have everything you need to know to make the smartest bets possible. There will even be a page displaying statistics on each race and horse. Pay particular attention to the class levels of each race, as the higher the class the better the horses will be. Alternatively, you can visit sites like The Winners Enclosure when you're online as they share daily horse racing tips with their readers.
Google the Jockeys
Take a quick look at the jockey's history by searching on google, as it's always worth knowing how good they are on the track.
Types of Racing Bets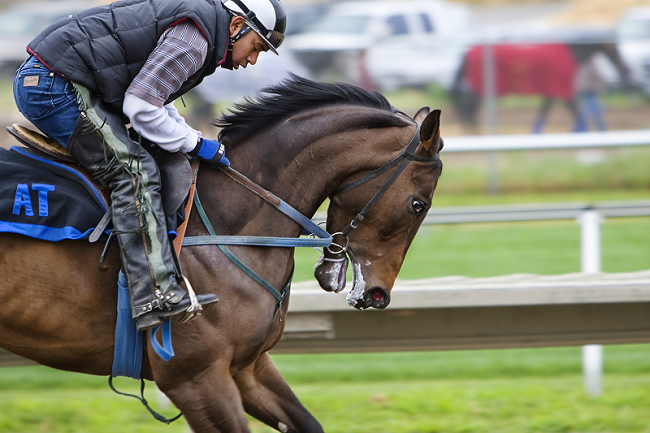 Source: Pixabay
More often than not, you will have two types of bets to choose from: straight wagers and, the much more interesting sounding exotic wagers. If you're a beginner then you're probably better off sticking with straight wagers as they tend to be far easier to comprehend and significantly less costly. All you have to do is choose a horse and what position you think it will come in, with minimum bets usually standing at about $2 at most tracks. Meanwhile, exotic wagers enable you to make a number of bets with one wager, which is far more complicated. Here's a quick breakdown of the different bets for each wager:
Straight Wagers
Win – Placing a bet on a horse to come first.
Place – Betting on where a horse will come in the race, for example first or second. You have more chance of winning but the payout will be significantly less.
Show – Very similar to a "place" except you can bet on first, second or third.
Across the Board – Here you're betting on a horse win, place and show. As it is a "combo straight wager", an across the board bet is most costly than a single win, place or show.
Win/Place & Place/Show – Like an "across the board", these are simply combinations of two of the bets described above at one time.
Exotic Wagers
Exacta – In this form of bet, you will be placing wagers on two horses to come in first and second, in a precise order.
Quinella – This is pretty much an "exacta" bet except it doesn't matter which order the horses you've bet on come in.
Trifecta – Here, you are betting on horses that will come first, second and third in a precise order.
Superfecta – Finally, during this bet you place bets on four horses to finish, first, second, third and fourth exactly.
How to Tell the Teller
So, you've figured out which bet you would like to place, all you have to do now is actually place the bet. If you're at the track, this is done by informing the teller or by using the machines. If this is your first time, we recommend the former as tellers are usually swift, accurate and, above all, nice. Once you get to the teller, here's what you say:
Step One: Race number
Step Two: Amount you are betting
Step Three: Type of bet
Step Four: Horse's number in the program
For example: "Race 8, $4 to Show on 6"
Give the teller your cash and they will give you a ticket in return, make sure you keep this safe.
That's it! Once you've read through this guide a few times and remember everything you need to know, you'll be placing bets like a pro.