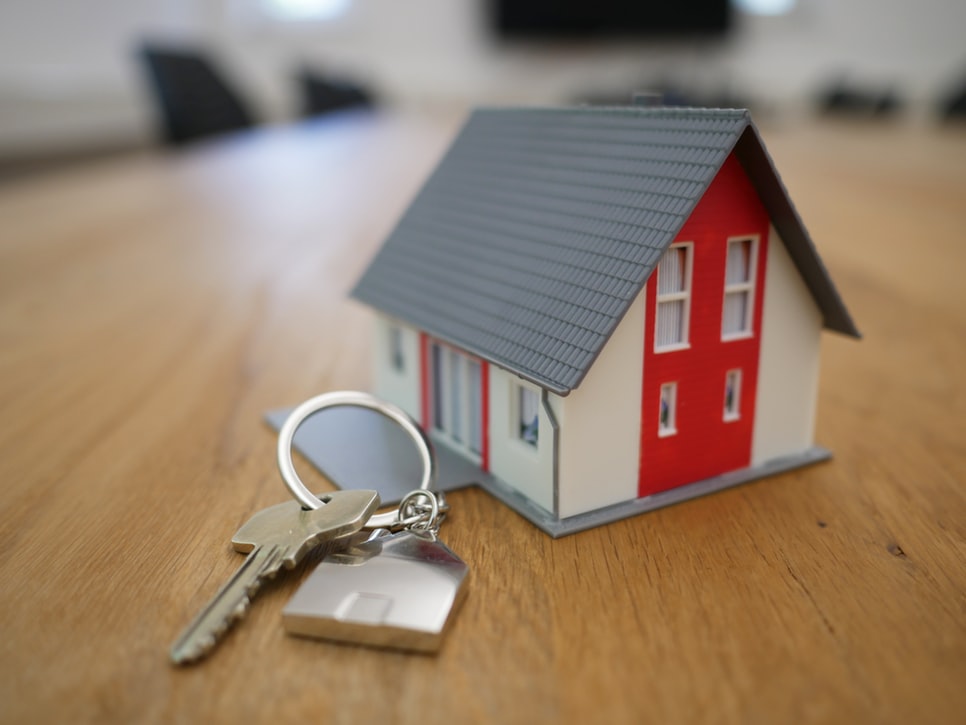 Source: Unsplash | Tierra Mallorca
Few careers offer the promises and rewards that real estate does. Whether you are making major investments and real estate deals or helping families find the perfect home, with hard work, dedication, and an entrepreneurial, the sky really is the limit.
But how do you launch a career in real estate, and is it possible to start making deals even if you don't have the investment capital required to start buying land and developing properties?
The good news is that while the real estate market certainly does contain its fair share of multi-million dollar investments and international financiers, you don't need to be independently wealthy in order to get involved. In fact, with the willingness to work and the right attitude, anyone can set themselves up in real estate by following these three simple steps:
Become a Licensed Realtor
The easiest way to get into the real estate business is by becoming a licensed realtor. Realtors help people buy and sell houses, condos, and commercial properties, and are ideally positioned to learn about how the real estate market works.
In the United States, real estate agents are licensed to operate by each individual state, and the first step toward becoming a licensed realtor is taking a real estate course that will prepare you to take your state's licensing exam.
Every state has its own particular legal frameworks for buying and selling real estate, and the purpose of the real estate course is to familiarize you with real estate law and practice in the jurisdiction you will be operating in. These courses range in length (New York's course is 75 hours, while California's is 135), and you click here to learn more to learn about how you can take the real estate course for your state online or as an audio course.
Secure a Position at a Brokerage
Once you have received your license to work as a real estate agent, you will need to find a real estate broker to sponsor you. Brokers are real estate agents with several years' experience in the field who have passed their brokerage exam and are licensed to operate independently.
Most brokerages give real estate agents with support and administrative help, and may even provide them with leads. A brokerage is the perfect place to learn the ins and outs of how the real estate industry works, and will help you gain the practical knowledge you need to succeed in this competitive industry.
Develop a Market Niche
As in most lines of work, success in real estate comes down to dominating a market niche. Once you have some experience with the practical aspects of handling sales and purchases, you can start specializing in a particular kind of real estate — high-end condos, for example, or farm properties.
Many real estate agents use their knowledge of a particular market niche as a springboard to setting up their own brokerage, while others use the profits from their sales commissions to start purchasing their own properties and investing in land or developments.
If you've always wanted to work in real estate but have lacked the capital to start investing yourself, entering the industry as a real estate agent is the best way to jump-start your real estate career. And the best part is, there are plenty of online schools that can help you start preparing for the licensing exam today, so you can get ready for your new career without quitting your day job.