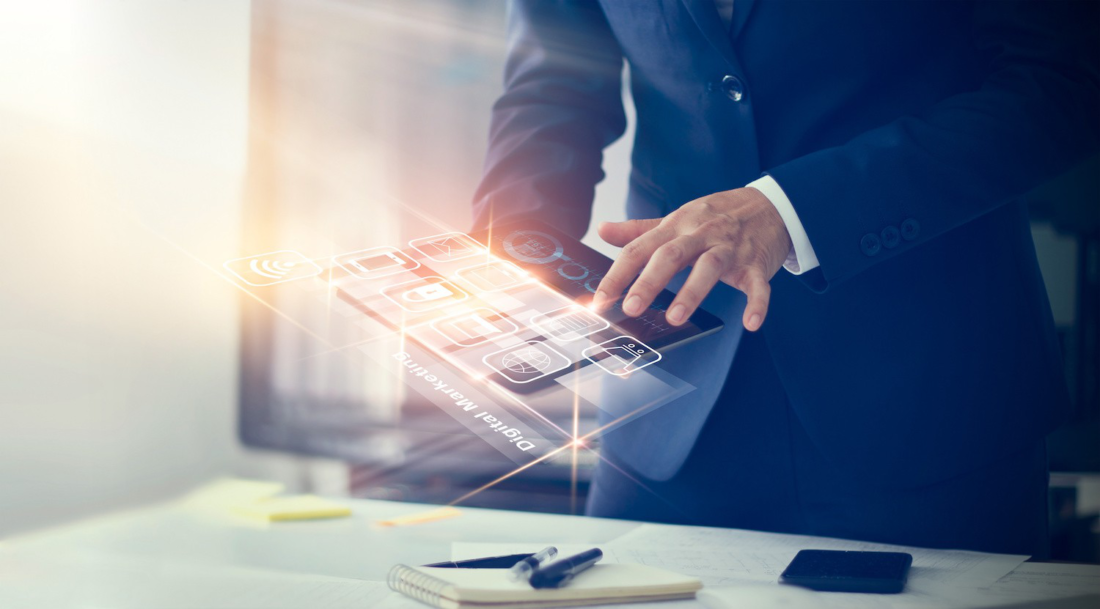 Every industrial facility and manufacturer take extra care about streamlining the supply chain. It's a point of operations that determines distribution efficiency, as well as product quality. Supply chain management plays a crucial role in organizational productivity. That's why it is now being transformed by innovative technologies to boost its efficiency and accountability through enhanced tracking and visibility. Read this article to find out how technology has improved supply chain management so far.
Transport management solutions
Digital vehicle tracking and shipping systems help companies to integrate all operations in one panel for greater transparency. Using such dashboards, users can organize inventory data, monitory product distribution, create electronic bills of landing and manage the entire process of shipping easily. Moreover, managers can install such panels in their mobile devices to complete tasks on the go. Enhanced experience leads to greater productivity and reduction of error, bringing organizations tangible business value.
Sophisticated weighing technology
One of the most significant problems of the supply chain lies in the weighing process. Many industrial facilities still use outdated truck scales which stand to compromise their efficiency. Innovative technologies are on their way to transforming the process with onboard truck scales, which enable seamless operations when workers can't access platform scales. These scales measure the payload weight and the truck's gross weight to ensure that vehicles carry the maximum weight right from loading.
IoT
The Internet of Things (IoT) is a web of smart connected objects that are able to communicate with each other via wireless internet. IoT devices take advantage of various sensors to measure location, temperature, movement, speed of movement, and other factors. Such devices are part of solutions that help to track and authenticate products using GPS and other technologies. IoT software development services also helps companies to monitor storage conditions of products to improve quality management throughout the entire supply chain.
Social media
It might come as a surprise, but social media play a key role in supply change management. Modern organizations leverage the power of social media to optimize their operations. They use social media to open more communication channel with all the stakeholders of the supply chain. Social media allow responding to questions promptly, reporting supply chain incidents in real time, share information about price changes, and boost the company transparency.
Supply chain management has gained a lot by embracing digital transformation and leveraging modern technologies. But its future is shaping to become even more technologically-driven. That's why it pays to keep a close eye on this area to see how the arrival of new technologies disrupts supply chain management as we know it.