The Indispensable Benefits of Social Media Marketing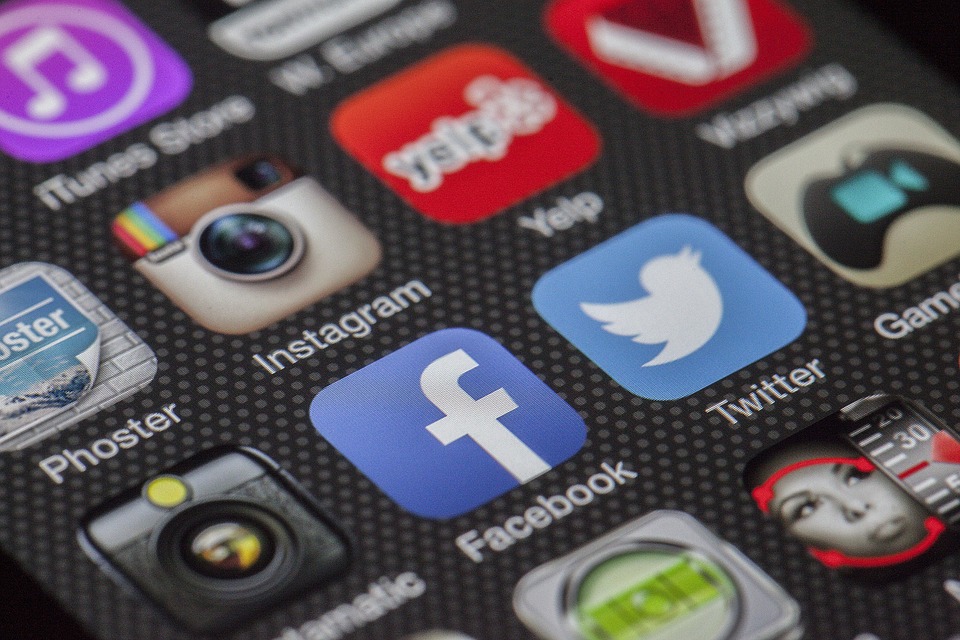 Social media has not so subtly positioned itself at the center of the consumer universe. Today, there are more than 1.5 billion people active on social media, leading marketers scrambling to create strategies to gain their attention and move them toward purchasing products and services. It is not easy, but a win will mean exploding revenues and brand recognition. With these prizes as bait, every company needs to familiarize themselves with the benefits of engaging a social media marketing agency to help them master social media marketing. Here is a short list of some of its most prominent benefits from social media marketing:
You Become Part of the Conversation
The best marketing seeks to position a company, its products and services, as part of the conversation between like-minded and interested acquaintances. Social media excels in this area. Much of the talk on social media is of people talking about their needs, giving your company insight on how to position your company in their lives. This insight is critical and can both assist you in getting things placed correctly with potential customers and help you to save money on marketing efforts.
More Consistent Exposure of Your Brand
Virtually every business understands the need for it to have a web presence. That web presence gets enhanced because of an ability to tie it in through social media outlets. All of your customers are on social media and you gain the ability to connect with them where they already are and you can do it again and again. Because every marketing effort relies on repeated exposure, social media provides a perfect outlet. You also gain the opportunity to get to new potential customers through your own customers networks utilizing their relationships to verify your validity. This high level of increased exposure can work wonders for your company.
Superior Customer Service
The best customer service begins with a relationship with your customers that makes them feel comfortable to honestly speak their minds about your company, its products, and services, and what they would love to see next. The foundation of social media is conversations about these very things and with this foundation you will be able to have deeper relationships with customers and provide a more intimate level of customer service. You can immediately answer complaints and solicit positive feedback easily in a social media environment.
Increased Website Traffic
Not often discussed is the fact that social media marketing can vastly increase the website traffic of a company. Social media gives you an opportunity to share content including: videos, articles and blog posts that require a viewer to click in order to consume. That click can lead directly to your website where you have the opportunity to market products to them, ask them to join a mailing list or offer them a freebie.
Trounce the Competition
Most companies either don't understand the importance of or simply do not manage well their social media marketing activities. As a result a well-managed social media marketing strategy will give you an advantage over your competitors. It does not matter the size of your competitor, you can gain an advantage by implementing better social media marketing campaigns than them.
With these benefits understood it is obvious why having a vibrant social media marketing campaign is essential today.