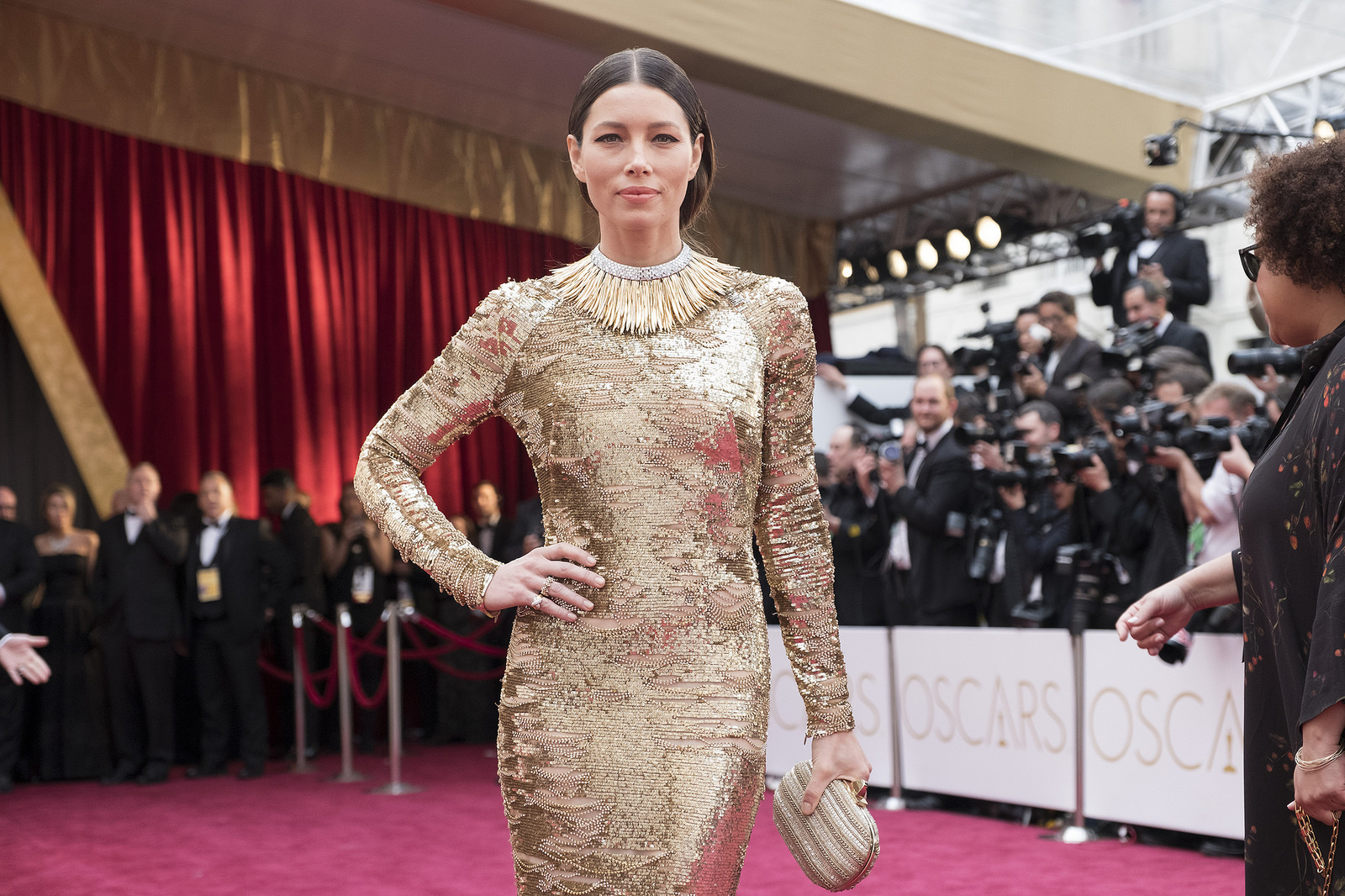 Being in my business, I often get to cover the glamorous red carpet events at movie premieres and award shows, which then gives me the opportunity to interview beautiful ladies in their most stunning luxurious dresses. The same goes with the well-groomed men in their sleek tux. I know a thing or two about that by the way because I'm a big believer in the concept that even though one may not be lean or slim, one can still confidently rock a silk wool two button suit that announces to the world that you have entered the building.
According to analysts, fashion is a $1.2 trillion global industry. That's more than both the sports and fast food industries combined. Fact of the matter is people value their clothes and most importantly how they look. But you don't have to be walking the runway in New York or Milan to fully appreciate it. Deciding what to wear to the mall for a girl's night out is just as crucial because you never know who else you might encounter there. Appearance may not be everything but it definitely plays an integral part that should never be ignored.
There are always questions to consider. Can I be fashionable within my limited budget? Should I wear the bracelet to go with the necklace or do I choose the wrist watch instead? Are the clothes I'm currently wearing giving off the wrong vibe? What statement should my dress make if I need to access a certain place? Should I try the new hair & makeup shop that just opened down the road or remain with the one that already knows me well? With all these questions considered, it's no wonder that fashion can get extremely time-consuming, but if you really want to look the part, time is an investment worth making.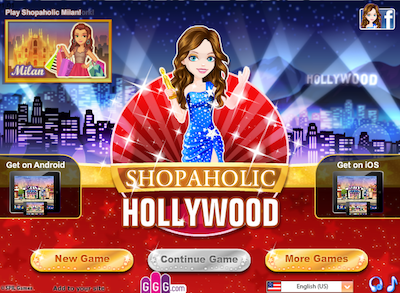 So you can spend time checking out YouTube tutorials or you can add a bit of fun playing online fashion games that would help you creatively with every day fashion offline. I mentioned movie premieres earlier and so one game that comes to mind is the girls' dress up game, Shopaholic: Hollywood. You get an invite to a premiere, of course you have to check the dress code required for which high-end clothing you should wear to these ritzy parties in Hollywood. You can learn which stores or beauty shops that have your items and can meet your needs, but make sure that you don't over-budget. The game has a daily allowance that helps inform your decision. This game is super fun with lots of options and settings and it teaches you to be fiscally wise. Purchase clothes within your credit card limit in Shopaholic: Hollywood!
But if you're just wondering what to wear when you're out strolling on Rodeo drive under the bright warm sun, then Street Fashion Game is just the right fit for you. There's a character on there and you can dress her up, you can change her hair color and hair styles, tons to choose from. You can change her pretty dresses and accessories that will help create the perfect look for her. There's also an outfit shuffle tool that's easy to scroll and lets you create fun combinations. You can even add earrings and bags and shoes, this game can be addictive, it's hours of free play fun, time will go by as you're playing Street Fashion Game. There are also equally fun online fashion games for the little ones in your life especially those Disney fans who probably by now have watched "Frozen" a thousand times over. It's Elsa Fashion Cover game, which is also a dress up game but much more kid-friendly and it appears to be more details too because it allows you to even change not only Elsa's outfit but also her smile, eyebrows and eyeliners, which can then transform her expression from queen happy to extra queen happy. The game is cute, adorable, and irresistibly elegant.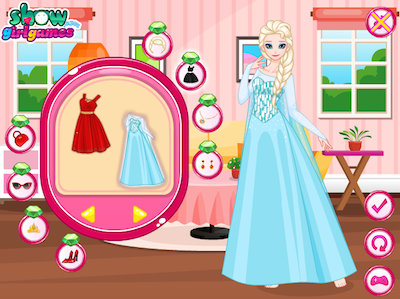 So Sakura: Christmas game is a unique one because it's more than just dress up. It gives tips on your facial. So along the way while you're applying skincare to the character, the game would give you an advice for you to take a 15-minute bath with two cups of skin milk mixed in so that your skin wouldn't get dry in the winter. Granted the setting is Christmas but I'm sure that if you follow the tips, they can help you look pretty all year round. If you zoom in on the character, you can also apply lotion for those pesky acnes. And you can pluck unnecessary hair on your eyebrows. The attention to details in this game is remarkable. You become the stylist, the hairdresser, the beautician, everything that will help the character, Sakura, get ready for that merry holiday look.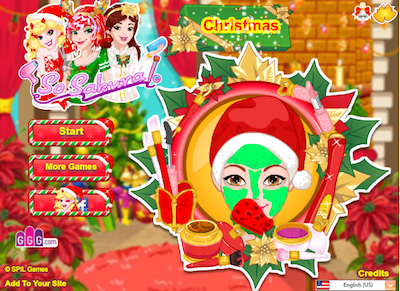 And there are plenty of other games on Poki but those are just few entertaining examples that can also help sharpen your fashion skills and sensibilities. Often times it's about finding the right combination. Because you can have all these nice items and all these expensive attire but the top doesn't go well with the bottom or the colors don't compliment each other, they don't necessarily have to match but if they contradict and worse of all if they don't bring out your best self, then that would beat the purpose of fashion. Of course, in time, as we grow older, we start to think more in the realms of comfortability. You go to work, you pick up your kids from soccer practice and the next thing you know you're wearing pajamas and go to bed. But just because you think you should look your age and the occasion at hand, which is an appropriate mindset to have, it doesn't mean that you just simply throw style out the window or leave it in the backseat. There are business dresses that allows you to be both stylish and professional at the same time at your work so much so you look like you own the entire office.  Fashion evolves. Fashion comes in many forms, not just what you see across the pages of cosmopolitan pages.