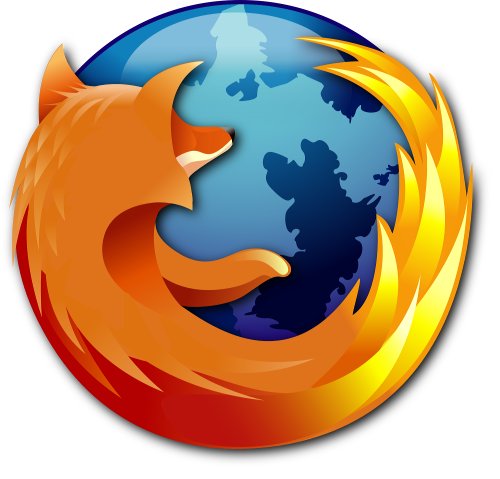 Browsing the internet has become the part and parcel of our life and as technology takes new strides, the number of minutes an average individual spends online is going up. How secure are you when you browse the internet? This is a question that needs some very serious thinking on your part. Every time you are on the net, you are leaving a trail and there are parties out there who are interested in tracking what you do for both good and bad reasons. This calls for the need of secure online browsers.
What is the concept of a secure browser?
You could be doing anything on the internet right from watching a video on YouTube to playing your mobile slots or chatting with your loved ones. There are possibilities that your moves on the internet could be tracked and this data can be used for purposes that you might not like. Browsers that will protect you from such data leakages, prevent unwarranted downloads and have do not track filters can be termed as secure browsers.
Let us look at some of these secure browsers that you can now access
Firefox browser from Mozilla
One of the most trusted names in the secure browser space today is Firefox. This is since this open-source browser can be evolved into a very secure privacy-friendly browser by making use of the compatible add-ons that it supports. The browser is also subject to regular updates and is lightweight and has a very pleasing appeal. The speed and performance of this browser are also commendable. So, one can safely assume that this is a good browser to do your banking transactions while playing online casinos. But only if you follow the basic internet safety measures.
Try the Epic browser
The Epic browser is based on chromium and is focused on delivering users absolute privacy. The best part is that the browser deletes cookies and trackers after each session is completed. Each search gets proxied via the servers of the browser company this ensures that no IP address gets attached to a search. The only minor disadvantage that the browser has is that the speed of your search could be a little lower because of the browsers one-click proxy. Above all, it has a well-built ad blocker in place and you also get some great add-ons that will add to your privacy. Your privacy will be well taken care of by Epic.
There are also some other safe browsing options available like Brave, Tor, Double or Https everywhere. All these browsers have a high degree of privacy measures in built-in them and will help you browse safe and secure. However, whether you watch a movie online or play mobile casino games at any browser howsoever, make sure that you follow all the basic internet security protocols.