Hot weather, friendly people, stunning landscapes, and almost endless sunshine have long made Australia attractive to immigrants.
It's easier than you might think to set up a home there, get established within your local community and find yourself with your new friends on one of the best boats to hire. However, there are some requirements for visas you may need. For example, PTE coaching is a good idea to ensure you get you PR, student visa, or work visa. Additionally, some skilled work visas require that you already have a job set up before it is granted.
But, after you have everything sort, where is the best place to live?
Ultimately, this will depend on what you want to get out of it. Each of Australia's cities has its own distinct character and surroundings; this article looks at some of the best.
Buying a home in Australia
If you are moving to Australia from another country, you will need to clarify your immigration or visa status before you start investigating the best home loan rates, as these will vary accordingly. You'll normally need to have secured employment, but the good news is that a poor credit record in the US may not affect your purchasing power – however, lenders will want to see some evidence that you can manage your money well. The process of securing a loan tends to take longer than in most countries, but, especially with smaller lenders, you'll find that it can also be more flexible.

Melbourne
A lively city with a rich cultural life and some beautiful architecture, Melbourne is large and diverse. Cool winds along the coast can be welcome in summer. It has a diverse economy and in recent years has enjoyed steady economic growth. The surrounding area consists of rolling green hills and rich vineyards, all the way to the Dandenong mountains.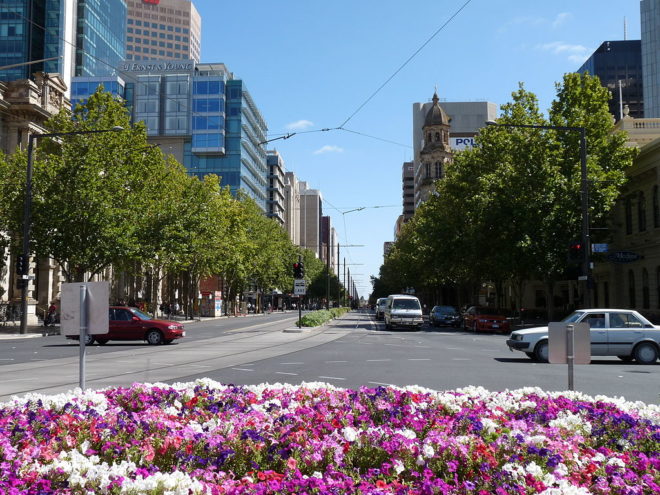 Adelaide
This sophisticated yet easygoing city is popular with immigrants because of its balmy Mediterranean climate and wide range of affordable housing. It's clean and well managed, with great public transport, and its one problem is a skilled labor shortage – which means that there are many jobs available. Its comfortable suburbs make it a great choice for families.

Sydney
The dramatic architecture of Australia's oldest and largest city has made it world famous. Socially and economically, it's the local equivalent of New York City or London. It's culturally mixed, and immigrants can easily blend in as long as they enjoy the fast pace of life. The cost of property and the cost of living are high, but there are lots of well-paid jobs available.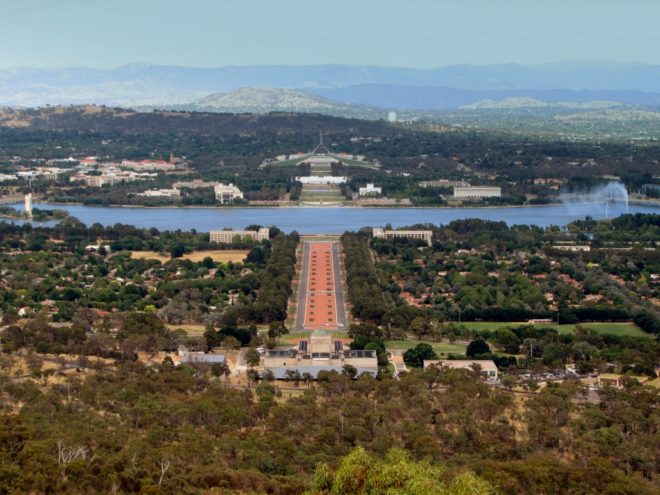 Canberra
Though comparatively small, Canberra is a cosmopolitan city. As the country's capital, it offers a lot of opportunities in business and the public sector, and salaries there are high, while property prices remain fairly low. The weather is cool by Australian standards but tends to be dry and sunny. There's a good bus network, and lots of residents get around by cycling.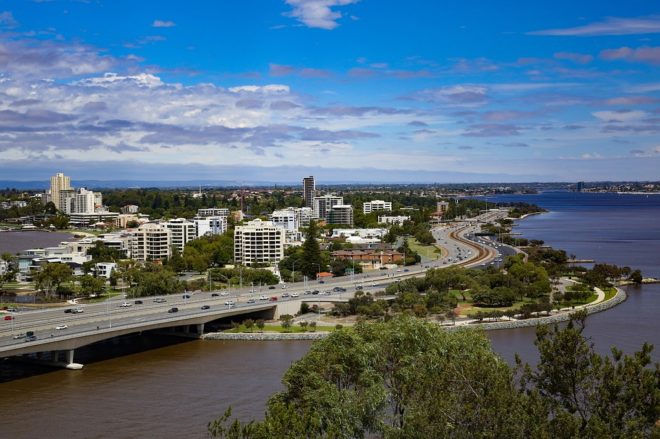 Perth
Far away from everywhere else, on the west coast, Perth has a unique atmosphere. It's popular with immigrants, partly due to its warm weather, its fantastic beaches, and its fairly expensive yet spacious suburban homes. The city has recently undergone an economic boom, boosting employment opportunities, and there's a well-designed public transport system for getting around.
With all these great cities and more, Australia really has something for everyone – so what are you waiting for?