Starting a family has become a rather challenging aspect of one's life in this day and age. Not many people feel ready or able to raise children while others aren't confident in their financial ability to support a family. Of course, you'll make the best decision on the matter by listening to your inner gut and feelings, but it's also important to consider a couple of things in regards to starting a family. For instance, if you wish to settle in Australia, you should definitely address the following.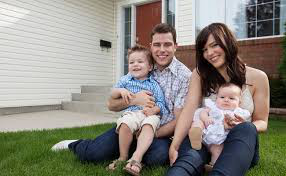 The question of finances
Obviously, no one likes to think about the more practical, financial aspect of welcoming a new family member. But, even though a little bundle of joy may be all that, you still have to be responsible and thoroughly analyze your own means. That said, you will have to consider several different things finances-wise. There's the obvious question of baby care cost but that's not all. You also have to think about maternity leave and the income your family will have then. What's more, there will be plenty of stuff you'll need to provide before the baby comes. And don't forget about the medical costs either. Finally, there's also the issue of space; if you don't have enough room in your current home for an extra family member, you'll need to move to a bigger place.
Decide whether you're ready
It's important that you stay aware of the fact that really no one ever feels 100% ready when starting a family is concerned. However, it's important to discuss this issue with your partner thoroughly and dig deep in self-analysis. The case is the same everywhere in the world, not just in Australia. You have to address and accept things in your life that you'll give up for the joy of being a parent and having your own family. You won't have as much time for yourself as you may be used to and you need to be OK with that.
Also, depending on your location in Australia, it's possible that you'll have to consider the future obligations of driving your kid to town, school, sports, etc. As mentioned, you may have to look for better house and land packages in Sydney to accommodate the whole family and benefit from the neighborhood's location. Of course, sleepless nights and lack of personal life and space are all worth it when it comes to raising a child, but you have to be ready for everything this brings and changes in order to enjoy it.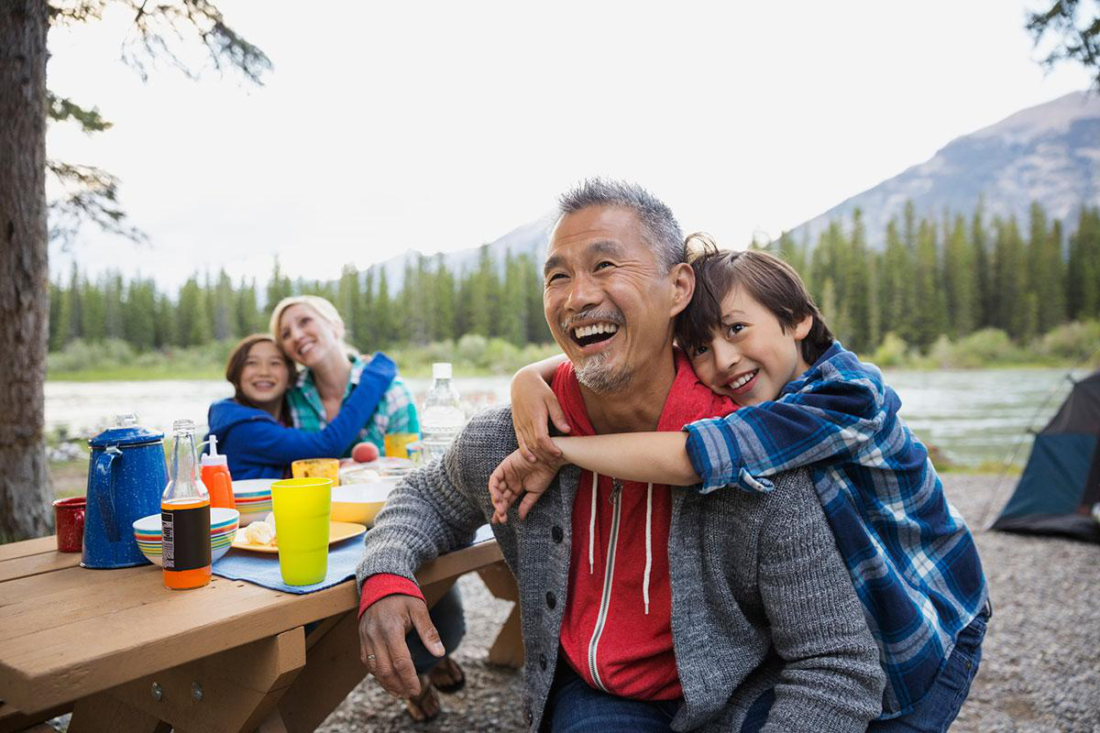 Know your benefits
You are entitled to some benefits when starting a family in Australia as well. In that respect, you have more options to look forward to. For starters, you may be able to get a more flexible work schedule. Also, you need to check with your employer whether you have the right to claim paid maternity leave. There are also government benefits that you should get familiar with. For instance, check out Parental Leave Pay, Family Tax Benefit, and Dad and Partner Pay. Also, don't forget to check your insurance or look for the best insurance policy which will secure your family from potential financial distress in case something bad happens.
As you can probably imagine, nothing can fully prepare you for starting a family, but you can at least consider and address several changes in your personal, financial and professional life that are bound to happen so that you can at least be prepared for these and accept them. And if you're not ready just yet, relax. You should never make a life-changing decision like this one just because you feel pressured by your age, culture or peers.