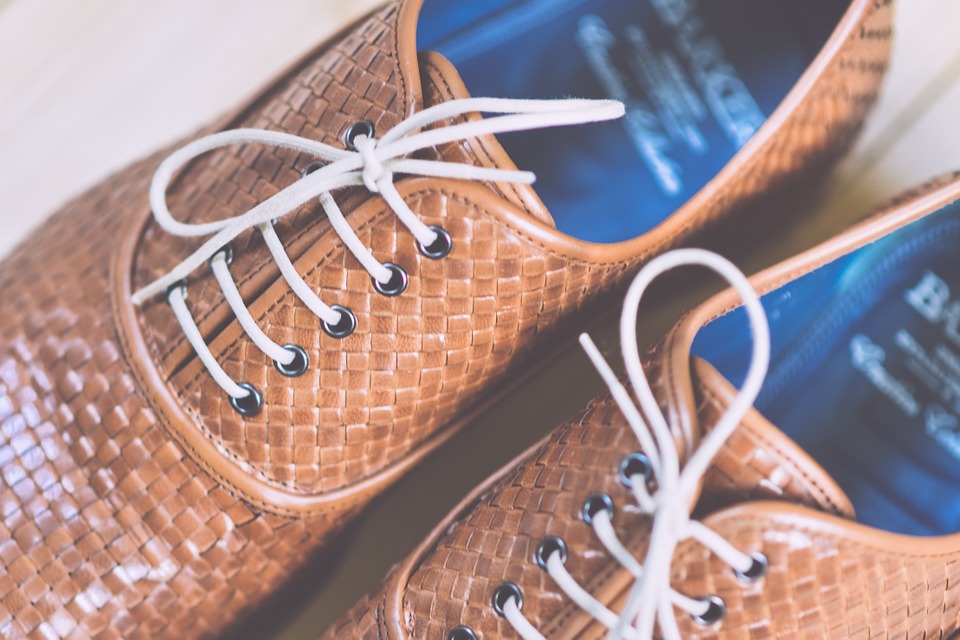 For whatever reason, men's fashions tend to receive less attention than women's fashions, especially when it comes to footwear. Nevertheless, there are still menswear shows taking place in fashion centers all over the world, including Milan's Menswear Fashion Week back in February. Careful examination of these exhibitions has demonstrated a number of interesting trends in popular mens shoes for 2019.
1. Colorful Athletic Shoes
This is a trend specifically for summer when everything, including sartorial choices, tends to get lighter and brighter. Diadora mens shoes feature a whole spectrum of color, from the bold to the subdued, along with a stylish Italian flair that is undeniable.
For those who participate in sports on the water, or who just don't want to get their feet wet when it rains, it is increasingly common to find men's athletic sneakers that are not only colorful but made of waterproof materials.
2. Chunky Soles
Sometimes dubbed the "ugly shoe" trend, it includes "tourist sandals" and platform shoes for women. For men, the trend consists largely of "dad sneakers" that have sturdy soles sometimes wider than the foot itself. That's not to say, however, that you can't also find sandals for men with similarly chunky soles and straps that privilege functionality over appearance.
The current "ugly" shoe trend with its chunky sole actually began late in 2018 and has continued to gain traction in the new year. It doesn't look like it is going away anytime soon. Why should it? Dad sneakers are comfortable to wear and provide support to the feet, so much so that physical therapists sometimes recommend them to patients recovering from injuries to the foot and ankle.
3. Visible Socks
The trend toward socklessness, or at least an appearance thereof with no-show socks, is approximately ten years old, having first emerged in or around 2009. While bare ankles are still common, particularly when the weather is warm, the trend is starting to swing back in the other direction, and men are now confident in wearing socks visible over the tops of their shoes. This trend holds little regard for the style of the shoe itself. Even socks with sandals, once an egregious fashion faux pas, have gained some acceptance.
4. Eastern-Styled House Shoes
Two specialty shoe stores in New York City illustrate this trend in ways that are contrasting but complementary. One sells traditionally styled, beautifully crafted Belgian loafers that are fine to wear around the house but probably don't stand up to conditions outside. The other sells modified Turkish designs strong and durable enough to go anywhere but comfortable enough to just wear around the house. Nevertheless, the philosophy behind each seems to be that you can lounge around in comfy shoes over the weekend and still look great doing it.
5. Hybrid Trends
Sometimes these trends blend into one another with fascinating results. For example, an innovative shoe style has the appearance of a pair of socks with just a chunky sole attached.
Shoes incorporating these trends are available online. You may be able to adopt one or more of these trends to adapt into your personal style.