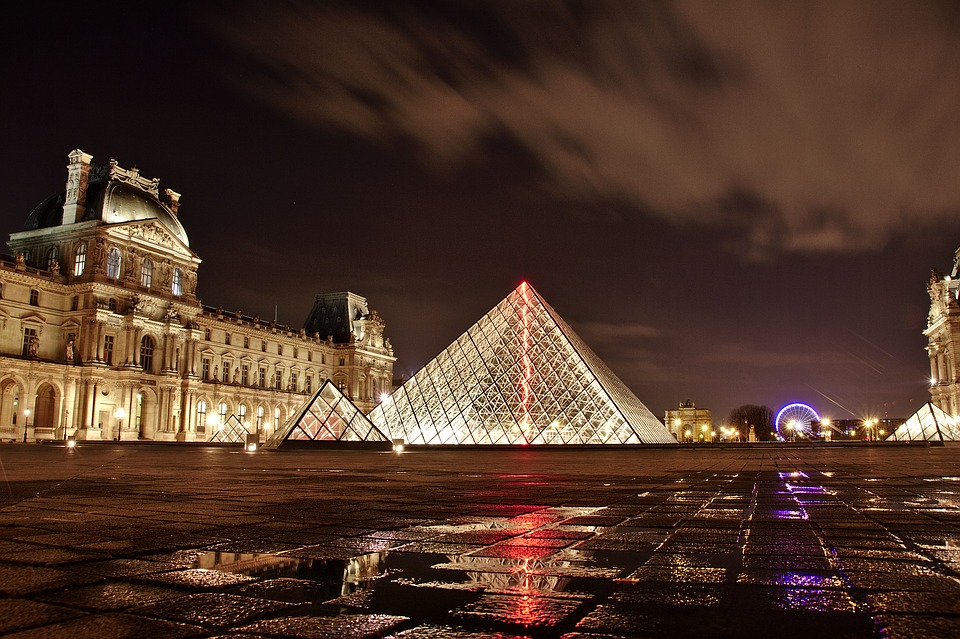 Europe is an exciting place with lots of destinations for a vacation. Some areas aren't kid-friendly, but that shouldn't ruin your holiday spirit! There are lots of locations you can visit and enjoy with the whole family. So whether you are looking to sunbathe on a beach, for a sight-seeing trip or a camping adventure, Europe's got you covered. Here are some of the best holiday destinations in Europe to offer an excellent family getaway.
London
On the surface, London looks like a busy, crowded city suitable only for shoppers. However, it is arguably one of the best family holiday destinations in Europe. Bursting with culture and exquisite architecture, most museums in London have kid-friendly exhibitions, but don't forget Buckingham Palace and the Warner Bro Studio tour of Harry Potter! Visit the Natural History Museum and the London Transport Museum for an exciting history lesson, or let them run around the great outdoors in Green Park and Hyde Park.
Paris
Paris isn't just a city for lovers, but is perfect for the whole family. Beautiful to look at with numerous activities, book a holiday flight that is flexible in case you decide extend your stay. If you love art, then the Musee de Louvre is an excellent place to start your tour. A large museum with world-famous paintings and sculptures, this is a great way to experience French culture. For some birds-eye viewing of the city, take the kids up the Eiffel Tower, or book a day at Disneyland Paris for a day-out they'll never forget. No matter how you spend your time, there's plenty for the whole family to enjoy.
Mallorca
Do you want to spend your family holiday in the sun? Then the Balearic island of Mallorca is an ideal destination for a tropical-themed family vacation. The area hosts plenty of resorts with a laid back atmosphere to relax and have fun, either on the beach or by the pool. Most resorts have children's clubs to keep your kids entertained. If you all tire of sandcastles, there are historic towns to visit nearby. The best thing about Mallorca is the short flights and transfers which is vital when travelling with younger children.
Lisbon
Lisbon is Portugal's capital city and is an ideal getaway for those who want the sun, but also some history with their family vacation. Famous for the warm weather, beautiful vistas and fantastic culture, if you get a chance, visit St George Castle within the city itself. Take the family on a tour of the castles of Sintra,then explore the alleys of the old quarter of Alfama. Oceanarium is the largest indoor aquarium in Europe, offering a wealth of activities that the kids will love. Don't leave Lisbon without trying their fresh seafood.
Cornwall
Cornwall is a beautiful place with sandy beaches and exquisite views. With surfing and swimming readily available on many of the beaches, there are plenty of fun activities for the whole family to enjoy. There are aquariums and animal sanctuaries to visit, as well as a wealth of farms and parks that allow interaction with the animals. But you should always consider visiting Lands End – literally the end of the land into the sea. If any of your little ones need persuading, Wallace & Gromit World awaits, as well as a 4D, interactive, dinosaur cinema experience.
If you suffer delays or flight disruptions, GIVT can help you make a claim for compensation.