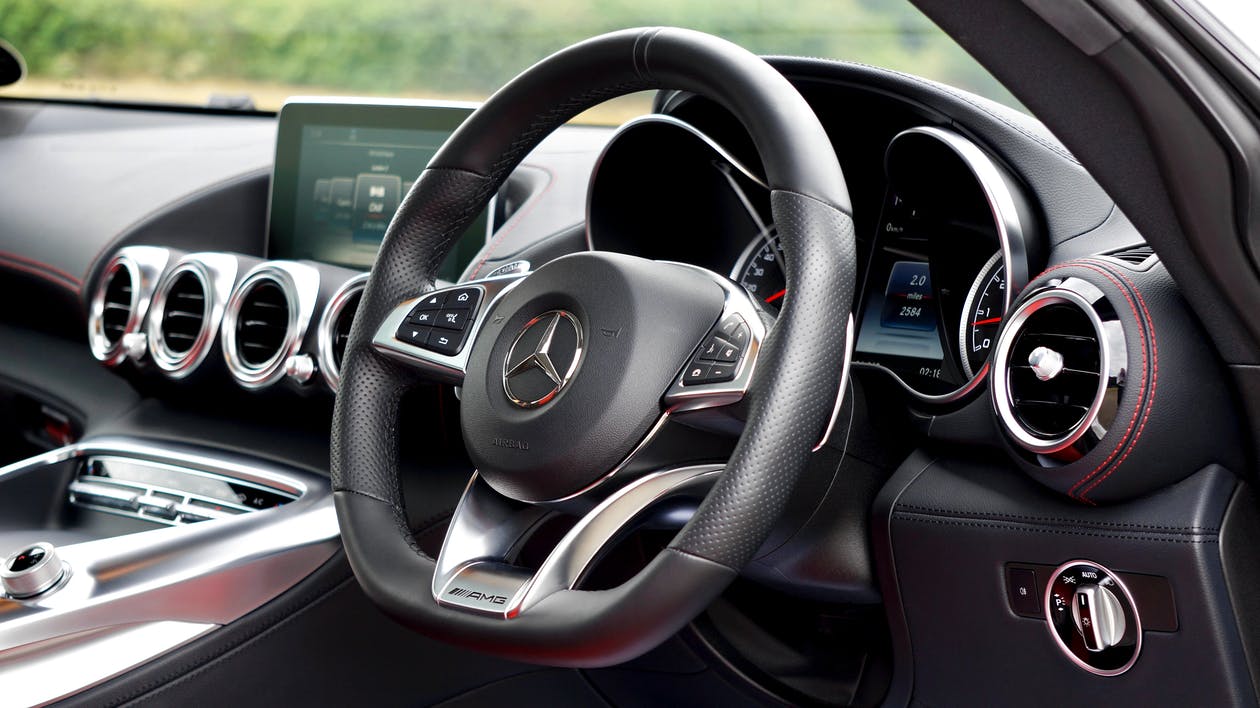 Whether your family celebrates Christmas, Hanukah, Kwanza, Winter Solstice or simply likes to watch the snow fall, this is the season to show we care about our loved ones. What could be better and more exciting than waking up one fine morning in December to discover a stunning Mercedes Benz vehicle parked in the driveway, with a bow on it? That is certainly a gift which would make anyone grin from ear to ear.
With new models hitting the road in 2018, the excitement seems to double up. Take a look at some beautiful cars and SUVs from the house of Mercedes that will turn heads and get lots of compliments. Here are just a few of our favourites that you might pop a bow on during this holiday. Visit Mercedes Benz Salisbury showroom and check them in person:
The G Class.
What vehicle owners love about G Class it that it combines both durability and sophistication. This can be driven to any place you want to be at, be it off-road or on it. The design is a rugged and elegant. This is a vehicle that is perfect if your family loves outdoor sports and the lifestyle such as skiing, snowboarding, hiking, and camping.
G Class has impressed Mercedes Benz drivers since 1979, so this may be the vehicle that your parents once drove. Looking at the first one produced, it's easy to see that it kept quite a bit of its initial style and design – simply updated for today's drivers.
You have smooth Nappa leather seats, an impressive radiator grill at the front of the vehicle, and a luggage compartment for the door sill. Whether you are the proud owner or simply enjoying the ride in G Class, you'll be thrilled to discover that it has plenty of room. So, you can always bring your gear or souvenirs from wherever you've been.
The C Class Saloon.
Now if you'd like to gift wrap a 4-door car for your significant other, this is the ideal choice.
The lovely C Class Saloon is sleek and quite polished. It will give you tremendous peace of mind with a package of great safety features such as Active Lane Keeping Assist, Active Blind Spot Assist, PRE-SAFE (R) and LED Intelligent Light System. You, your family, and guests in your car can always feel completely safe and secure for short and long trips. A 360-degree camera means that you've got it all completely in one view; this offers the driver a great deal of confidence.
The C Class Saloon actually offers you 5 cars with just 1 Mercedes Benz. The 7G-TRONIC automatic transmission offers multiple modes – Comfort, Sport, Sport +, ECO and Individual. You can truly customise your entire driving experience here.