While Microsoft and Sony supersized their latest hardware updates, Nintendo went small and portable with its newhybrid console. But what it lacks in size the handheld Switch makes up for in fun as it makes big waves with its new game platform.
Versatility thy name is Switch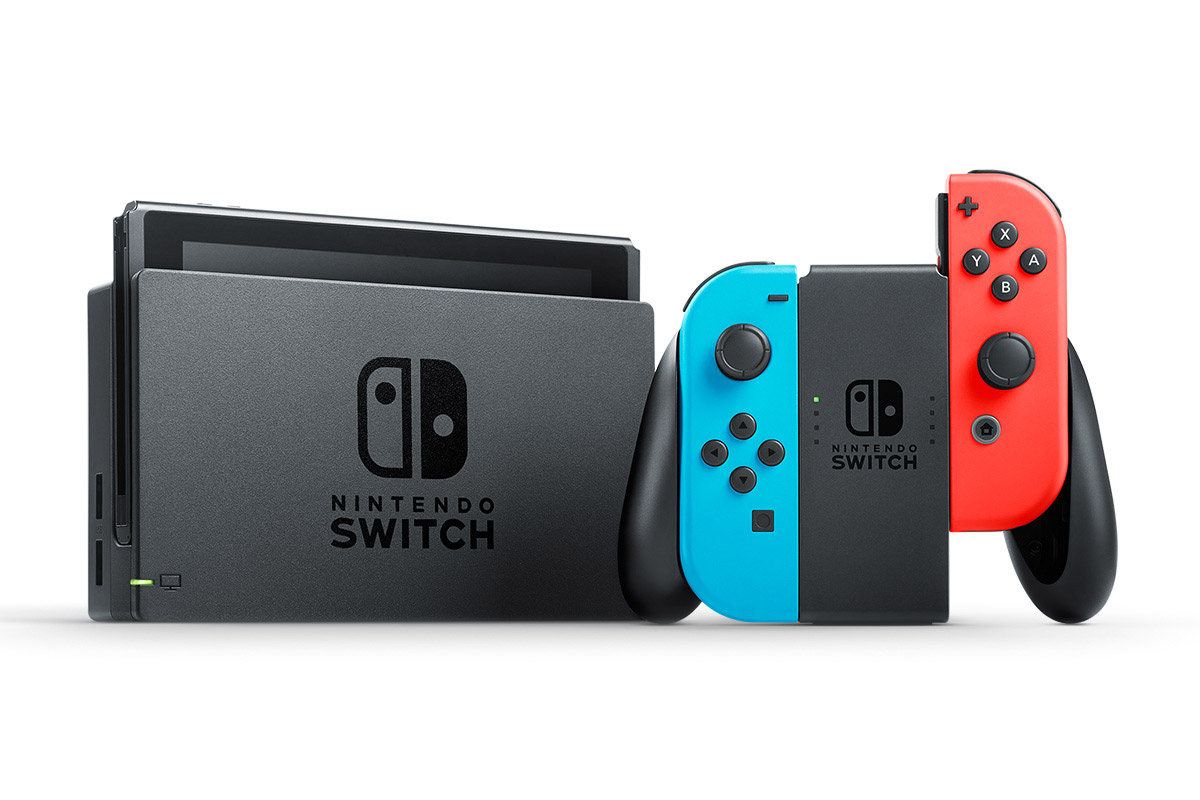 The Switch unifies the two different streams of Nintendo's gaming that in the past have always remained separate. In bridging the gap between portable and home consoles, they've created a device that lets you play the same games on your TV as on your handheld machine.
As the name suggests, Nintendo's new console is flexible, moving seamlessly from home and portable machines. As a portable device, the Switch barely resembles its predecessor, the Gameboy. At its centre is a 6.2-inch touchscreen tablet that connects with 2 Joy-Con controllers. When you're ready to throw your gaming experience on the big screen, all you have to do is settle the screen into its dock, which connects to your TV by an HDMI cord. The Joy-Cons snap into a grip that mimics the shape of the N64 controller, but you also have the option of using them like a Wii remote for each of your hands.
It's not perfect…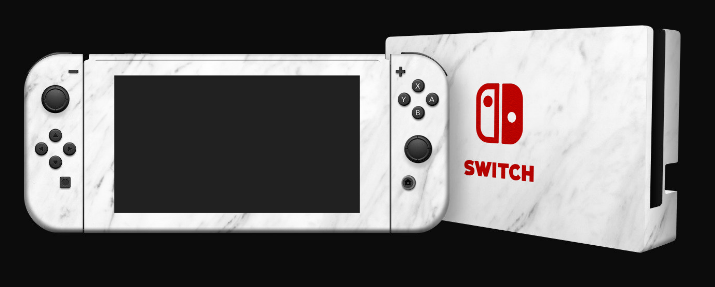 Early reports revealsome connectivity issues with the Joy-Cons. The left controller has difficulty syncing with the device when docked, and the lag is significant enough to interfere with gaming. In some cases, these issues were mostly fixed with an update, but that's not always the case.
There's also a report of some issues arising after commuting with the Switch in a backpack. While an update can't protect against internal damages, a vinyl skin can keep the outside of your Switch in pristine condition. Luckily we've got the dedicated crew at dbrand in our corner keeping up with console updates, so you can design a customized decal for your Switch.  Switch skins are available for pre-order over at dbrand.com and come in the typical colors and textures you've come to expect.
But it'll do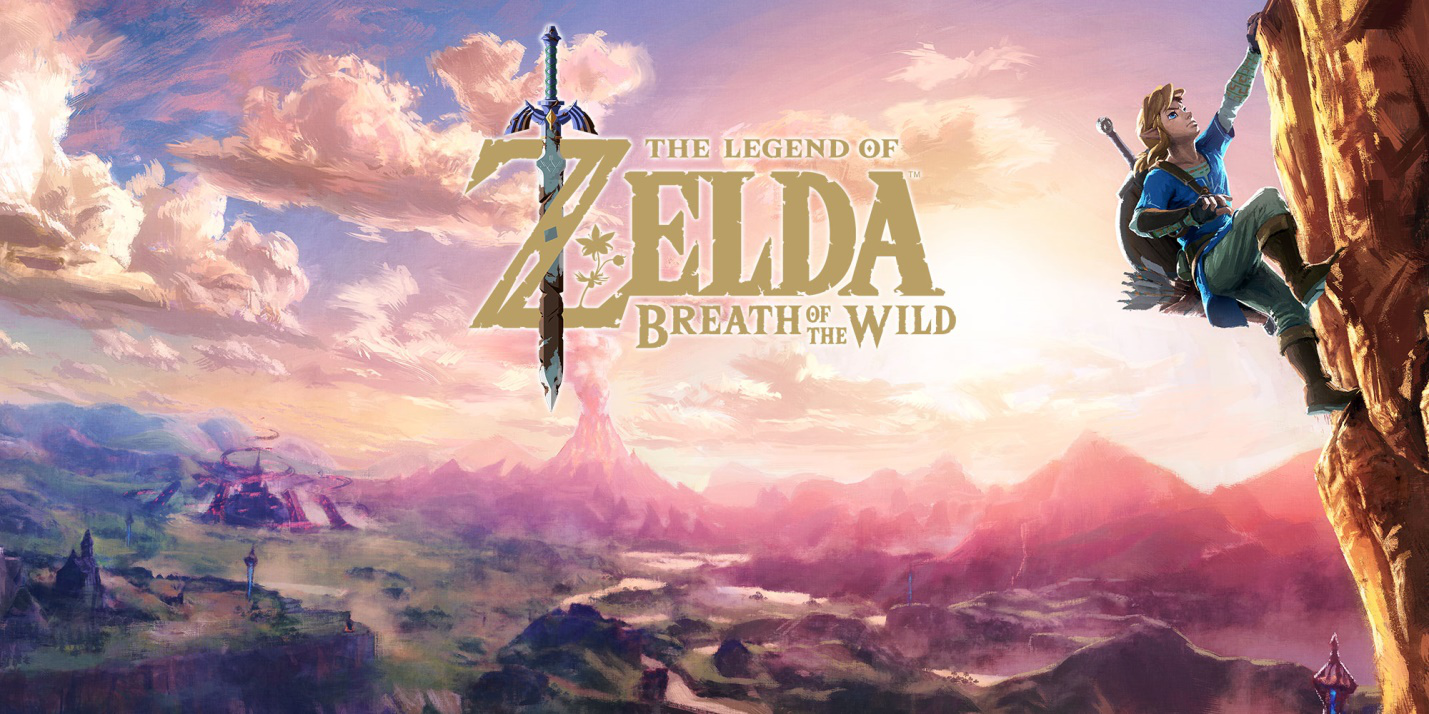 Despite the glitches, anyone who's played the Switch — in particular its launch title The Legend of Zelda: Breath of the Wild — has nothing but praise for the console. Breath of the Wild has become one of the best reviewed games of all time with a near perfect score of 98 on OpenCritic, and Peter Brown of Gamspot calls it, "the most impressive game Nintendo has ever created".
Its game catalogue is relatively small at its launch, supported with Wii-like kinetic games and the typical Mario Bros. titles, but it looks like Nintendo plans to include EA sports' FIFA, Skyrim: The Elder Scrolls V, and Minecraft to their library in the upcoming year. Perhaps we'll see more of these games and others at June's E3.
If you plan on sinking the $399 for the Switch, whatever you do don't put the game cartridges in your mouth. Nintendo purposefully made their small games taste terrible to discourage children from accidentally choking on them. Of course, the disclaimer led to thousands of grown ass adults testing it for themselves, and yes — surprisingly — they really do taste bad. Don't worry, it's just a non-toxic bittering agent, if you feel compelled to try it yourself, but you've been warned.
Though it has a few glitches, we expect they'll smooth out with further updates just in time for new titles to join the Nintendo library.As long as you use the Switch as it was intended—and keep it out of your mouth — the half-handheld half-home console will probably impress you. Despite its issues, it's a fun and versatile machine that's a refreshing twist on the typical platform.