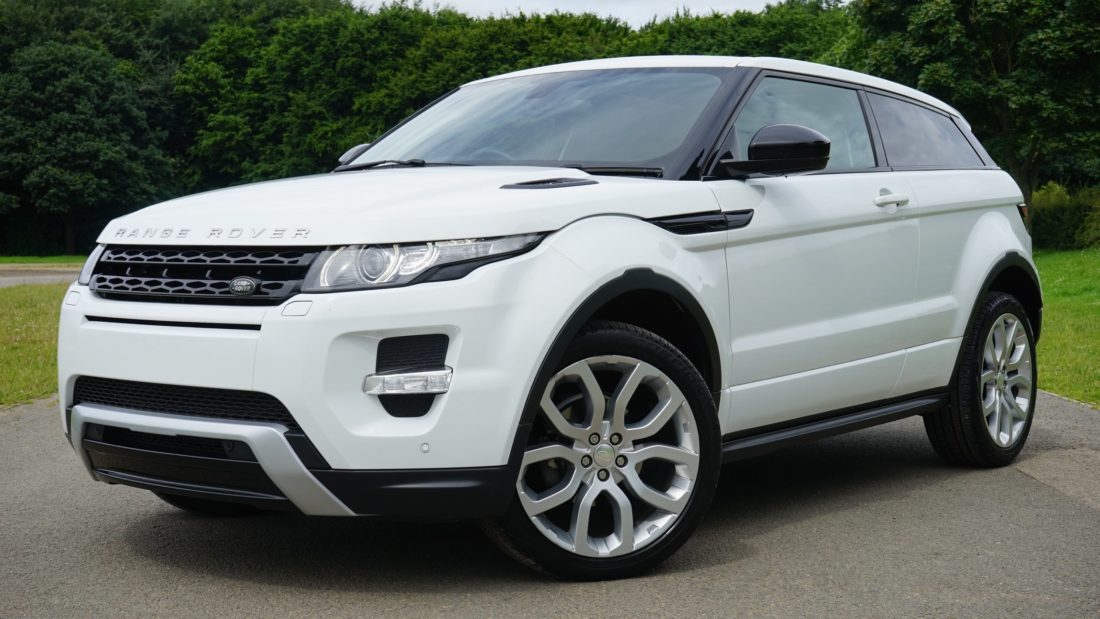 Buying a used car can be a tiring experience if you don't know what to look for. That's why you need to know the must-ask questions, especially when you live in a town like Allentown. After all, Allentown is the third most populated city of Pennsylvania that offers a wide variety of places to visit — most of which require a car. If your car isn't up to standard, you will face trouble.
To mitigate the risk of having loss in acquiring a car, many opt to source their new vehicle from a used car dealership in allentown pa. Before heading to the dealership, though, you need to know the right questions to ask. The following are a few must-ask questions before buying a used car.
How long has the car been used for?
The answer to this question will give you a clear picture about how much the car is worth. If the seller has just acquired the car and already wants to sell, chances are, there may be a problem with it.
On the other hand, if the seller has had the car for a long time, you can get an idea of the kind of maintenance work it may need.
Why are you selling it?
By asking this question, you'll learn about any problems the owner has faced with the car, as these might be issues you, too, will have to deal with, should you purchase it. Keep in mind that there can be multiple reasons for which the owner will be selling their car, not all of which have to be negative. It could be that the size of the car is not suitable for their family or that they have saved up and are now able to upgrade to a better model.
Do you have a Carfax report? 
It is good to ask for a Carfax report before committing to buy a used car, as this report provides major insight into the car's history. This includes any accidents it may have been and even how many people have owned the car. Know that if a Carfax report isn't available, the sale is still valid, but it is always good to check if and when possible.
Can I see the ownership history? 
By asking this question, you are checking to ensure the seller is, in fact, the legal owner of the car. Whether it's through the VIN number, ownership documents, or other verification documents, making sure that the car is not stolen and legally permissible to be sold by the owner saves you a lot of hassle down the road.
Where was it purchased from?
The answer to this question will elaborate the details of whether the seller purchased from a dealership or a private seller. It can also explain whether it was purchased from a different state or country. While seemingly unnecessary, this information can reveal a lot about a car's history. For instance, miles racked up in a city are harsher than miles driven on a highway. Additionally, if the car was purchased from a different state and driven to where it is now, that can also explain the significant miles on the car.
Do you have a service record?
If the seller has a service record then chances are the car has been properly maintained. This is a good indicator that the car shouldn't give you too much trouble and that you won't face any surprises when it comes to hardware malfunction.
Has anything on the car been updated or replaced?
This question will give you a clear picture of the cost you will need to bear after buying a used car. Additionally, if the seller has updated any of the parts, then this might justify the reason they are asking a price a bit higher than market value.
When buying a used car, asking these sorts of questions will help you to properly examine each and every car you encounter. Equipped with some additional knowledge, you'll be able to make your used car purchase with no stress or worry.