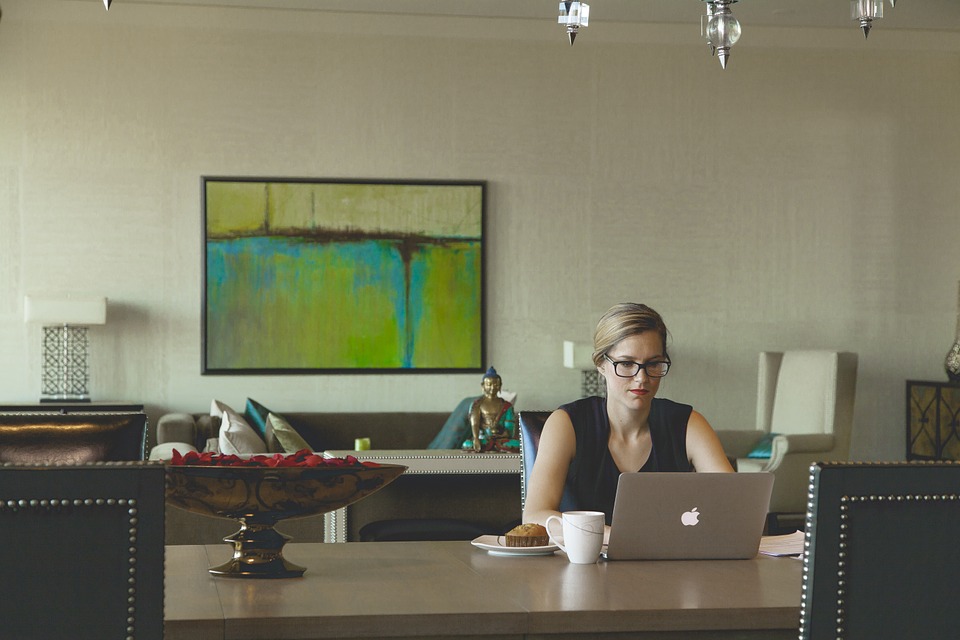 Email campaigns and emails blasts are a popular way for companies to market their brand, products, and services. This is even more important when you're talking about B2B campaigns, where one business is marketing itself to another business. Email campaigns are used to share product details and information, launches, upcoming news, promotions, and more. So how can you make sure that your email campaign is reaching all the right people? Here are some tips worth considering.
Have You Properly Identified the Target Audience?
A big part of reaching the "right" people is to make sure you know who those right people are to start with. Who is your target audience? Has it changed, expanded, or maybe decreased since you first set up your campaign? You should also be making sure that your target audience is clear and accurate.
If you're having a problem identifying your target audience, you can consider factors such as their location, occupation, company/industry, and behavioural patterns.
Is the Content Properly Directed to Your Target Audience?
Rather than looking at your target audience and content as two separate entities, it's important to look at them as a whole. You may even need to customize your message depending on who you are sending it to. Customized messages often have a better response rate since they stand out from the typical generic content.
Are You Using the Right Contact Information
This sounds like a basic question, but you may be surprised to find out just how many emails you are sending that aren't reaching the intended recipient. It's always imperative you keep your contact database up-to-date and current.
Obviously, this can be a time-consuming task, which is exactly why you may find a tool such as theemailfinder.co so helpful. This tool allows users to type in a domain name and then they will be given all the associated email addresses. For more information, you can visit theemailfinder.co website.
Instead of letting erroneous email addresses build up, it's a good idea to set up a dedicated amount of time each month to the maintenance of your email database.
Measure Your Results
The last step should be measuring your results. How can you tell if your efforts are working if you aren't tracking or measuring them? It could be that you're getting better than anticipated results; then again it could be that your campaign needs more attention.
You should also make it possible for customers and recipients to leave feedback, as this feedback can help direct your future marketing efforts. It can also help you in terms of identifying what products and services your customers want.
A Strong Campaign Takes Work
A strong email campaign isn't one that you throw together in an hour or two; instead, it takes a lot of research, time, and effort. A big part of that process should be focused on identifying who your target audience is, and then getting accurate contact details.