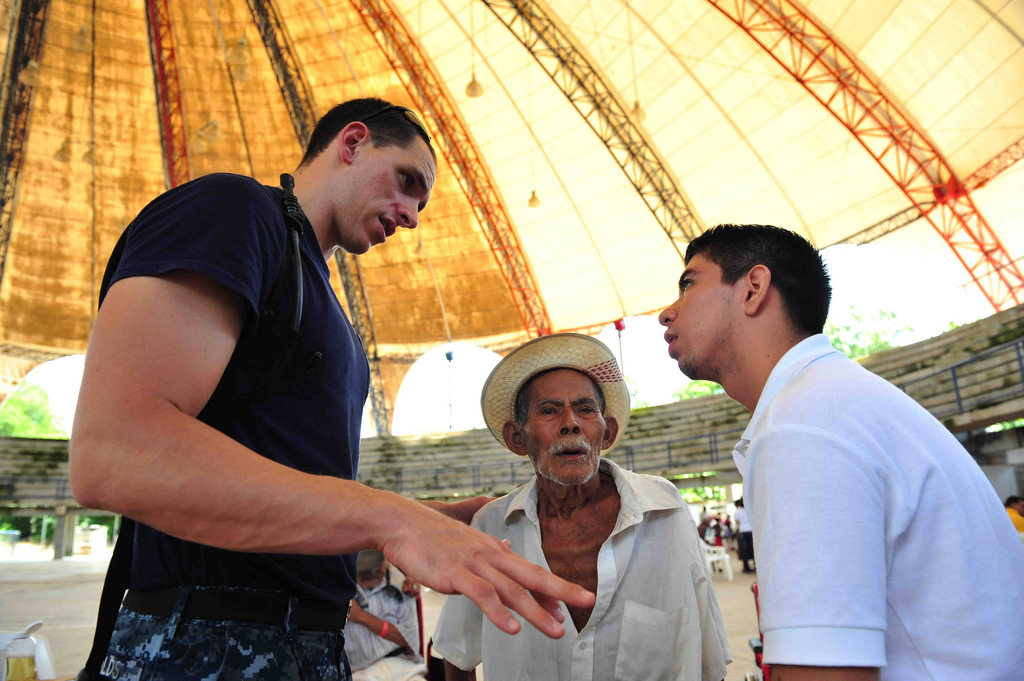 Becoming a professional translator can be an excellent career path if you are competent in two or more languages. There is always a huge amount of work available as a translator from simple letters to technical translation and advanced medical translation. The highest paying and best work available to translators requires you be be a certified or sworn translator. Being a certified translator allows you to provide global translation services to clients all over the globe.
Becoming a certified or sworn translator is the key you need to becoming a top professional translator. Requirements vary between countries but all of the exams will test your technical skills as well as your language ability. Generally as a requirement of becoming certified you will need to sit 2 exams although in some countries the requirements can be greater, you will always need to show your technical and language ability. In some countries there is also an oral aspect of the certification exam which will test your fluency and technical translation skills.
Get educated – while not a formal requirement of becoming a professional translator a postgraduate qualification in translation will massively help in preparing you for certification examinations. There are various MSc programmes offered all over the world with many universities having distance learning options. These postgraduate options will help you to get ready for your certification exams quickly by pushing your language skills further while equipping you with the technical skills you need to learn to be a great translator. An MSc is one of the best ways to become equipped with these skills because it gives you the resources and framework to develop yourself.
Build up experience in your language pairs – to become a professional translator you must have an excellent understanding of other languages. Within translation specialised knowledge is valued, taking online classes to develop your understanding of specialised sectors such as science and technology will help to improve your translation skills and general knowledge.
Choosing to become a translator is a great career move that will massively increase your earning capability. Getting certified is your last step to being qualified as a translator. There are many colleges and universities that will be able to help you learn the technical skills which are required for translation. Going to a university is one of the best decisions you will make if you are preparing to become a professional certified translator, they will help to mentor you with the skills and knowledge you need to get past the certification exams by teaching you the key skills.