Touch screen technology is everywhere in 2017: in our pockets, at the bank, at the grocery store, in the airport, and even in our cars. They have technically been around for over 50 years and resistive touch screens have long been used in industrial and kiosk applications, as well as control panels and gaming. Since becoming the primary interface of smartphones, they've entered consumer consciousness like never before and the influx of consumer and entertainment uses has led to a large number of innovations. Kiosk, retail, and gaming applications have benefited a great deal from reenergized touch screen development, but industrial and aerospace applications have likewise seen the emergence of powerful new innovations.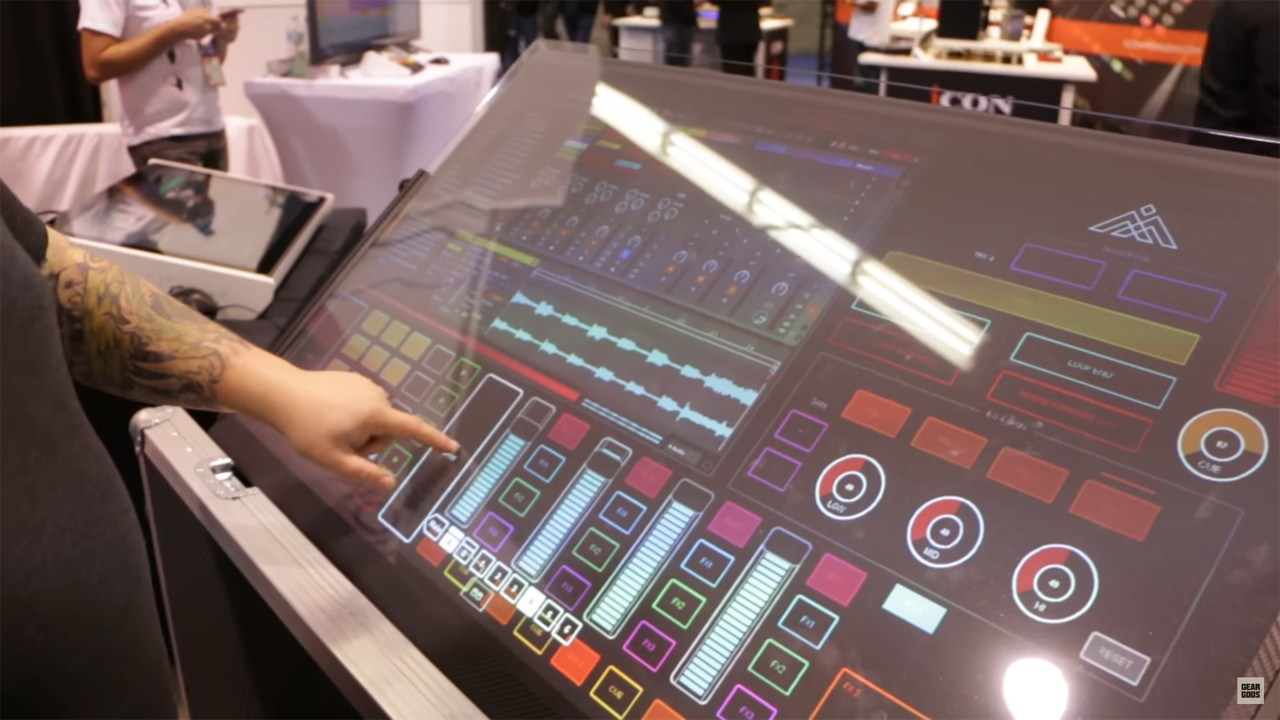 Anyone selling or manufacturing technology that relies on touch screens as their Human Machine Interface (HMI) should keep track of touch screen technology news. Going straight to the source and visiting trade shows is always a valuable way of finding out what's new in the industry, and following the blogs of manufacturers is a good idea, too. For new innovations that affect industrial, transportation, aerospace, and marine applications, A D Metro is a valuable source of information, but here are some of the more exciting developments going on in the touch screen world today.
#1 Pressure gauging
One significant technological improvement in touch screen technology has been the ability to anticipate a user's next action through pressure gauging, where the screen can detect how much pressure the user is applying. The main benefit to pressure gauging is the ability for touch screens to offer previews, much like a mouse cursor would. Lightly hovering over an icon could give you a preview of your next action, for example, offering a thumbnail view of an email before you open it. Just think, how many times have you opened an email as a force of habit on your day off, thinking it will just be a line or two you can answer in no time, only to find out that your boss has sent you a whole essay that should wait until you're back in the office.
#2 Compensated Resistive
Compensated resistive touch screens are an option on ULTRA Resistive touch screens, made for mission critical applications such as control panels. Compensated resistive touch screens are functional at higher altitudes and at lower temperatures, making them the ideal solution for aerospace applications.
#3 Projected Capacitive Touch Screens
Projected capacitive touch screens, AKA PCAP touch screens, were designed by A D Metro to provide multi-touch capacitive touch screens at a low cost and high development speed. The feature that differentiates these PCAP touch screens from other capacitive options is the use of a common controller for a range of touch sensor formats. That means that manufacturers save development costs and get their products to market faster. Non-recurring engineering expenses have long been a hurdle for manufacturers hoping to enter the market with products using capacitive touch screens and common controllers help them bypass this obstacle.
When you're in the business of making or integrating high-grade technology using touch screens, keep yourself informed. There are always new opportunities and challenges for your company.