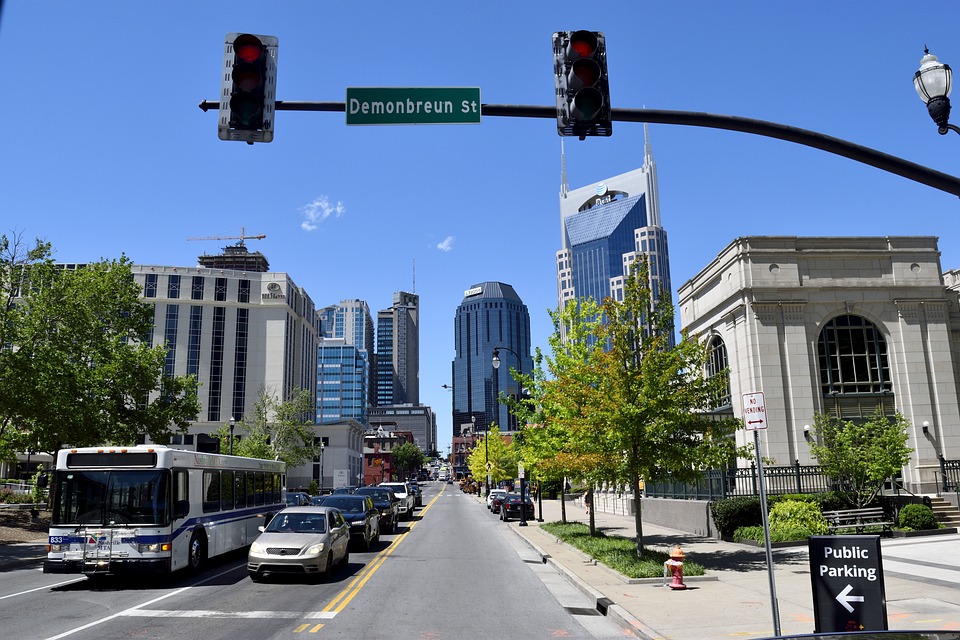 If visiting Nashville is your target destination for a vacation, then there will be a few things you need to know while exploring it. Luckily, the town is host to a series of tours that are tailored to various people and themes, from historical Civil-War tours to funny redneck-themed tours. If music is more your thing, then rest assured as you will find something that caters to your tastes.
The Ryman Auditorium
There are plenty of things to do in America. If you are going to visit Nashville, then you will have to go the Ryman Auditorium. This has been regarded as the ''mother church of country music'' and not without reason. Originally built in 1892, it was then called the Union Gospel Tabernacle that boomed with the sound of powerful sermons. Later on, it hosted popular entertainers such as Enrico Garuso, Katharine Hepburn and Orson Welles.
Currently, it is considered one of the best musical and concert venues that you can find in the country, while still it maintains the spirit of the old. This is done through its amazing acoustics, oak pews and the nostalgic feeling of the old legends who've performed here.
Grand Ole Opry
To add more to Nashville's country atmosphere, you will want to check the medium that made country music so popular, the Opry radio show. The Opry have been in the business of comedy, music and commercials since 1925. The radio show is still going and now you can enjoy works from modern artists such as Brad Paisley and Alan Jackson, with the added bonus of old legends like Stonewall Jackson, Connie Smith and others.
The Loveless Café
If you want to find something to eat that is specific to Nashville, then you will want to check out The Loveless Café. It will surely entice you with its southern-style cuisine that they have on offer, such as country ham, potato pancakes, grits and biscuits.  It is widely considered part of Nashville's tradition, ever since its opening in 1951 by Lon Loveless and Annie Loveless.
Printers Alley
For those seeking the night-life in Nashville, then look no further than Printers Alley. A place of great music, burlesque atmosphere and clubs. It's rather famous especially for the musicians that have been and worked here, some of them being George Jones, Kenny Rogers, Dolly Parton, Roger Miller and even Jimi Hendrix. Modern country fans will also find interesting to hear that this is the place where ''Before He Cheats'' was shot by Carrier Underwood.
Hatch Show Print
Hatch show print is known for its amazing quality posters that are all hand-made, hand-inked and hand-designed. All of them are tailored for the client, and this makes them unique.
They are an old company, with its opening being in 1879, but they have survived every change in technology that has been brought to US markets, despite their continued use of somewhat antiquated methods.  This has not dissuaded Elvis, Garth Brooks, or Ringling Bros. Circus to make good use of their services.
If you are passing through Nashville, at the very least you can do is get a nice souvenir from them.