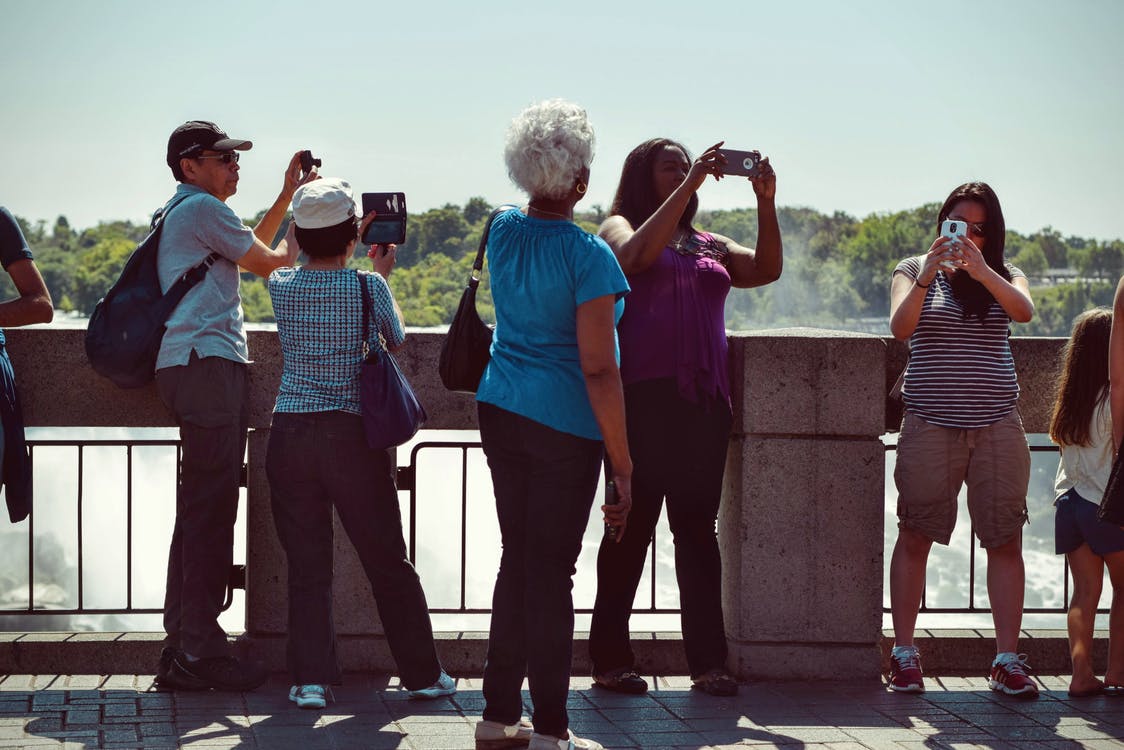 If you're planning a family vacation, your smartphone is one of the most important tools you own. This device is taken for granted by millions of people who go on vacation every year, but when a smartphone is used to its full potential, it can enhance and improve your vacation in many ways you may not have realized were possible. Below are some of the main ways you can use your smartphone more productively on your next outdoor family vacation.
Photos and Videos
Capturing special moments on your journey will remind you of the good times you had while you were on your trip away. Some people want to capture the beauty and unique occurrences they witness. Most smartphones have extremely powerful cameras that allow you to take high-resolution photos and videos.
However, you can take the power of these devices one step further. For example, if you're a birder, high-quality digiscoping for birders allows you to take much better photos of birds and other wildlife that may be a long distance away from you, and that you won't be able to approach for close up shots.
Study and Work
Even though you're on vacation, you may want to keep updated about the latest developments at work or you may be studying for a particular course. Your smartphone allows you to receive work related emails, connect to cloud-based business systems, access online courses, and much more. This means you can work or study when you have some spare time on your hands and have nothing else to do.
Organization and Planning
To get the most out of your next outdoor vacation, it pays to plan and schedule as many of your activities as possible. This simple step ensures that you have a much more enjoyable and rewarding holiday and that you don't overspend.
Keep Updated
If you're visiting an unfamiliar location, a wide range of mobile apps are available that keep you updated about the weather, traffic, and much more. This is important, especially if you are camping or participating in activities that depend on the weather or visiting places that could be busy at certain times of the year.
Bookings and Deals
Those who love the great outdoors sometimes want to book accommodation and a wide range of activities along the way, such as guided tours, cycling tours, and much more. Instead of booking before leaving home, many people prefer to take a more flexible approach and decide to make bookings and look for bargains while they are on the move.
If this is the case with you and those traveling with you, your smartphone becomes even more important. Most of the businesses and individuals providing these services now have mobile-friendly websites that make it much easier to make these bookings and take advantage of any special offers that exist.
Today's phones play a bigger role in our lives than ever before. If you use your smartphone more productively, you can study, work, save money on your vacation, and have much more enjoyable experience.