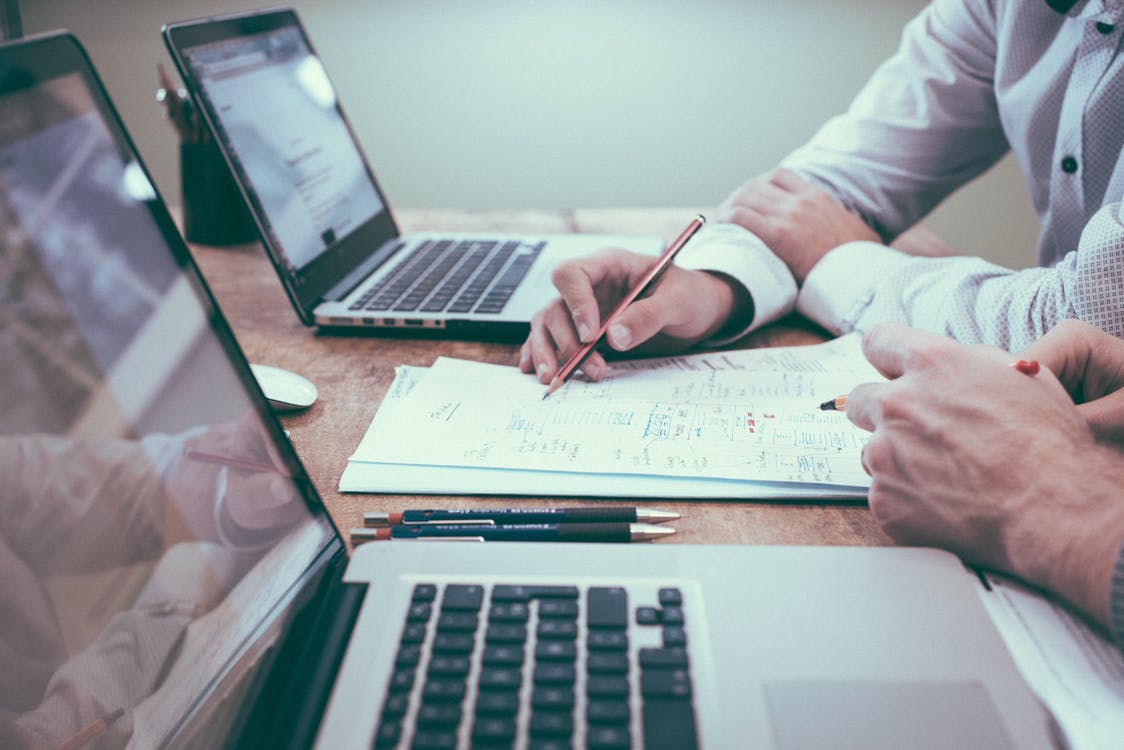 You don't have to be an advertising professional like Joe Cianciotto in order to develop strategies to effectively advertising your small business. Because advertising budgets for many small businesses can be tight, it is really important to find a strategy that takes account of your business, your customers and your brand – and you know these things better than anyone! Whether you decide to work with an advertising professional or to develop your campaign yourself, it is important to have a sense of the following so that you have a clear plan in mind moving forward.
Clearly identify your audience
If you have been in business for a while, you probably have a good idea of who your current customer is.  If you don't currently know you your customers are, this the first think you need to figure out.  You can do this by asking for feedback from your customers whether you are online or operate a brick and mortar shop.  Build and actively maintain a social media presence and pay attention to who your followers are, what else they follow, and what sort of interaction they have with you and your product. Once you know who your customers are, you can develop a campaign targeted to your goals. Perhaps you are trying to broaden the reach of your current customer base by finding new customers with a similar profile to your existing customers but in different parts of the city or state. state or even country.  Or, maybe you are interested in reaching new kinds of customers, with different profiles than your currently customer. Either way, it is only by understanding who you want to reach with your campaign that you can develop an effective strategy.
Consolidate your brand
If you already have a consistent brand then you are in good shape.  If not, you may want to spend some time reviewing the brand message that you want to convey with your advertising.
It should be clearly recognizable and consistent across different media.  You will need to live with this brand for a long time, so it is worth investing the money to hire a professional to help you with the design.  Make sure that all of your promotional material, your social media, your business cards, and everything else you have carries this logo before you launch a campaign.
Track the effectiveness of your campaign
It can be difficult to clearly measure the impact of an advertising campaign, but there are some ways that you can get a sense of how effective your strategy is through the use of direct response advertising. This form of advertising makes this possible because it asks for a response from potential customers – it may include a coupon, a number to call for a discount, a website to request a rebate, or some other form of invitation.  When people reply, you not only have a sense of the effectiveness of your campaign but you also have an opportunity to find out something about your customers by collecting information that will allow you to generate a database that will come in useful as you refine your future advertising.  If you are advertising online, Google and Facebook both provide extensive metrics that can help you fine tune your campaign.
With limited resources, it is crucial that you identify your audience and also your brand before you launch an extensive campaign.  Direct advertising can help you to make sure you have found the right message and audience before you launch a major campaign.