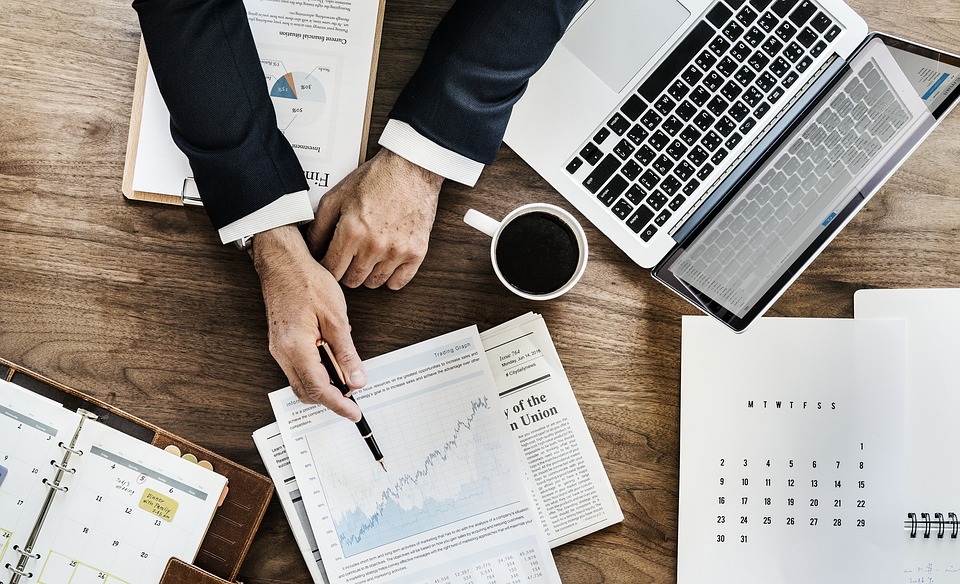 Instagram has turned into a marketplace with a blink of our eyes. All you need to do to launch your own enterprise today is a remarkable idea and a business account on Instagram.
If only it were that simple!
Running your company via Instagram you always have to keep in mind that there is a lot of stuff that you should think of: how to set up an accurate targeting and attract new users, how to increase your sales, how to establish personal connection with clients and gain engagement, how to set connection with partners, and eventually how to gather info and track statistics.
If you have never thought about using automation tools for managing your business, it's a great mistake.
Those days when you had to search your TA for hours, when you had to write personally to every potential buyer, and write hundreds of comments in order to attract people's attention to your account became ancient history.
What Will You Benefit Using Automation tool?
It will set up accurate targeting.
Modern bots can do it by means of tags, location and a list of usernames. You need just point what type of users you want to attract and an Instagram bot will direct its activity to them. Several tools even offer gender and language filters to maintain the high-quality of your targeting.
It will attract new users.
Every brand needs customers.  Modern Instagram bots offer free hashtags generators which will produce relevant and creative tags for you so that people can find you. Thanks to scheduled posting you can gain that regularity of your presence that is vitally significant to every potential client. In addition, its simple function as auto likes and auto follow/ unfollow will attract people's attention to your acc.
It will help you form a personal connection with your consumers.
Today's IG automation tools obtain a function of Direct messages. Now you can be in personal touch with your clients 24/7. You have to write some patterns of massages in advance and an automated tool will send Instagram DM online to users.
It can help you to increase the engagement rate of your audience.
The working principle is obvious: you (with the help of Instagram bot) show our keen interest in your supporters by liking their feed and comments and watching their Stories. Of course, they would like to return the compliment.
It will help you to fix connections with partners.
The essence of social media services is making connections. A true IG bot will look for like-minded people daily in order to help you to arrange a partnership with them. Again, it is working on the principle of reciprocity. You leave like and comments under their publications and they notice you. If your content is worth it will broaden your constituencies and will help you to cooperate with other enterprises or opinion leaders. Moreover, that will bring more visibility to your account.
It will gather data and track statistics.
Every Instagram bot has "Statistics and Analyses" in the list of functions. It is extremely helpful if you want to know all the weaknesses and strengths of your current advertising campaign so that you can upgrade it.
In a nutshell, bringing some automation to your promo campaign can be very useful if you want to raise your brand awareness and sales.
If your aim is to be a  successful entrepreneur requires, possessing a long-term outlook and vision is a crucial necessity. A hint — future belongs to automation.