Bathroom remodeling is a big and expensive project. It's rarely done and the bathroom setup you decide on will usually last a decade or more. All of this is to say, that when you decide to do it, you should put some thought into it and make sure you do a good job.
A big part of it is to have a detailed and well-thought-out plan of how you're going to approach the remodeling. This checklist should be your guiding tool for the whole process and it will save you a lot of stress and confusion in the long run.
A budget
The first step in the remodeling process, should be deciding on a budget. It's about more than just deciding on how much you're able to pay for the remodeling. You should also factor in the way and the timeframe in which you'll make these payments and which parts of the remodeling are most important to you.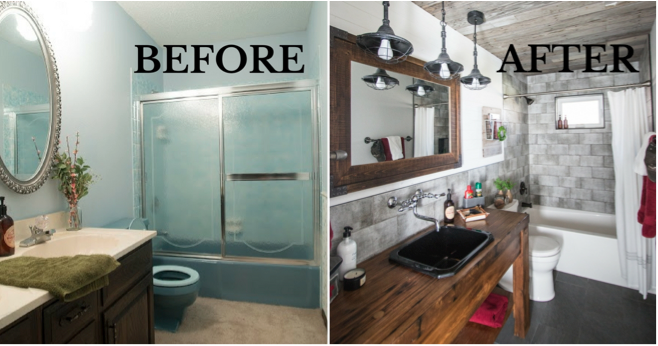 The budget should cover the materials that you're going to use, the cost of labor, and the cost of the clean-up (which is often overlooked). Add to this ten or fifteen percent for unforeseen expenses, because they tend to come up.
Timeframe
Any work that's done in a bathroom presents an inconvenience for the whole family. This is true even if you have planned the works out and have more than one bathroom in your home. Having a clear timeframe for the completion of the remodel is, therefore, an essential part of your checklist.
Once you have the timeframe, you'll be able to use it to make arrangements with all the contractors and material suppliers you plan to work with. For a large-scale project, there might be some delays on someone's end, but a timeframe will allow you to smooth this out.
The sequence of work
Remodeling can mean a lot of different things. It can be something as simple as adding new faucets and fixtures or it can be expanding the whole bathroom, tearing up floors and changing the pipes. If you're doing all of this at once, you'll need to set up a sequence of work so that one portion doesn't interfere with the other.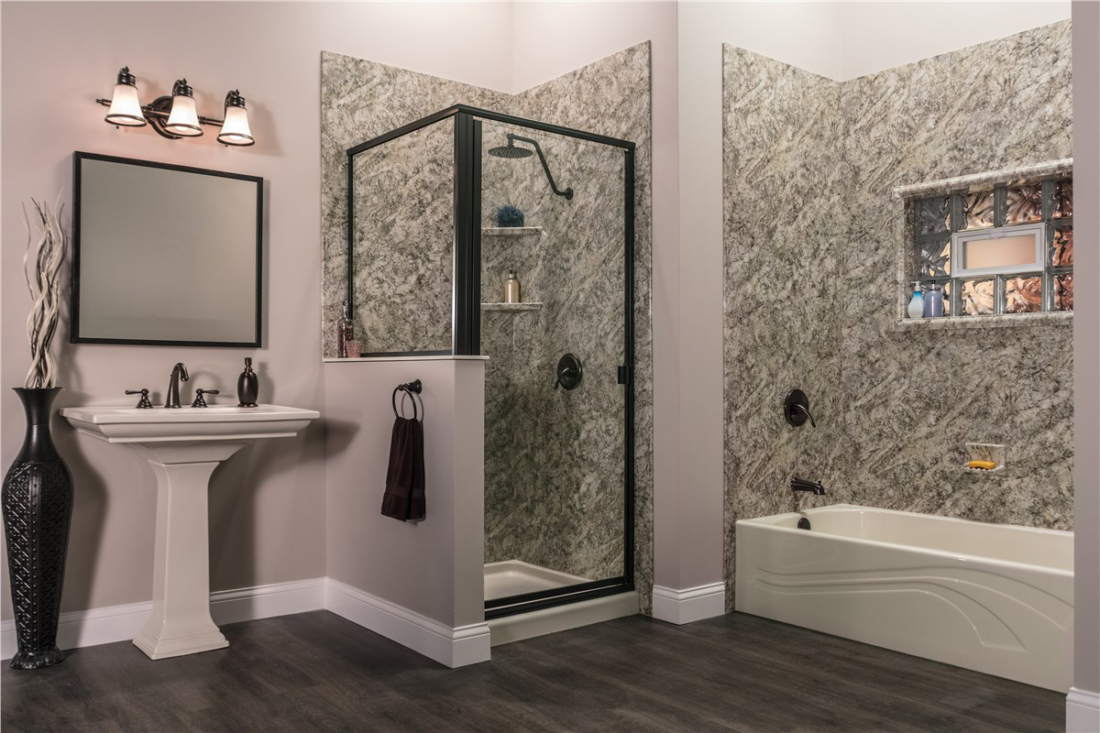 For instance, experts for pipe relining from Sydney are willing to organize their work in a way that doesn't require digging and thus could be neatly placed in the sequence you've chosen.
Walls and flooring
Pipes and other plumbing work usually isn't the most difficult part of the remodeling job. It's changing the walls and the flooring that's the most labor intensive and the most expensive part of the remodel. That's why it's best to do it only once.
Choosing the materials you plan to use, such as efficient Cheapest Tiles large format products, is of the essence. The two major considerations to have in mind is how long the new floors and wall tiles will last and how environmentally friendly they are. It's possible to find recycled and reused materials that will have the same quality and durability as the new ones.
Clean up
In the end, remodeling will cause quite a lot of mess and it's best to calculate that into your plans. One of the ways to do it is to make sure that the contractors clean up after themselves even if that adds to the overall cost of the project.
If not, it's up to you to do it. Have in mind that this will delay your use of the bathroom for at least a couple of days because you need to be thorough and especially focus on the mess in the ventilation and the storage areas.
It's useful to have a checklist of things that need to be done to complete your bathroom remodeling. That way, you can plan ahead and avoid the delays and the mess that usually goes into it.