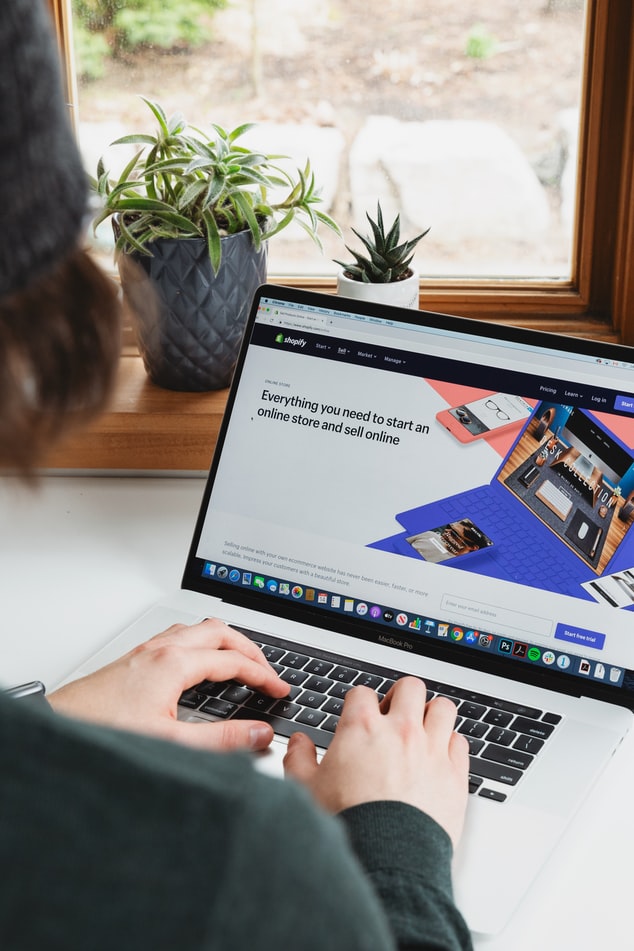 As an owner of an e-commerce store and you put a lot of effort into making sure your customers have a great experience shopping in your store.  But when it comes to shipping expenses, it is something that a business owner cannot avoid.   It is one of those not-so-glamorous-but-crucial things that every e-commerce company has to deal with. No matter what size you are, you want to do it well for yourself and for your customers.
Shipping is a key part of many businesses and it can also represent a major expense in your business, depending on your shipping strategy. Regardless of how much you are spending on shipping, the amount you charge customers can also affect your margin.
Shipping price and delivery are a make-or-break deal for online shoppers.  Studies have shown that 75% of them expect free delivery even for orders under $50.  44% of the customers want orders sent with fast shipping methods to arrive in 2 days.  80% of the shoppers want their purchases to arrive within 7 days at the latest.   All these will undoubtedly put a lot of pressure on merchants as they are not only expected to offer different shipping methods but also charge a reasonable price for the delivery.
What you have to do is to map out all the costs associated with product shipping in order to decide how much you should charge your customers for delivery.
The shipping price of any product has to take into account the following:-
Product size and weight. The shipping cost is affected by the size and weight of your product. This also includes the pack-ins.
Is your product available only domestically? Or do you want to ship internationally too? And if internationally, to which countries?
Methods of Shipping. It is important to find out how you want your products to reach your customers.
Based on the above, shipping carriers will offer you shipping rates which you can later use as a base when setting up shipping prices on your store.  In order to save you the headache and stress of searching for the shipping companies with the best rate, you can now just visit Shiply and request for quotes from its 102,334 rated shipping companies.  All you have to do is fill up a simple form with the required information and all the quotes will be sent to you via email from its network of shipping companies.  You can start reviewing the quotes and then choose the shipping company that best fits your requirements. The rates are often up to 75% off standard rates. Shiply has a feedback rating system that only rewards the best shipping companies to ensure that customers get the best quality service. So hurry and visit Shiply to find the best option for your ecommerce store.