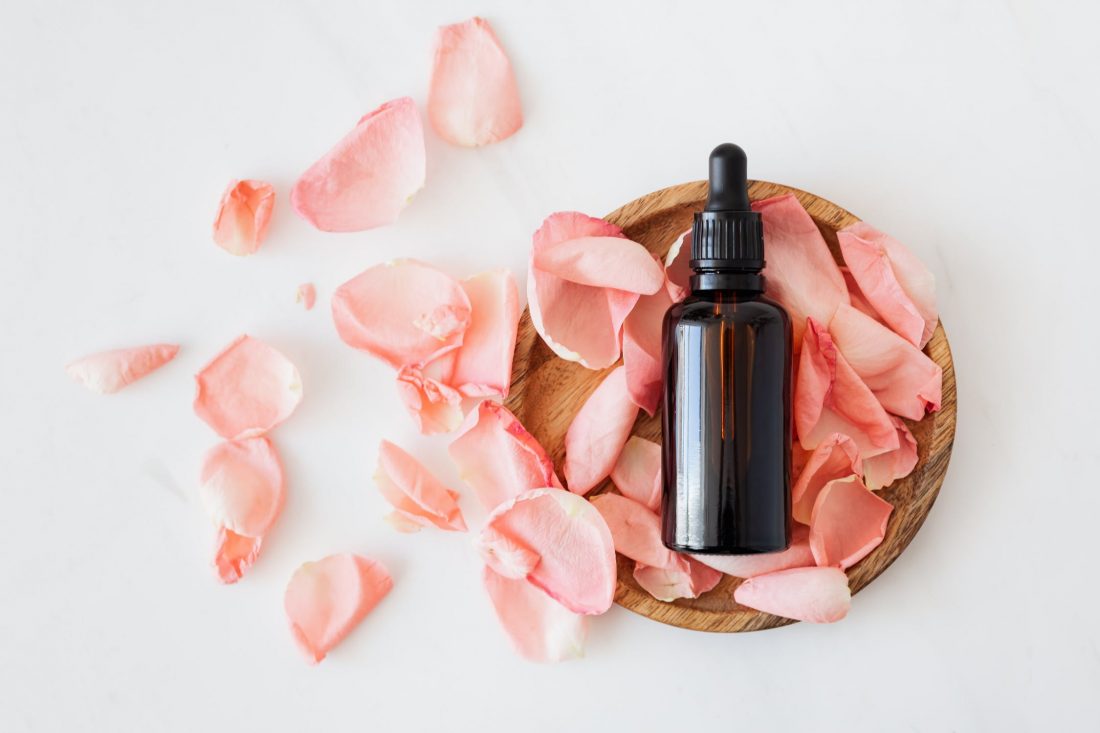 Everyone visits spas for different reasons. Whether it's to improve sleep, lift mood, boost energy levels, or release a little tension, there's no doubt that indulging in a spa day can have all of these benefits. As such, visiting a spa is one of the best examples of holistic wellbeing out there. But how can you create a spa-like experience at home? 
Get the right products
One of the most important aspects of aromatherapy is choosing the right products to help your body relax and unwind. This is particularly true when trying to mimic the soothing properties associated with a day out at your favourite wellness spa. Tisserand's popular Nature's Spa Bath and Body Collection is precisely what you need to replicate that relaxing spa day experience from the comfort of your own home.
By selecting the right products, you can effortlessly settle into a day of pampering from home without having to travel anywhere. Essentially, you can enjoy aromatherapy in an unparalleled atmosphere where you're at your most relaxed.
Four steps for at-home aromatherapy
When you've chosen your product, it's time to set up your spa ritual at home. Here are the four simple steps you need to follow:
Within your Nature's Spa pack, select the ideal product to indulge, soothe, uplift, or comfort the skin and senses, depending on how you feel.
Switch on the taps and run a warm bath. Pour some aromatherapeutic bath soak into the water, giving sufficient time for the beautiful aromas to fill your bathroom. Make sure the water isn't too hot, either, as you don't want to burn yourself.
Cleanse and indulge your skin with a natural body wash and allow your mind to relax. The complex aromas of the essential oil blend will help you settle into the bath and enjoy the experience.
Before you leave the bathroom, inhale one last time and make the absolute most out of those delightful fragrances. You can round things off by softening your hands with aromatic hand cream to moisturise your skin after a long bath.

While you might think that it's difficult to replicate an aromatherapy experience at home, the four simple steps above show just how easy it is to reward yourself after a long, hard week at the office. With the right products and the right mindset, you can put your mind at ease and enjoy the beautiful fragrances from essential oils in the comfort of your own home.