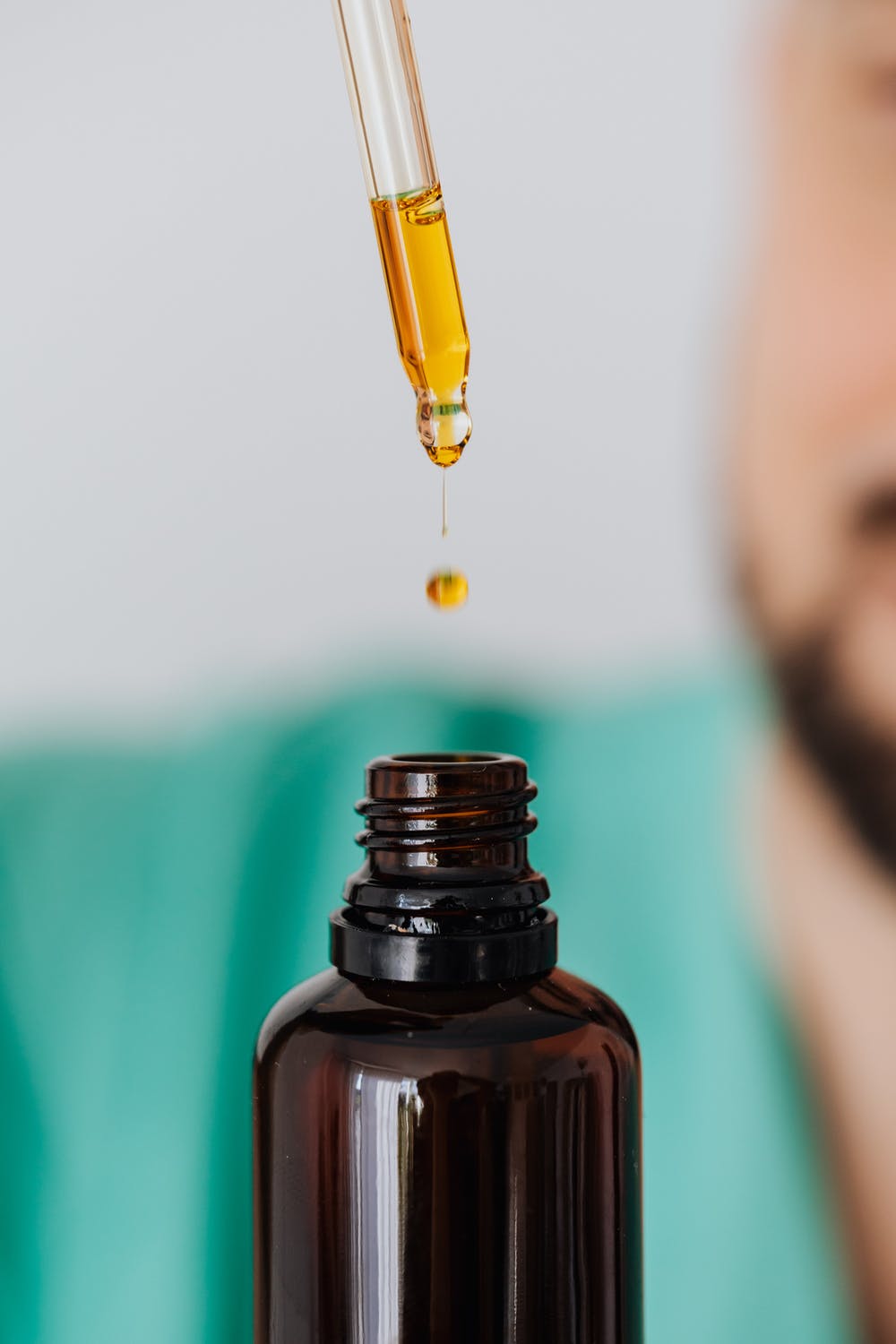 If you're keeping up with the latest trends in the world of herbal supplements, you're undoubtedly familiar with CBD oil. Products like cbdMD oil are easily some of the trendiest and most popular supplements in the world today, and if you haven't tried CBD oil for yourself – well, what are you waiting for? CBD oil is a product that's full of exciting possibilities, and ongoing research suggests that it could potentially be useful for a wide variety of purposes.
At this point, though, we're getting ahead of ourselves. If you're aware of the fact that CBD oil exists but aren't sure what it is or how to use it, you're in the right place. This article is your complete beginner's introduction to CBD. Let's dive right in!
What Is CBD Oil?
CBD oil is a natural extract made from the cannabis plant. Cannabis, of course, is the same plant as marijuana. The plants that are used to make CBD oil, however, are industrial hemp plants that have no recreational use. While marijuana is a federally controlled substance, industrial hemp is completely legal to grow in all 50 states since the passage of the 2018 Farm Bill.
In industrial hemp plants, the content of delta-9 THC – the cannabinoid that causes the characteristic "high" of marijuana – is less than 0.3 percent. THC, however, is just one of well over 100 cannabinoids in cannabis. Industrial hemp is rich in another cannabinoid called CBD, and that's the main active ingredient of CBD oil.
How Is CBD Oil Made?
CBD oil begins its life as a distillate of industrial hemp, and it's made in much the same way as a plant-based herbal supplement or an essential oil used for perfumery. Hemp processors take the dried flowers from industrial hemp plants – those are the parts that are richest in CBD and other cannabinoids – and place them in extraction machines that flood the flowers with pressurized carbon dioxide. The CO2 causes the flowers to release their essential oil, which is collected and used as the primary ingredient of CBD oil.
The hemp distillate that's used to make CBD oil often undergoes some filtering and refinement before it's made into a finished product. Winterization, for instance, is the process of mixing the distillate with alcohol and freezing it. The winterization process causes bitter-tasting compounds like plant waxes and chlorophyll to clump together for easy removal. Some companies also put their CBD hemp extracts through a process of fractional distillation, which selectively removes unwanted cannabinoids such as THC.
After fractional distillation, it's possible to refine CBD distillate even further by combining it with a solvent that causes the CBD to crystalize. The crystalline powder that's collected in this process is called CBD isolate, and it's over 99 percent pure.
CBD distillate is very thick, and it's not particularly tasty. To create a usable product, hemp processors blend the distillate with carrier oils such as hempseed oil, coconut oil and olive oil. The carrier oil thins the distillate, making it easy for you to dose it with an eyedropper. The carrier oil also improves the flavor, and some companies enhance the flavor further by adding natural flavors or plant-based terpenes.
Why Do People Use CBD Oil?
A survey published in the journal Cannabis and Cannabinoid Research in 2018 provides a wealth of data about why people use CBD oil and how they feel about their experiences with it. In all, the researchers conducting the survey gathered responses from 2,409 people. Of those, about 62 percent reported that they used CBD as a treatment for specific medical conditions such as chronic pain, anxiety and insomnia. The remaining respondents used CBD to support overall health and wellness. Of those who used CBD to treat specific conditions, most respondents reported that CBD worked well for them either on its own or in conjunction with traditional medications. CBD oil for menopause can help alleviate symptoms.
What Types of CBD Oil Are There?
Before you buy your first bottle of CBD oil, you'll want to examine the package to determine what type of oil you're buying. There are three primary types of CBD oil, and we'll discuss those next.
Full-spectrum CBD oil is made from a full-spectrum extract that's the same in many respects as the CBD distillate that originally came out of the extraction machine. The distillate isn't filtered or refined except to improve the flavor and consistency of the extract. All of the cannabinoids and terpenes present in the original plant material are also present in the finished CBD oil product.
Broad-spectrum CBD oil is made from CBD distillate that's partially refined to remove specific cannabinoids such as THC. Some people prefer to use full-spectrum CBD oil because they believe in the entourage effect – the idea that CBD works best when it's used in the presence of the other cannabinoids and terpenes that occur naturally in the cannabis plant. Others would rather avoid consumption of THC in any form because they're nervous that it could cause them to fail a drug test. For those people, broad-spectrum CBD oil may be a good fit.
CBD oil made from CBD isolate contains virtually no cannabinoids other than CBD. CBD isolate is over 99 percent pure, and it's a fat-soluble powder that mixes easily with a carrier oil. If you add CBD isolate to a carrier oil, you'll have a product that contains CBD and virtually no other detectable cannabinoids. Some companies also add terpenes to their CBD isolate products to enhance their flavor and effectiveness.
How to Use CBD Oil
Now that you understand what CBD oil is and where it comes from, it's time to try it for yourself and see how it works. Thankfully, although CBD oil may be a complex product, using it is actually incredibly easy. All that you need to do is take a dropper of the oil and place it under your tongue. By taking CBD oil sublingually, you'll encourage a good portion of the CBD to absorb into your bloodstream quickly through your sublingual artery. After holding the oil under your tongue for about 30 seconds, you'll swallow it. Any CBD that remains in the oil will absorb into your bloodstream through your digestive system.