Yachting is considered to be one of the most indulgent and freeing travel experiences anyone can participate in. Not only do yachting holidays provide the most freedom in terms of overall travel plans, but they introduce you to the wonderful, exciting, and unique life at sea as well. Whether you're planning a family holiday or even a solo travel adventure, private yacht charters can be the ideal solution for a pleasant and relaxing vacation. If sailing is on your bucket list, here is how you can prepare for the perfect yachting trip:
Choose a stunning destination
Possibly the best aspect of private yacht charters is the ability to select the destinations you want to visit, as well as how many locations you'd like to fit into a single vacation. From awe-inspiring summer sunsets and crystal clear seas to snow-covered mountains and breathtaking winter landscapes, a yachting holiday truly allows you to experience anything you wish.
For instance, you can explore the tropical wonders of the Whitsunday Islands in Australia. Chartering a yacht in The Whitsundays you can explore the islands and picturesque beaches and even take the yacht out to the great barrier reef before returning to the Whitsunday Islands and your accommodation. However, that's only one example, you can explore the exotic Tahiti, take in the tropical allure of Thailand, experience the uniqueness of New Zealand, sail around the popular Seychelles, or even enjoy Northern Europe's stunning beauty in the winter. When you're sailing, the choice really is all yours.
Plan an interesting itinerary
Along with choosing the most alluring destinations around the globe, a yachting vacation also gives you the opportunity to create your own travel schedule. This could mean choosing a smaller vessel for a romantic holiday, investing in a larger yacht for a family vacation, and even planning the specific activities you would like to experience on-board.
You can decide when and what to visit, and set a travel pace that suits you the most. You can choose whether you'd like to take a dip in the ocean, sunbathe on deck, or spend your days exploring new locations on foot. What's more, a private yacht also provides you with a unique ability to explore the areas most other tourists can't, such as secluded beaches, gorgeous bays, and remote islands only accessible by boat.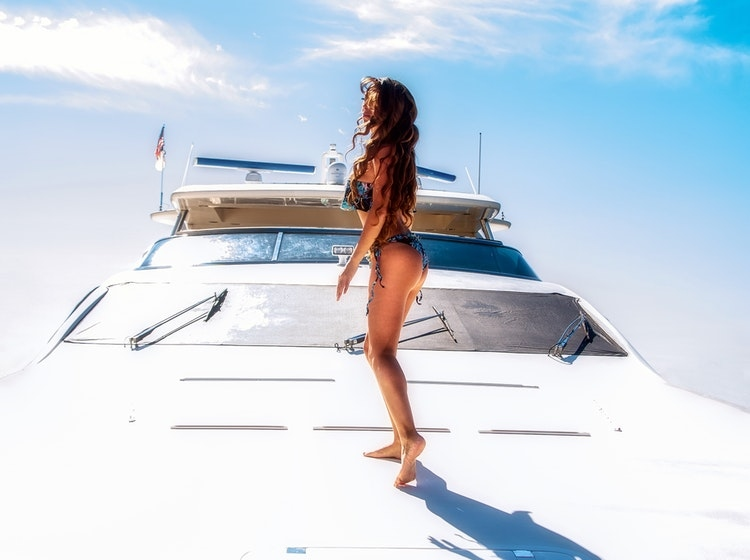 Select the right charter option
Even if you have some sailing experience of your own, it's still recommended to choose a crewed yacht charter when planning a holiday. A skilled and experienced crew will be able to take care of all the hard work, from sailing to maintenance requirements, allowing you to sit back, relax, and fully enjoy your yachting vacation.
That is why many travelers visiting Europe often decide on a luxury yacht charter in Croatia to fulfill all of their sailing needs. Apart from offering an extensive range of yachts and some of the best crews on the continent, Croatian companies also provide an opulent experience on-board, including culinary delicacies and interesting activities. Croatia also offers the most beautiful landscapes in Europe, as well as being the perfect starting point for exploring the wonders of the Meditteranean.
Don't forget about entertainment
Most luxurious yachts will have a number of amenities on board, including free Wi-Fi, deck pools, outdoor grills, and available equipment for watersports. This allows you to enjoy a number of different activities on a private yacht charter, which could be particularly important if you're planning a family holiday with children.
Snorkeling, diving, riding water scooters, planning movie nights on the deck, or simply stargazing in the evenings; the number of fun and enjoyable entertainment options you could do while sailing is truly endless. If you'd like to do something more practical, however, you could also ask the professional crew to show you the ropes and enable you to learn something on your vacation as well.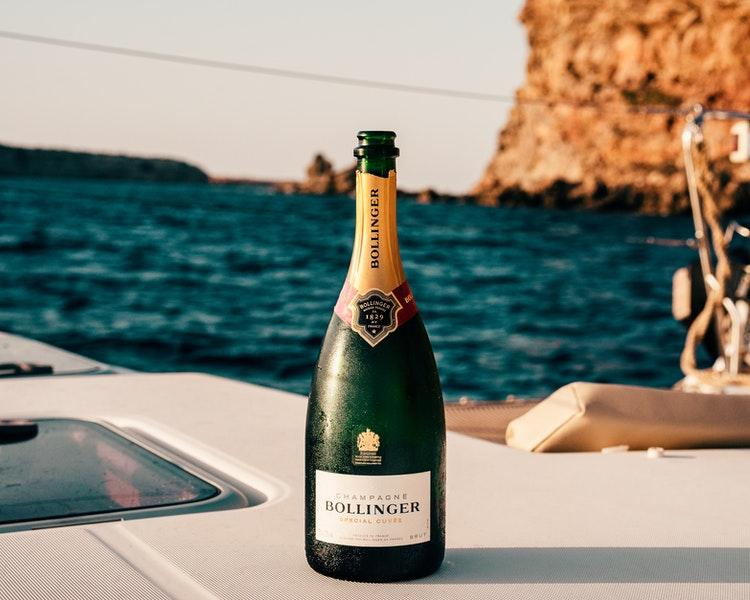 Stock up on food and drinks
Of course, the more opulent yachts will always come fully stocked, and might even offer dinner service and other luxury experiences as well. But if you're renting a smaller vessel, it pays to be prepared, especially during the colder months, as you can never be certain where the sailing adventure will take you and how long you will spend at sea.
For that reason, try to stock up on essentials such as water, healthy snacks, or even a few hot meals and beverages if you decide to sail in winter. This will help to ensure no yachting vacation ever turns into an unpleasant experience.
Yacht charters are evidently a wonderful option for relaxing and enjoyable holidays. If you'd like to spend your next vacation at sea, use the tips above and start planning an unforgettable adventure.