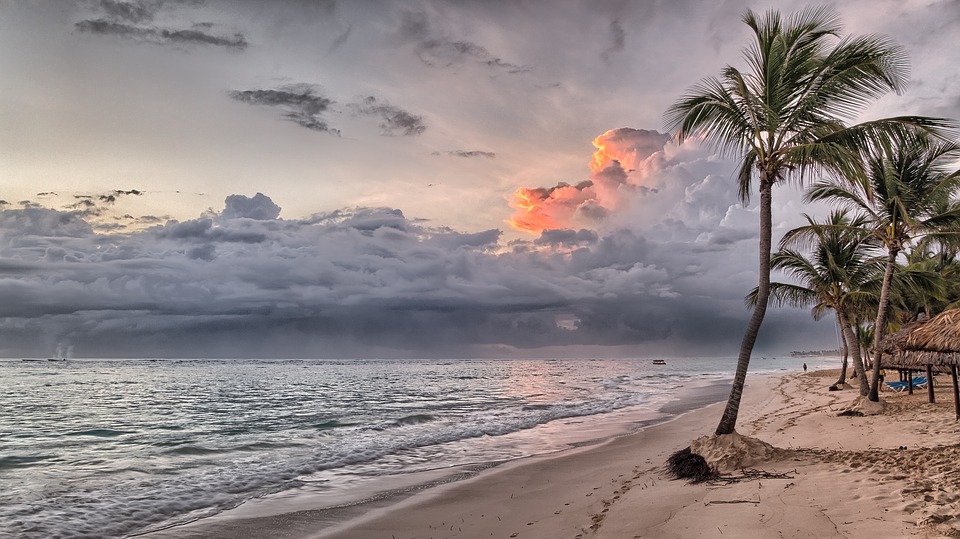 The internet is making travel easier than it has ever been before. You can discover far-flung places with a quick Google search, schedule your accommodations online, and you can even have money sent in an instant by someone back home if you find yourself short on cash while you're there.
It also means that popular vacation spots are always evolving. One spot that has skyrocketed in popularity over the last few years is the Dominican Republic.
If you're getting ready to plan your next vacation, these reasons will convince you that you should travel to this Caribbean nation.
Nearly 1,000 Miles of Beaches
The biggest reason why people choose to travel to the Dominican Republic is for the beaches. They are some of the most beautiful beaches in the world. Not to mention, there are almost 1,000 miles of coastline to explore, the majority of which are covered in soft, white sand.
Just sitting on the beach and sipping your favorite beverage is a great way to pass the time, but there are many activities that are likely to attract your interest as well like:
Bird watching
Horseback riding
Beachcombing
Fishing
And more
World-Class, All-Inclusive Resorts
All-inclusive resorts are one of the best ways to vacation because everything is included in your stay. You don't have to worry about amenities or food. Many even include drinks and nightly performances in the bill.
Not all resorts are created equal, however. Pictures on the internet can be very misleading. That isn't the case in the Dominican Republic!
This nation has some of the best all-inclusive resorts in the Caribbean. From adult-only resorts with poolside bars to family-friendly resorts right on the beach, you can find a luxurious resort that fits your budget.
Whale Watching
Many people escape the Dominican Republic to soak up the warm weather when it's cold up north. So do Humpback whales!
Hop on a boat and do a little whale watching. Many charters cater to vacationers who want to get up close and personal with these majestic creatures.
The History and Nightlife in Santo Domingo
You will probably want to spend plenty of time on the beach while you're on vacation, but the city is a great place to spend time too!
Santo Domingo is a must if you're vacationing in the area. This capital is the oldest new-world city in the Americas, having been founded all the way back in 1594. From the Zona Colonial to Alcázar de Colón, this is the perfect place for history buffs to get their fix.
When the sun goes down, don't think your adventure is over! This city is home to many restaurants, bars, and clubs that will enable you to party all night long.
Not sure where to plan your next vacation? Make it the Dominican Republic! After researching all the items on this list, you'll be ready to plan your vacation as soon as your bank account allows it.